---
Traveling by yourself can already be quite challenging, but can be even more so as a female. However, it does not have to be; and we will reveal the top 11 locations where you can travel with ease and have a stunning vacation!
Want to hike to a volcano and then ride in a jet boat all in the same day? Well, in New Zealand you will be able to do exactly that! Not only will you be able to stay active and see amazing views, but New Zealand is known for being very pro women's rights.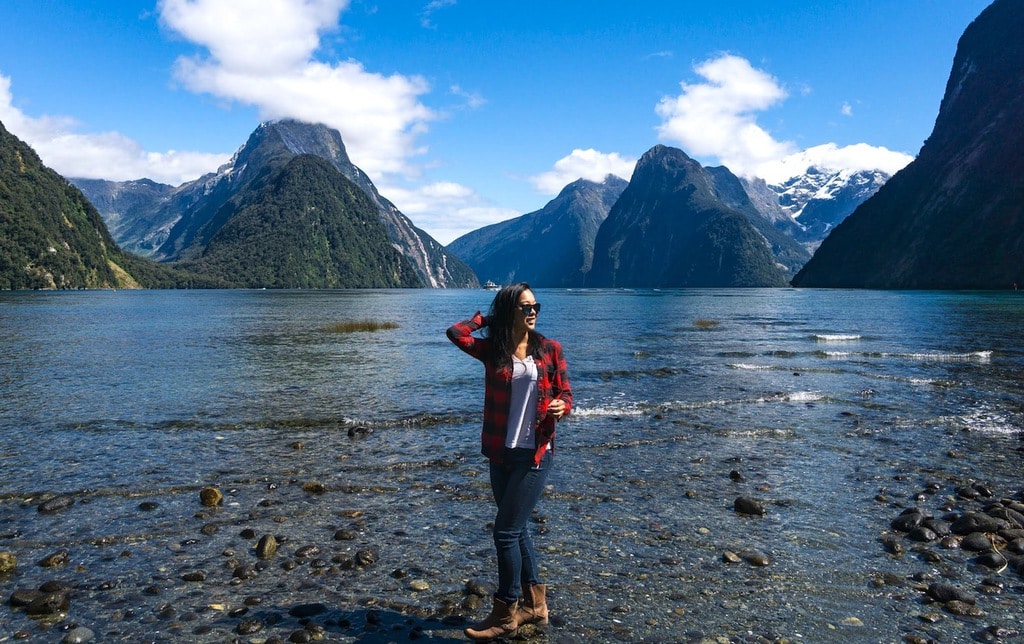 Thailand offers an assortment of activities for you to enjoy, such as exploring ancient ruins and temples, visiting the elephant sanctuary, cliff jumping, shopping, and eating so many different delicious foods. It is very safe for solo travelers and you are sure to meet other vacationers along the way!
Scotland is magnificent because it has a rich history that can be explored, or you can just explore the surrounding nature. There are many restaurants, coffee shops, and boutique stores where you can buy yourself a tartan scarf. The Scottish people are always up for a good chat and are extremely friendly!
This is the place for anyone seeking some adventure! You can go skiing, hiking, or rock climbing. When you are done with all of the busy activities you can enjoy that beloved Swiss chocolate. It's much better to get it at the source after all!
Here you can de-stress with crystal clear waters, hidden lagoons, and white sand beaches. Accommodation is very affordable in the Philippines, and the locals are very friendly.
This is definitely any nature lover's paradise as there are many rainforests, stunning beaches, and lots of wildlife. There is so much to do here, from surfing to ziplining; to even doing some yoga or relaxing at a spa.
Norway is a great destination, especially in the summer when the sun stays up pretty much until midnight. Enjoy great food, stunning architecture, and nature in abundance!
If you want to experience the Northern Lights, black sand beaches, a swim in the Blue Lagoon, geysers, and stunning land formations then this is the place for you. Iceland is perfect for a solo female traveler as it is actually known to be the safest country in the world. People are so trusting of each other, they leave their keys in their car and sometimes even leave it running!
Italy is the place to just explore and wander around for hours. The architecture is beyond amazing, especially if you view it from the Venice Canal in a relaxing boat ride. The food in Italy is an experience in itself; you will never go hungry here!
Japan is a must on anyone's bucket list! Japanese people are very friendly and will help you whenever they can. You can visit shrines, go go-carting around town, learn some martial arts from a real ninja, or even just explore the local cuisine. Traveling around Japan is so easy as well, since you can just hop onto one of their bullet trains. You will have a holiday like no other!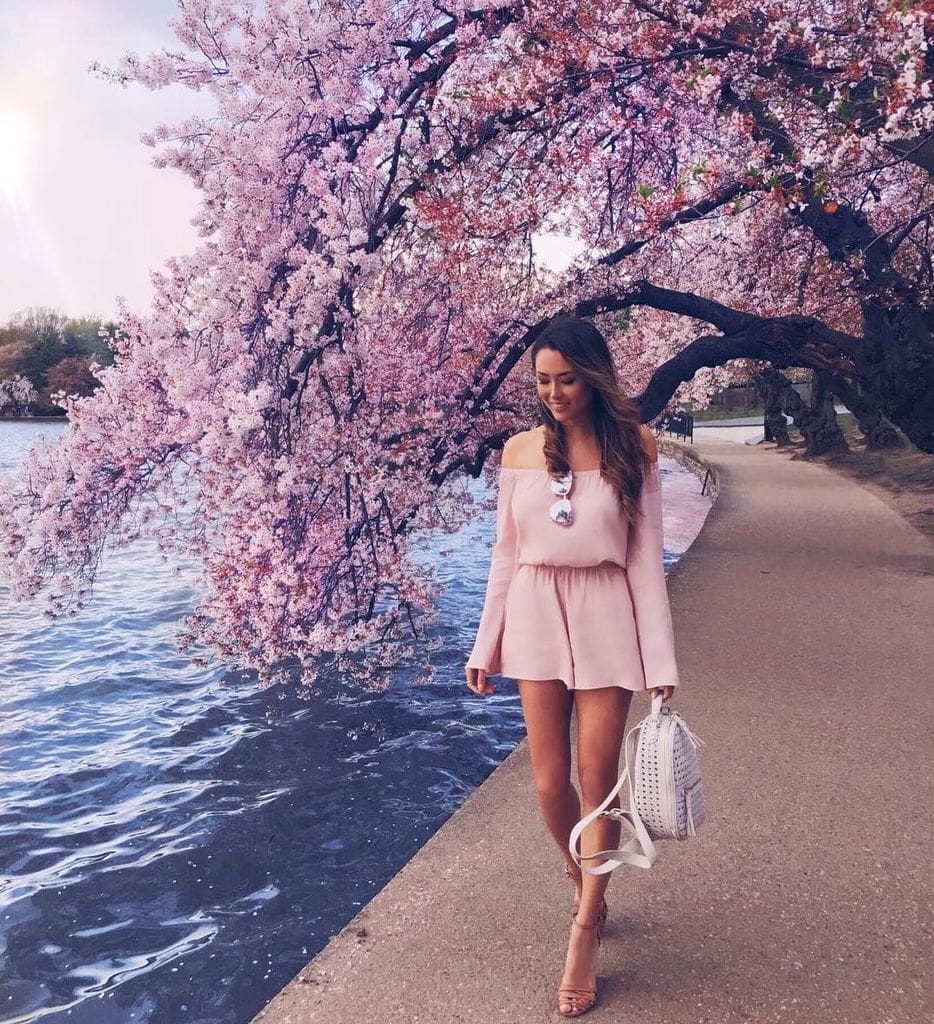 Not only are the Azores islands very safe for any solo travelers but they also provide a very unique and exciting holiday for anyone. There are beaches with many beach-related activities, mountains with stunning hikes like an evening hike to a volcano under a starry sky, shopping, food, and so much more. This is not an experience to be missed!