---
Shorts are the clothes that should be easy to wear, but can somehow become the most challenging piece of the outfit to style. To make matters even more confusing, there are so many different styles. High-waisted shorts can throw a wrench in the works for many of us, but now we don't have to worry about sticking with one style. Here are fifteen high-waisted shorts that aren't denim and will leave you standing out from the crowd.
Embroidered cotton shorts
Embroidered clothes are a huge fashion right now, and now you can take the trend to your shorts, too. The best bit is you can pair these high-waisted shorts with a plain tee as all the emphasis can be on your winning, embroidered details instead.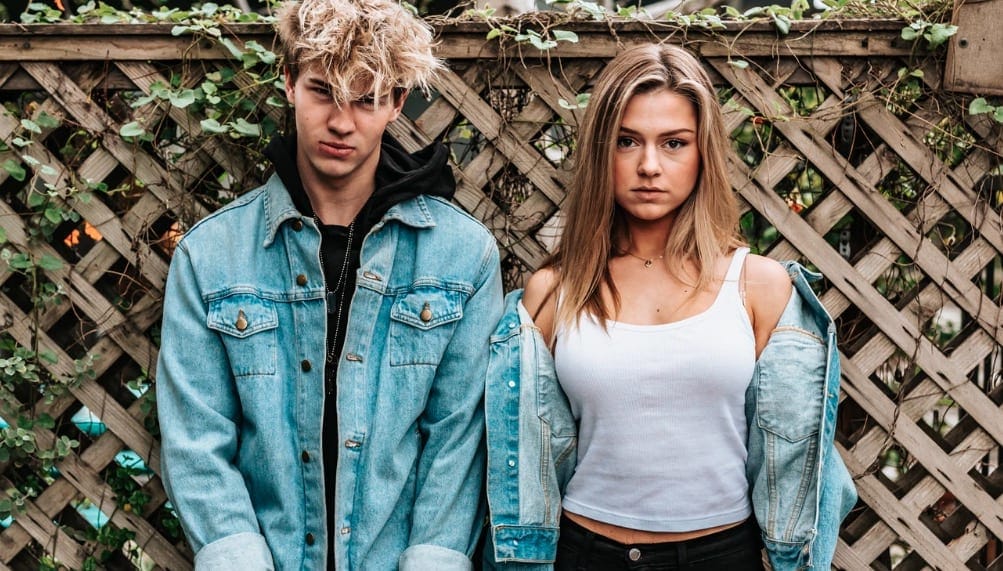 Tropical shorts
Shorts usually mean one thing: summer is finally here! And what does that mean? It's time to soak up the sunshine, and maybe even book a vacay or two. If you want to get in the summer mood, then it could be time to bag yourself a pair of these tropical shorts. The best bit? They're elasticated at the top for more room. Thank you.
Printed button up shorts
Wearing high-waisted shorts doesn't mean you have to stick with denim. In fact, there is a whole range of materials and patterns available, including these printed button up shorts. As well as giving a new spin on the style, this pair also come with the added details of the subtle buttons up the front.
Sheer shorts
Who said that high-waisted shorts couldn't come with added details of their own? Whoever did needs to take a look at this pair on offer that not only give a way to wear shorts to the office thanks to their suit look but also come with the added extra of sheer material to make your outfit pop in the office.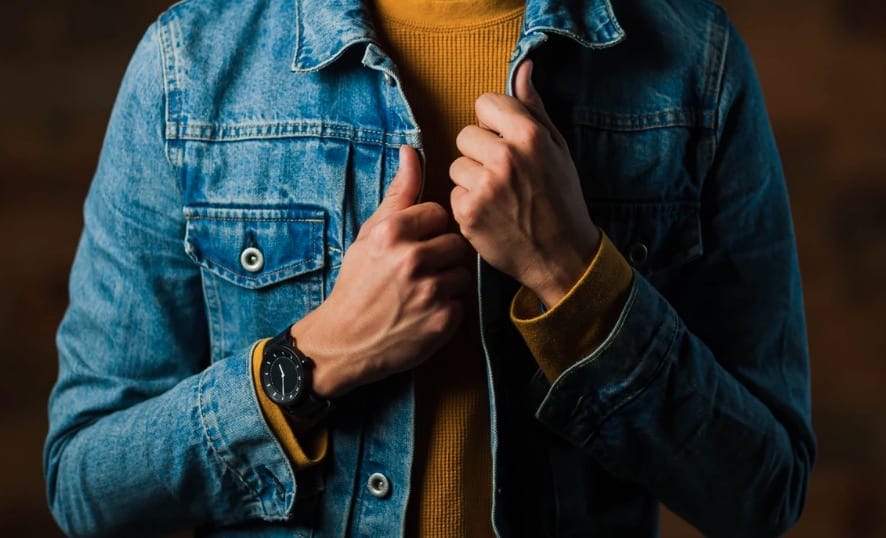 Relaxed suit shorts
Dressing for work doesn't have to mean you need to stick to the usual blazer suit combo. In fact, you can jazz up your outfit with high-waisted shorts such as these to help keep you cool as well as one step ahead in the fashion game.
Belted shorts
High-waisted shorts are the perfect style for anyone looking to add definition to their waist. If you want your curves to stand out more than usual, then why not choose a style with a belt? This will help sinch your waist in even more than usual without having to wear a heavy denim style.
Paper bag shorts
Yes, paper bag shorts are a huge hit right now, especially as we head into the depths of summer. They give that effortless look to any outfit thanks to their relaxed style while still being a comfortable choice for anyone wanting to soak up some sun.
Utility shorts
No, utility clothes don't have to be just for those in the trade. Now, we can make this our own fashion thanks to these high-waisted shorts. The color makes them an easy wardrobe addition to pair with any tee, including bright choices that will make your whole outfit pop in the sun.
Polka dot shorts
Polka dots have been a major fashion choice throughout the years. Just take a look roaring '20s. Need we say anymore? If you want to take a step back in time while still being ahead of the fashion game, then look no further. Plus, teaming these with another bright pattern could put you further ahead in the world of fashion than you ever thought possible.
Rope shorts
One sure fire way to add detail to your outfit this summer without going over the top is to choose a belt that will tie your whole look together – literally. Rope belts can have us feeling all nautical, and who wouldn't want to be down by the water on those hot summer days?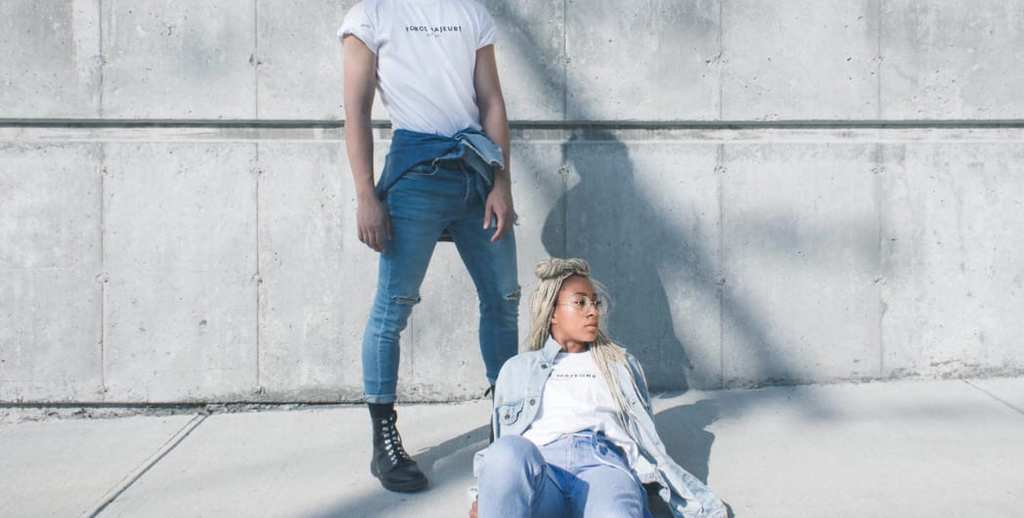 Bike shorts
One of the biggest trends for summer 2018 is gym clothes. Who knew that our sweaty workout clothes could be on the catwalk? Us neither, yet here we are. Now, you can be dressed for any occasion as you show off your curves in these figure-hugging bike shorts.
Frilly shorts
Frills, bright colors, and high-waisted shorts – could we get any more feminine than that? These shorts prove that you don't have to choose denim this summer. In fact, the frill additions add the perfect amount of detail without your outfit being too much, regardless of whether you're in the office or at the beach.
Plaid paper bag shorts
We're back at it with the paper bag shorts, but this time with a difference. Plaid shirts have been a favorite for many looking to bring life to their wardrobe in the fall or winter. Now, the pattern can make its mark on summer thanks to these simple yet stylish high-waisted shorts.
Bermuda shorts
Bermuda shorts have been around for many years thanks to their ease at being both smart and casual. Garden party? Beach shindig? Boat trip? Bermuda shorts are the way forward. Now, you can take your wardrobe one step further with these high-waisted denim shorts alternative by bringing back a classic with a twist.
Side-tie shorts
Sometimes, keeping things simple can be the best way to update your wardrobe. These black high-waisted shorts are brilliant for anyone looking to add some style to their summer outfit, while still giving you the option to brighten up your look with a bright crop tee or halterneck addition. If you're feeling really brave, why not team them with a bikini top and hit the beach?
Denim no longer dominates high-waisted shorts. In fact, there are so many styles on offer, and these are just fifteen of the best. Whether you're looking for something for the office or an outfit to wear as you chill out with your friends, we hopefully have you covered.