---
Phew! Bit hot, isn't it? Although we love summer and all of the benefits that come with that big orange thing in the sky, it can all get a bit much sometimes. You wonder whether your AC unit is broken, you consider a trip to Antarctica, and you take on the advice of vampires and try to stay out of the sun completely. Yet, even with your AC on full blast and an ice bath for your feet, sometimes you just can't beat the heat. So how do you make it work without melting into a pool of sweat? Well, keeping cool in this heat can actually be pretty darn yummy. Don't believe us? Try these 4 homemade popsicle recipes to beat the heat…
Lemon, Ginger and Kiwi Popsicles
Want a great taste with added health benefits? These lemon, ginger and kiwi popsicles will have your back! Filled with vitamin C and other healthy nutrients, these popsicles are chock full of anti-inflammatory properties that will keep you fit and healthy during the hot summer periods. For this popsicle, you will need kiwis, maple syrup, lemon, aloe vera juice, lemon and ginger tea bags, and fresh ginger. As if that wasn't cool enough, the method is super simple! All you need to do is blend all of the ingredients together to create one beautiful puree. Then, pour it into the popsicle molds and freeze overnight. What more could you want?
3-Ingredient Peanut Butter and Banana Popsicles
If you've never heard of one-ingredient banana ice cream before, you need to check yourself before you wreck yourself. Yep, making banana ice cream doesn't need to be fancy or complicated, because you can simply freeze a bunch of bananas and blend them together to create a smooth and delicious mixture. This is the base for your 3-ingredient peanut butter and banana popsicles, as you can then jazz them all up by adding the toppings of your choice. Our favorite? Cover the tops of these popsicles with peanut butter, melted chocolate, and a few colorful sprinkles to top the whole thing off.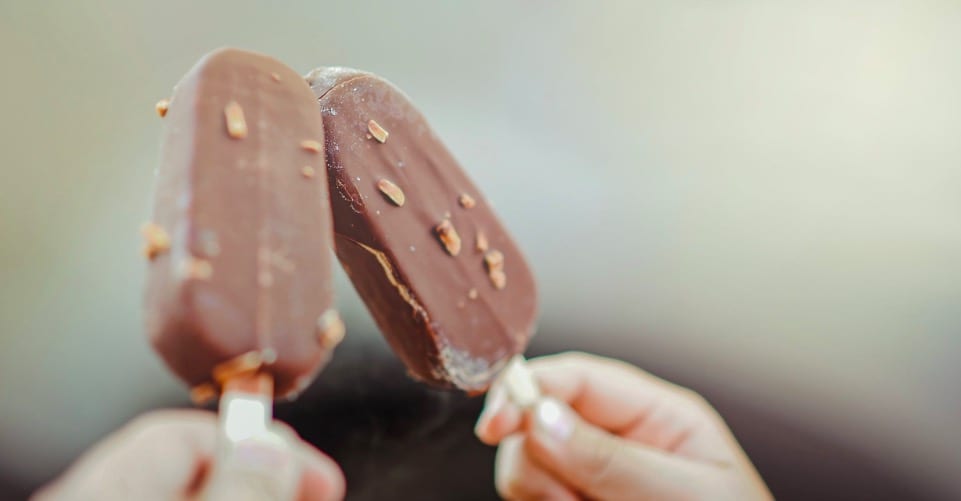 Strawberry Mango Chia Popsicles
One of the main reasons we love popsicles so much is that they are delicious, they are hydrating, and they are cool! While most of us would chomp down on these popsicles to add a bit of frozen goodness into our lives, it's important to make sure that they are also tasty. These strawberry mango chia popsicles are just that, and they are super easy to make! All you'll need for this recipe is fresh mango and strawberry, coconut water, and chia seeds. Puree both of the fruits with the coconut water before merging them together in the popsicle mold. This will create an awesome effect that will almost be too good to eat. Almost, but not quite.
Miami Vice Mocktail Popsicles
We know what you're thinking… mocktail? Huh? Don't knock a mocktail popsicle until you've tried it. The Miami Vice popsicle will change the game because it mixes two of our favorite flavors together. Yep, pina colada and strawberry daiquiri! For this recipe, you'll need crushed pineapple, coconut milk, strawberries, sugar, and water. Blend each flavor separately to start with, before pouring both mixtures into the popsicle mold. By doing this, it will create an awesome lava flow that will showcase your popsicle in another light. Not only will they look good, but they will also taste incredible.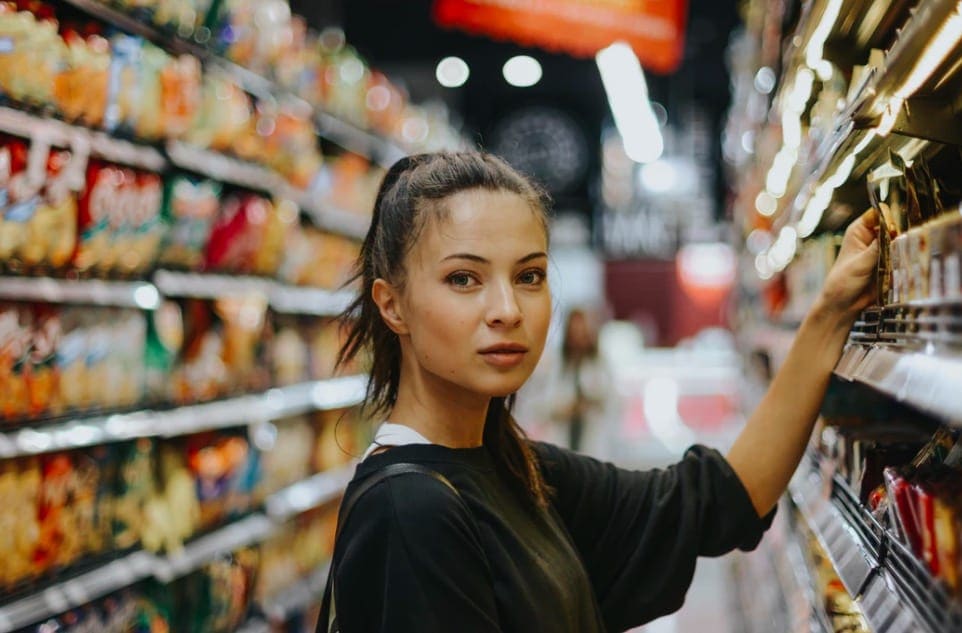 Struggling in this heat? Don't worry; there's a yummy way to make sure that you stay cool during the hot weather. Grab some fresh fruit and make these homemade popsicle recipes. You won't regret it!