Fall is upon us my friends! With fall come pumpkin spice lattes, Halloween, sweater weather, and dark nail polish. The cooler weather brings with it a sense of possibility and comfort, something about Thanksgiving and the preparation for Christmas that just makes everyone happier and more at ease. I personally have a few fall time essentials I want to share with you. They are pretty reoccurring now that I think about it, but they are important nonetheless.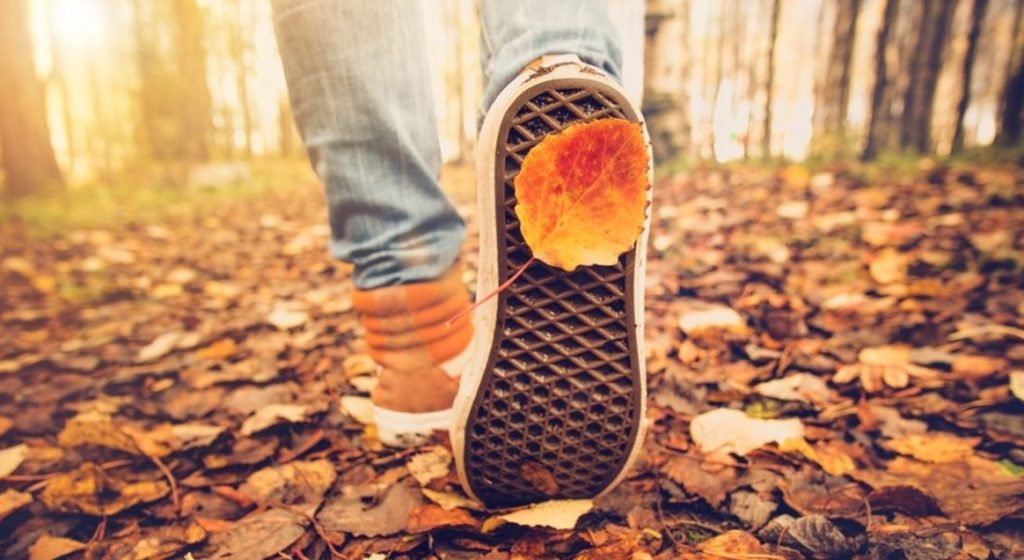 Lightweight scarf. You never know when the weather is going to turn on you, especially in the evenings. Having a lightweight scarf on your person at all times makes certain that you won't get chilly, like ever. It is also a really great style decision too, adding a little flair to your outfit.
Chapstick! Another thing that happens when it's colder out is that the air gets less humid. I personally suffer from chapped lips if I don't make the effort to put some form of chapstick on all the time. Between the air conditioning in the summer, the heating in the winter, and the drier air in the other seasons, chapstick is a must all the time.
Dark nails. Yes, I mentioned this earlier. As soon as October hits and the weather is chillier, darker nail polish comes out to play. I am talking about plum, burgundy, navy, black (not goth anymore, totally chic), and hunter green. Essie and OPI come out with special limited edition collections for the fall, can't wait to see what is going to be released this year.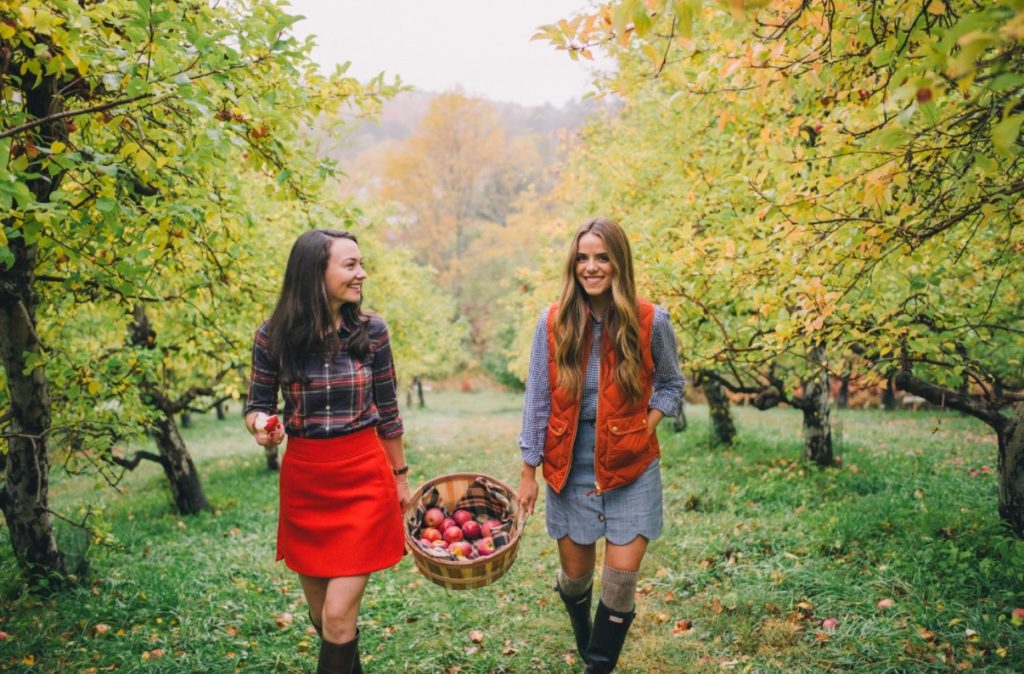 Layers. Again with the weather, but that is what gives fall its signature style. Due to the fickle weather, you need to layer. I always have some sort of shorter layer as a base and then follow that up with a cardigan and heavier jacket which I could always take off if need be.
Closed toed flats. While these can be worn year-round, in the fall you suddenly see lots of people coming out with their adorable closed toed flats. My personal favorites are:
Adidas Stan Smith with the green accents – they go so beautifully with a ¾ length black dress and a cool jacket
Oxford shoes for women – these go with everything, dresses, jeans, slacks, or skirts – everything!
Booties – this is not technically a total flat but you'll forgive me, right? Booties are coming out in full force in the fall and are super cute to wear with any pant or any dress.