---
Hands up if you're just as obsessed with celebs as we are? Okay, you can all put your hands down now, we get the picture. Celebs are the bomb. As well as being some of the coolest actors, singers, and models on the planet, many of the female celebs we know and love today are now making an entrance into the world of lifestyle gurus. They are giving us tips on how to live our lives, they are gifting us with epic recipes, and they are teaching us all of their latest beauty secrets. However, it seems as though these celebrity lifestyle queens didn't always want to make our lives better, as these ladies studied something completely different at college…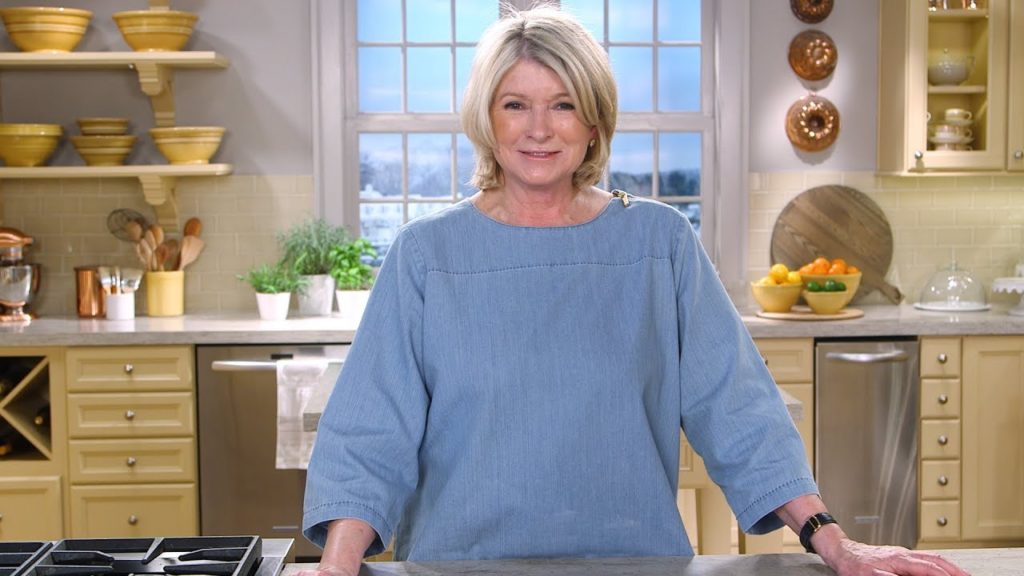 Martha Stewart
Let's be honest, Martha Stewart is the ultimate lifestyle queen. Over the years, she has become the ultimate lifestyle icon and seems to have all of the answers for anything we could possibly need to do. Her cooking is on point, her beauty tips are off the scale, and we just love everything about her. Yet, she didn't always want to win us all over with her blog. Instead, Martha Stewart had dreams of being a chemist when she was younger. She originally enrolled at Barnard College to study the subject, but soon changed her mind. She eventually graduated with a degree in architectural history. Go, Martha!
Kourtney Kardashian
If you've been keeping up with what the Kardashians are up to over the past few years, you'll know that Kourtney Kardashian is kind of a big deal. This mom of three has always been the sister with the most business acumen and has always ensured that her brand is on point. She seems to have succeeded, because her blog is viewed by millions of people every single week, and she's constantly updating us on her gluten-free, sugar-free lifestyle. Amazingly, Kourtney is the only Kardashian in the klan to have a college degree. After graduating from high school, she made her way to the University of Arizona and walked away with a degree in Theater Arts and Spanish under her Gucci belt.
Natalie Portman
Although she may have been in the acting game for nearly two decades, Natalie Portman is still going strong as one of the most famous women in Hollywood today. She is still acting, but recently Natalie has made it her mission to campaign for the lives and rights of people around the world. As well as being an awesome lifestyle guru, Natalie Portman can also hold her head high knowing that she also has an Ivy League education in her locker. Yes, Natalie graduated from Harvard University in 2003 with a psychology degree, and she has even had numerous research papers published in scientific journals!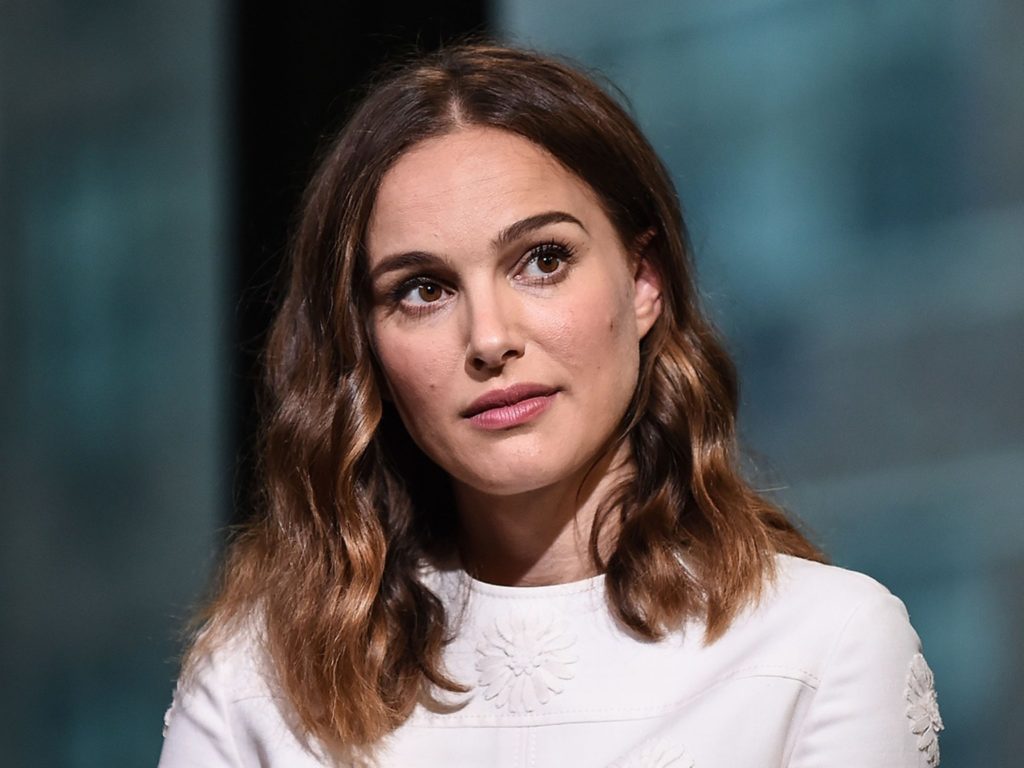 Mayim Bialik
Mayim Bialik is one of the coolest lifestyle gurus known to man because she gives people the chance to express their inner geekiness – and we kinda love that. Her blog, Grok Nation, allows people from all over the world the chance to showcase their talents and speak about issues that really matter in the world. This intelligent blog choice should come as no surprise to you, considering this actress is known for playing one of the smartest people on the screen – Amy Farrah Fowler in The Big Bang Theory. To make this woman even cooler, it seems as though she doesn't even need to act to be a neuroscientist in front of the cameras, because she has actually has a Ph.D. on the subject herself.
Brooke Shields
Brooke Shields hasn't had an easy ride in the world of celebrities, and she has made her struggles known throughout her published works. Throughout her career, she has tried to do everything she can to help others who are going through the same thing she went through, and it's safe to say that she has become one of the best lifestyle gurus out there. Amazingly, it seems as though her talent doesn't end there. Before she became a model and actress, Brooke actually attended Princeton University and graduated with a degree in French literature!
Some of the greatest lifestyle gurus on this planet right now also have some of the most unusual degrees under their belts – who would have thought it?