---
We wish to keep up with the clothing trends and the fashion of the world. But at the same time, we wish to wear something that suits us and through which our personality shines. With the large number of online stores, we can shop for any brand and any style of clothes with just the click of a button.
However, all of these clothes are designed by designers, and while they may look nice, sometimes we want to do a little tweaking to make the outfit a bit more individualized. We like to personalize our outfits with accessories or tailoring to create a final look that shows the best version of ourselves.
To help us fulfill that goal, there are certain websites where we can create our own designs for outfits and have them sent to our doorstep. This concept is just like the fashion games that people play online – the only difference is that we actually get to wear our final results.
Here are some of the most popular websites where you can design your own clothes.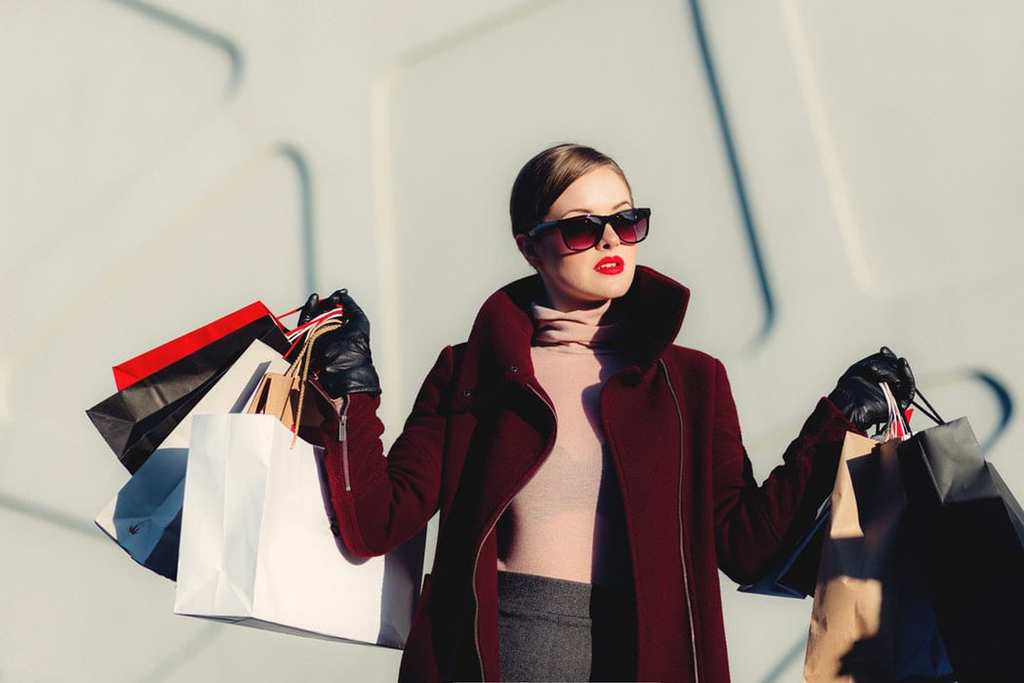 customink.com
CustomInk is a website where you can design and order custom-made t-shirts, sweatshirts, jackets, tank tops, leggings and more. There is a lot of excitement about creating shirts and tops with different, funky and cool quotes written on them. That is just what CustomInk helps us do – you can print anything you want on these t-shirts and have them delivered to your door. CustomInk helps you make your own fashion statement and they also offer efficient shipping and quick delivery of their products.
contrado.co.uk
Contrado is a website that helps men and women design their own clothes and make their own statement in the fashion world. With their print-on-demand services and a range of custom clothing, you can easily buy the clothes you wish to have. The best part is that the clothes will be entirely unique and you don't have to worry about your peers wearing the same clothes as you.
spreadshirt.com
Spreadshirt is another website that enables you to create your own custom clothes. You can print and create your own set of t-shirts for you as well as your family. There is an extensive range of customizable products such as shirts, tank tops, hoodies, sweatshirts, tote bags, caps, mugs and drinkware, aprons, pillow cases, and more.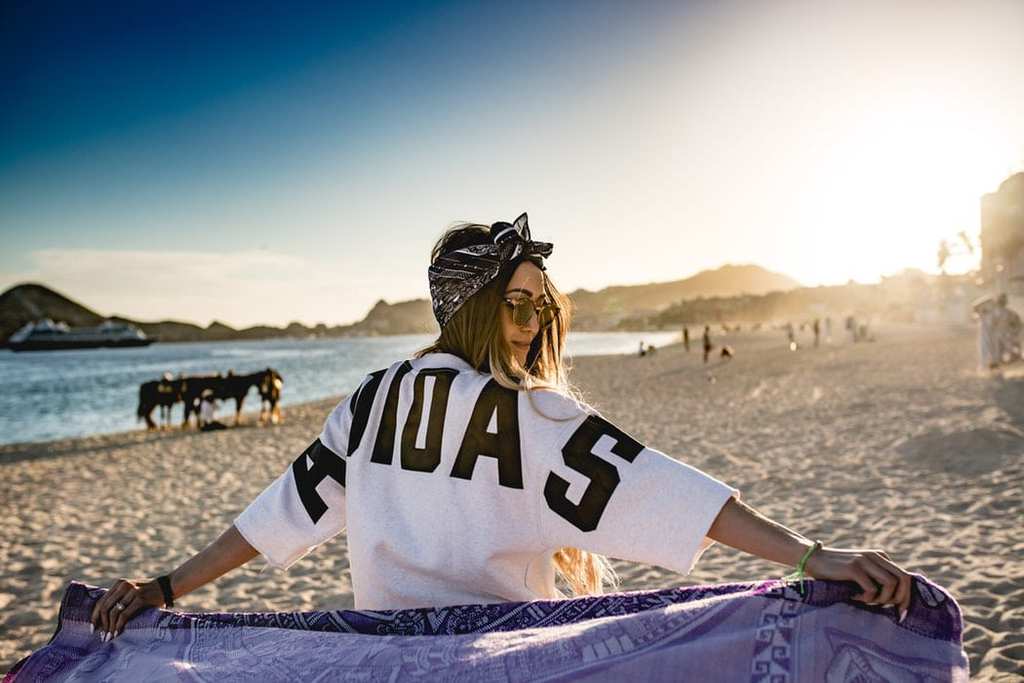 apliiq.com
Apliiq is another website where you can create your own look, and there is no minimum requirement for the number of pieces you need to design and order. As a matter of fact, you can even design your very own line of clothes and sell them to other people via online store. This is an excellent way to build your own brand, and you can even get your brand logos stitched onto the material.
When it comes to fashion, every woman wants to have her own unique style in clothes. Thanks to modernity and technology, designing your clothes is easier than ever, and it's not just luxury – it is a must.