---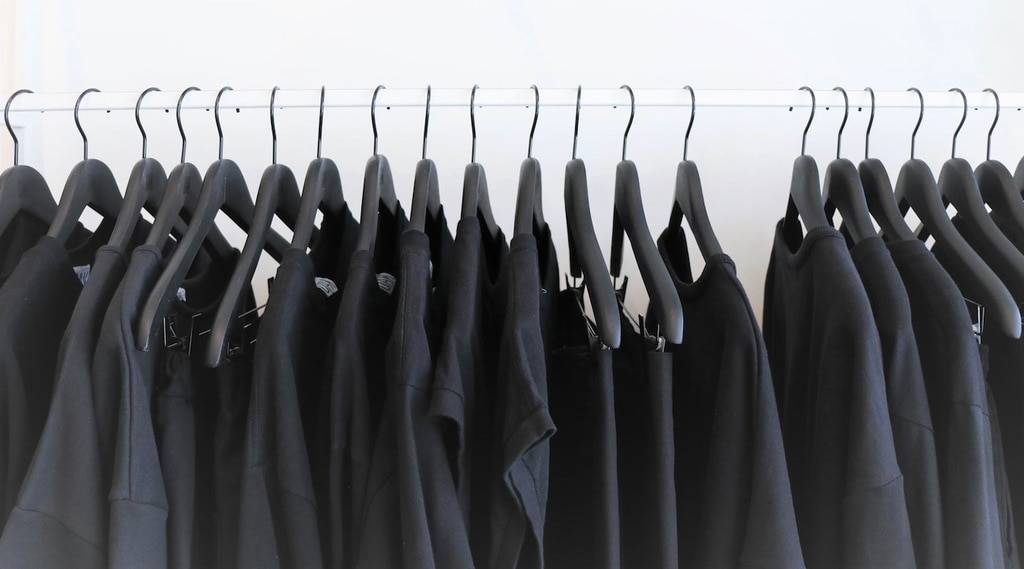 Most people think of their school days  or the army when they think of a uniform, but a lot of people get the best out of their wardrobe by simply having a particular attire. Finding out what makes you look like the best doesn't have to break the bank and can help you feel more confident in the style of your choosing. These 5 tips will help to make picking out a daily uniform a piece of cake. 
Let neutrals be a best friend
Neutrals, by their very definition, go with everything. This makes picking out an ensemble for the day so much easier. Pick a base color, like black, white, or blue, and then build up the outfit from there. Anyone can effortlessly pair up accessories that are brighter and more exciting with the base color and without even thinking about it, they're ready for the day. For days when getting out of bed is super challenging, neutrals are the best way to effortlessly put a look together. 
Stick with the cuts that work
Bodies come in all shapes and sizes, so finding a cut that suits your unique (and awesome) body. It should be comfortable, chic, and casual. Sitting at a desk all day is uncomfortable enough so getting clothes that fit is a great way to ensure productivity. Once the best cut for your body is found, the rest is simple. Anything on top of that is just for fun. Keeping your outfit simple and easy now also frees you up to accessorize with shoes and jewelry.
Mix up the outfit's budget
Nobody has to constantly buy designer shoes and clothing to look great, but it is a great idea to mix up high end and low end clothing to make a uniform. Spending a bit more money on long-lasting items like bags, coats, and shoes that will spice up the uniform is key to an interesting everyday look. Don't worry about spending too much on all the fast-fashion, trendy clothing pieces and instead invest in solid pieces that can look great with anything. 
Make sure to have an everyday jacket
You can't go wrong having two or three jackets that can be grabbed on the way to work. There's no point in having a great outfit if it's freezing in the office. An easy way to look great and comfortable is to go get some neutral colored jackets. A leather black jacket or dark navy denim jacket can tie a whole ensemble together while keeping you warm. Remember to find a jacket that highlights your cut as well.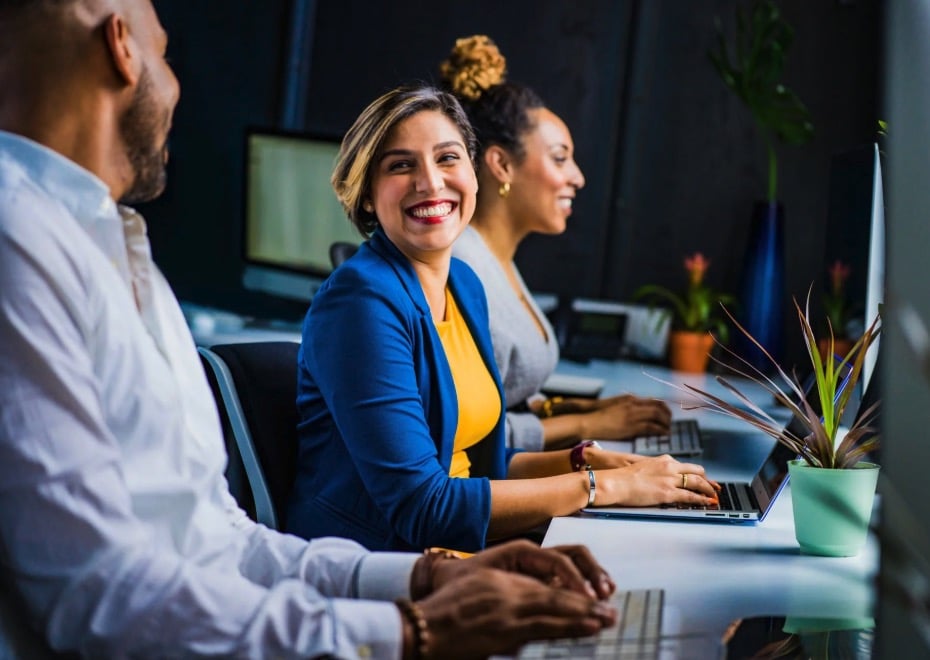 Keep it cool, calm and casual!
Above all else wear the style with confidence. At first, you may think that having a simple white tee shirt or black jacket will make you look boring but in fact it's quite the opposite. Casual makeup and hair will tie together a look and soon enough, it'll become a habit. There's no need for over-the-top accessories or colors anymore just simple elegant outfits.
With these 5 tips, say goodbye to trying to find something that looks good on you every day. Creating and maintaining a uniform can be fun and rewarding, and it can even save loads of time in the morning. A uniform can help you save money and make you look like the best version of you.