---
Clothes are an essential part of our everyday lives. Whether you always want to look your best, or you simply need something to wear, you can't get very far if you don't have clothes on. Unfortunately, things get torn, or we lose interest in them, and then they have to go. Rather than just throw your old clothes in the bin, though, there are plenty of alternatives that will free some space in your closet without letting everything go to waste.
Donate them
If your clothes are still in a reasonable condition, it might be worth donating them. After all, one man's trash is another man's treasure. You may not like that shirt or dress anymore, but someone else might. Plus, by donating your clothes, you're doing a good deed. It's a great way to help out people struggling with money who can't afford to go on a shopping spree and buy whatever they want.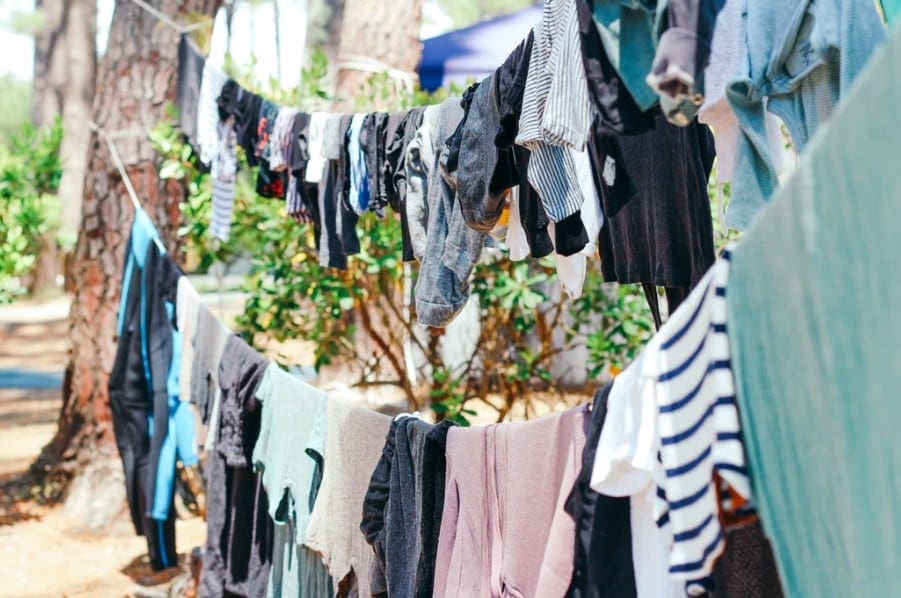 Sell them
Alternatively, you could sell the clothes you don't want anymore. If they're in good condition and were things you spent a lot of money on, it could be worth testing the waters online to see if anyone will bite. Obviously, you should charge a lower price than what you bought them for, but you could still net yourself a nice wad of cash for your old clothes. There are plenty of online marketplaces for this kind of thing now too, so you shouldn't have too much trouble getting your threads out there.
Re-use them
People are quick to get rid of the clothes they don't want anymore, but they don't realize these things have so many practical uses. Even if a shirt is stained or ripped, it can still come in handy. Maybe you could wear it for things like painting where you're likely to get messy. That way, it doesn't matter what condition they're in or whether they look good on you anymore. All that matters is that they stop you ruining the clothes you actually like.
Upcycle them
On the other hand, you could always upcycle your old clothes and turn them into something else entirely. It's amazing how creative you can get with the materials; you just need an open mind and a basic understanding of sewing. From simple things like scrunchies and pet blankets to more complicated creations like handbags or quilts, your closet could be a treasure trove of DIY designs.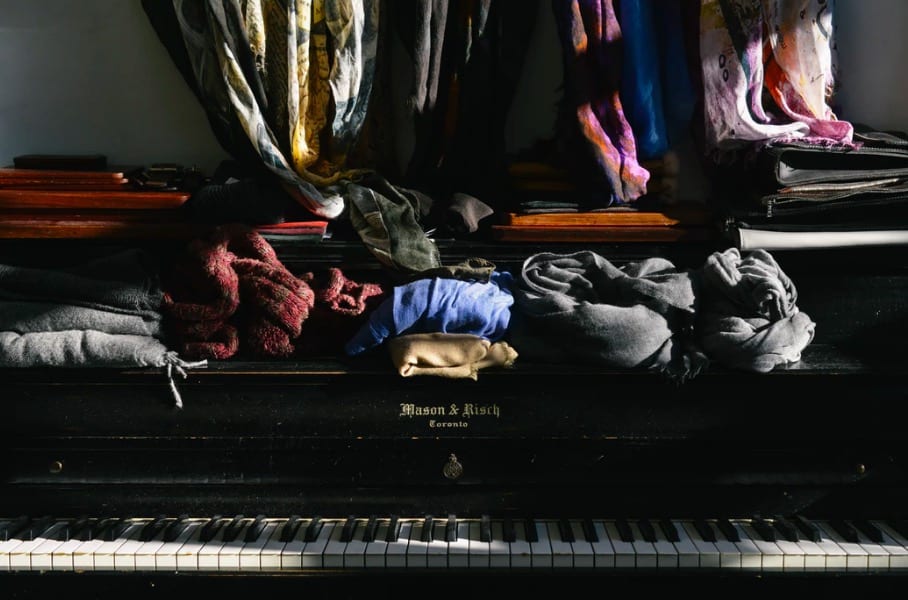 Recycle them
If you believe it's truly the end of the line for your clothes, at least see if you can recycle any of them. It's good to help the environment when you can, so take some time to dispose of your unwanted shirts and underwear properly. You might need to cut up certain things to make them recyclable, but what's a bit of extra effort when the world is at stake?
The next time you're holding your unwanted clothes over a bin, take a second to think if this is really what you should be doing. There are so many ways to get rid of your unwanted items without simply throwing them away.