---
The winter has finally set in and summer seems like a distant memory. The leaves have dried and our tans have disappeared along with the long hot summer days. It may feel like we are all lacking a bit of vitamin D, but the bronzed glow and vibrant freckles that we donned in the warmer months don't have to disappear with the season. These seven beauty products will help you sustain that summer glow long into the colder months without any damage from harmful UV rays.
Freckle tint
Freckles are like the skin's very own glitter. The adorable brown flecks scattered across our noses and cheeks is the trademark of long summer days spent by the poolside. If they have started to dull or fade with the colder months, then freckle tint is the best way to revive their color. Just dab on a few dots with the application brush and finish the look off with some translucent powder to keep them firmly in place. This sunless trend is also great for those who have always wanted freckles without UV damage.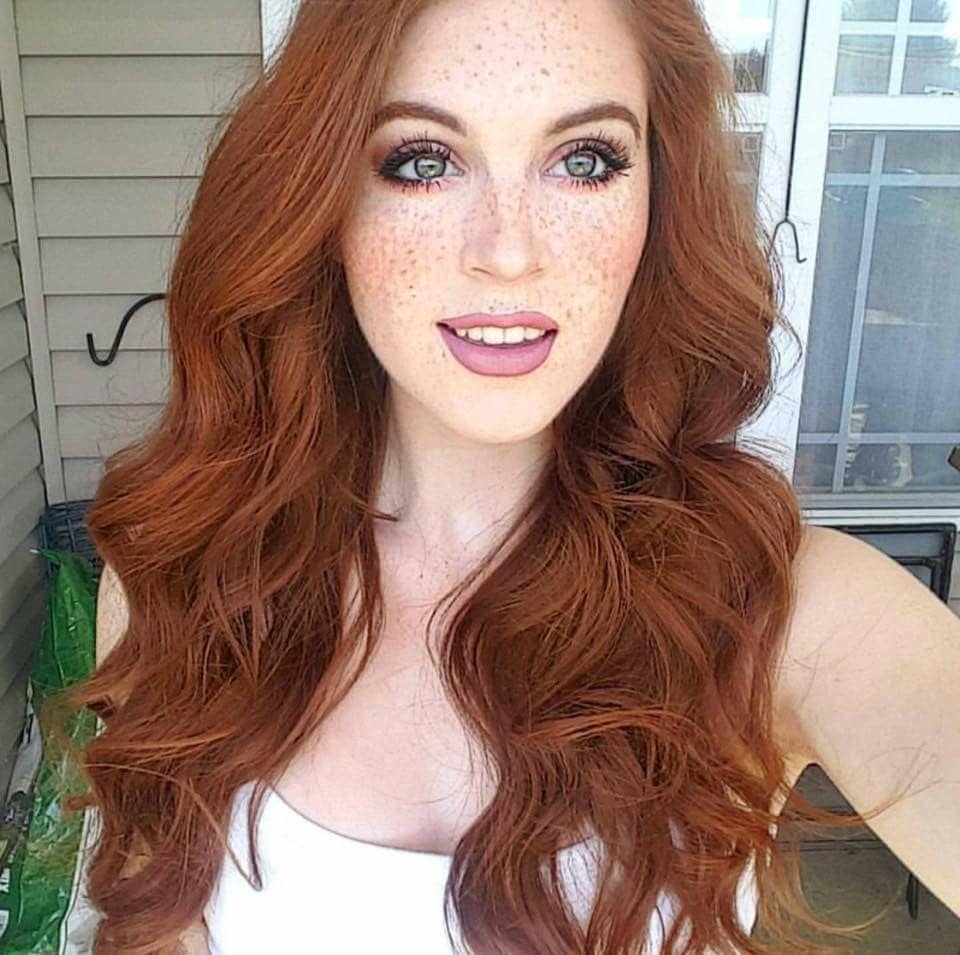 Bronzer
Bronzer has taken sunless tans to the next level. It provides the perfect tint and sparkle, giving off the illusion that you have spent hours on the beach catching a tan. It's best used on parts of the body that catch the reflection of the sun like on the cheek and collar bones. If you prefer a more natural hint of glow, opt for a matte formula.
Self-tanning drops
Self-tanner is one of those beauty products that can either make or break your look. When it has been applied correctly, you are left with a beautiful glowing tan, but if you don't know what you're doing, it can be disastrous. Self-tanning drops give you control over the color and intensity of the tan. Add a few drops to your moisturizer and watch as the sunless glow revitalizes your skin sans the orange streaks.
Sugar scrub
The reason why our skin feels so deliciously smooth after a day at the beach is that the fine granules of sand exfoliate our skin. Lush Solid Sugar Scrub bars are a gentle yet effective way to get your body beachy smooth without rolling in the sand.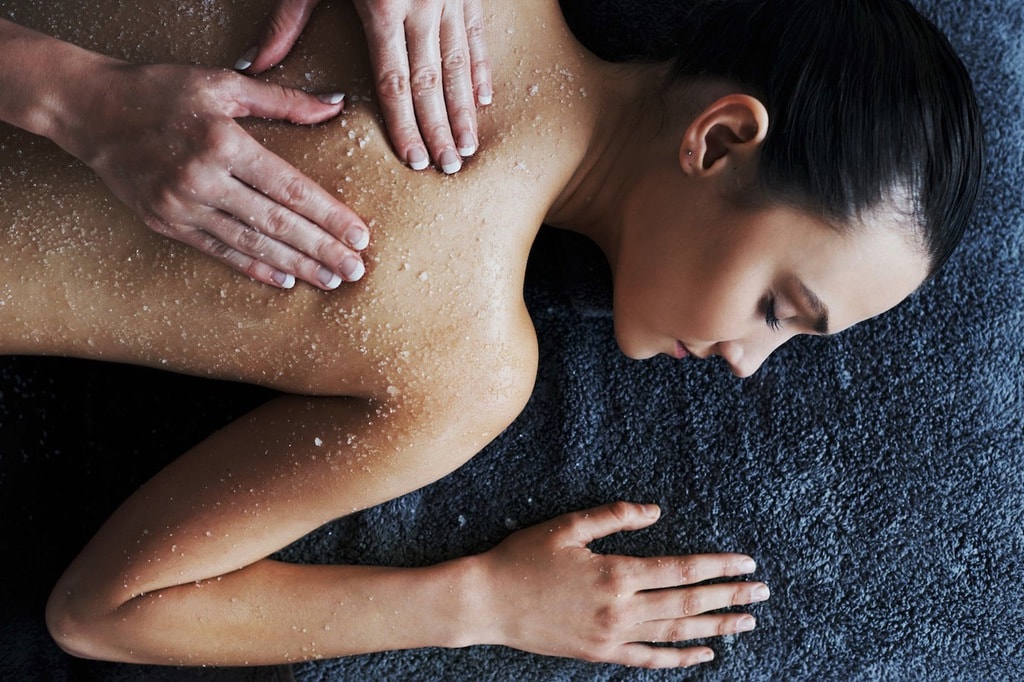 Illuminated complexion corrector
A radiant complexion corrector is a perfect foundation for achieving that illuminated summer hue. It provides the same lightweight coverage like a tinted moisturizer but is potent enough to cover problem areas as well. It can also be used as a primer to give the final foundation application a fresh summery effect throughout the winter months.
Multi-Use color stick
Nothing screams summer more than a hint of color on the cheeks, lids or lips. Multi-use color sticks are versatile and can be applied in seconds to give you a pink or peach summer glow. Sweep it over your cheekbones, lids, or collarbones to create a subtle yet captivating sheen with a touch of color.
Tan extender
Before the colder seasons set in, use a tan extender to keep that summer hue intact. A tan extender helps to gradually build on a natural tan while also keeping the skin moisturized. This product is also great for the summer months because you won't need to spend as many hours in the harmful sun trying to maintain that golden glow.