---
Fashion always comes back in cycles and right now the 80s are really influencing the clothing you can buy in shops. Luckily for us, there have been some updates to some of the silhouettes and such to keep it looking fresh and cool, but even with the updates, not all the 80s had to offer in the clothing department was exactly golden. So if you're tempted to have a fashionable throwback, these are the best items from the decade to introduce to your wardrobe that are still good today.
Animal Print
In the 1980s, it was all about loud clothing. Big and wild animal print was a bit hit, and it's set to be again this year too. You can use animal print in lots of different ways, but in order to pull off this bold look, you need to integrate it into your outfit well. Coats are a great item to show off prints as well as bags and shoes. It is best paired with more casual items, like a classic pair of jeans and a comfortable sweater. This simple approach helps to balance the statement feature of your outfit that is the print.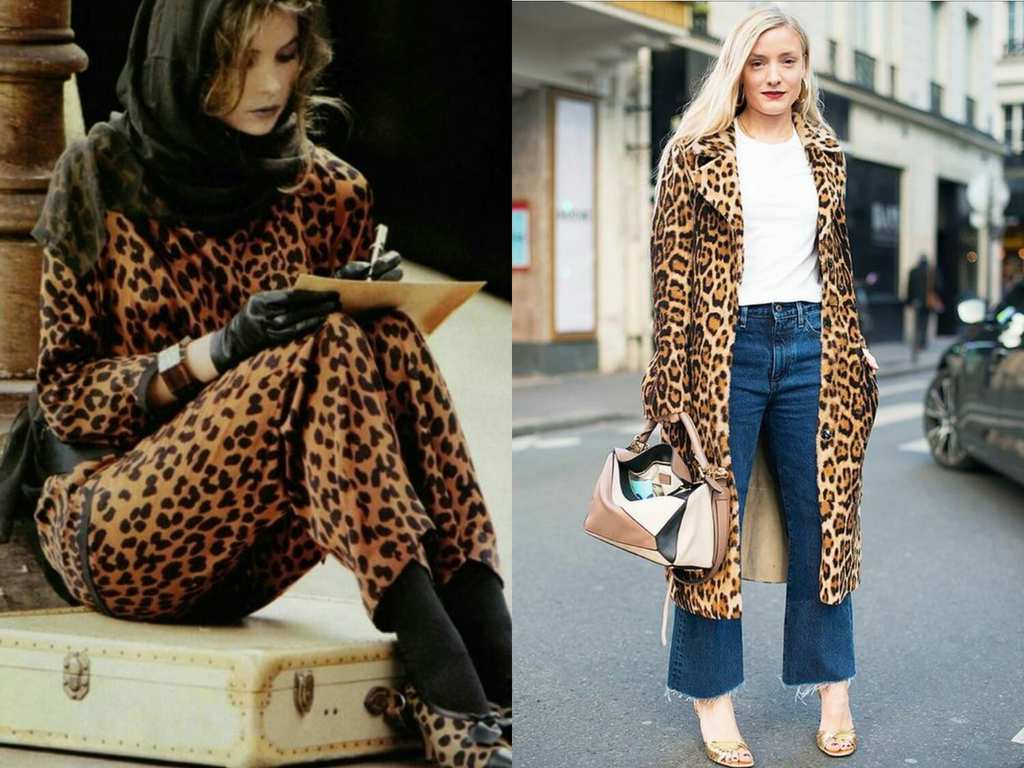 Mini Skirts
We have seen a huge return to maxi style dresses and skirts, but now it's party season the mini skirt is well and truly back. It can be worn day or night and made from a variety of materials to suit your style. Try being daring with a pleather number! As with the animal print, it's always good to wear the mini skirt with a casual t-shirt and simple boots, so it allows the item to be a strong statement. Long sleeves and high necks are often a classic combo with miniskirts too.
Underwear as Outerwear
A key item that has notably come back again this year has been the corset worn over clothes. This is the perfect way to incorporate the underwear as outerwear trend day to day, instead of going full Jean Paul Gaultier Madonna with the conical bra lingerie. Wear a corset over a comfortable oversized t-shirt (a classic 80s band tee is a great choice here) and keep the bottom half simple with cropped jeans. This kind of look has been seen all over the Kardashian – Jenner family, so you'll certainly be in good company.
Bold colours
This might be one of the most simple ways to give your outfit a little more of an 80's feeling. The 80s were known as the decade of the 'maximalism, ' and as a result, the colors were always bold and bright. Some of the best shades for you try out now are magentas, cobalts and, probably the best for winter party season, gold.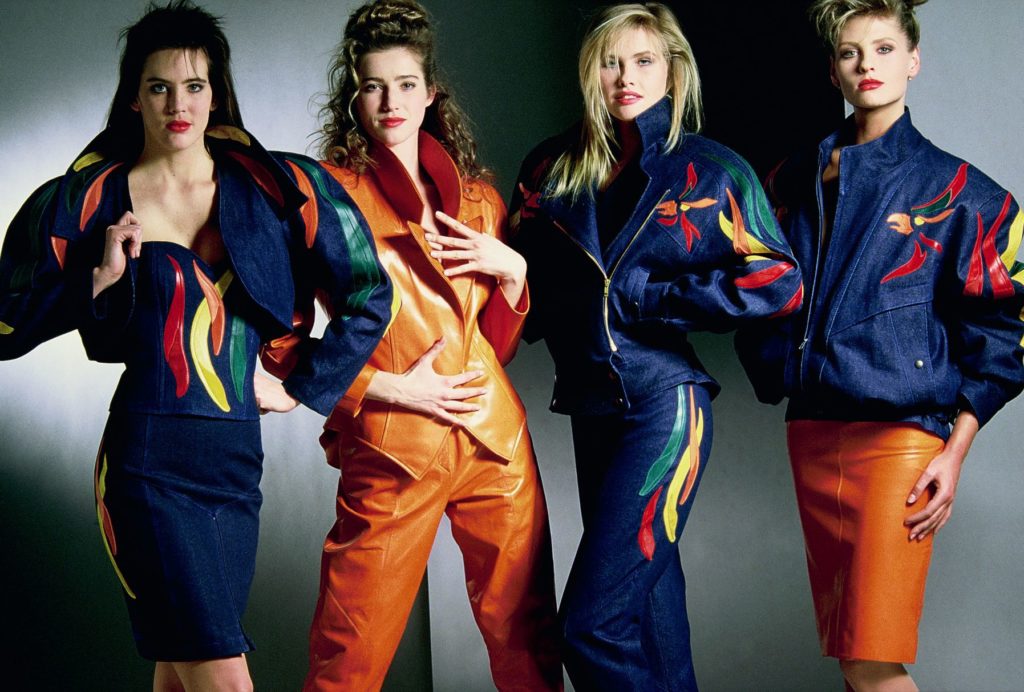 Although the 80s might seem a little scary, it can be incorporated into your modern day outfit without going totally over the top. Just be sure to avoid a tight perm, blue eyeshadow, and too much blush. That's just a step too far, even for the most fashion-forward out there.