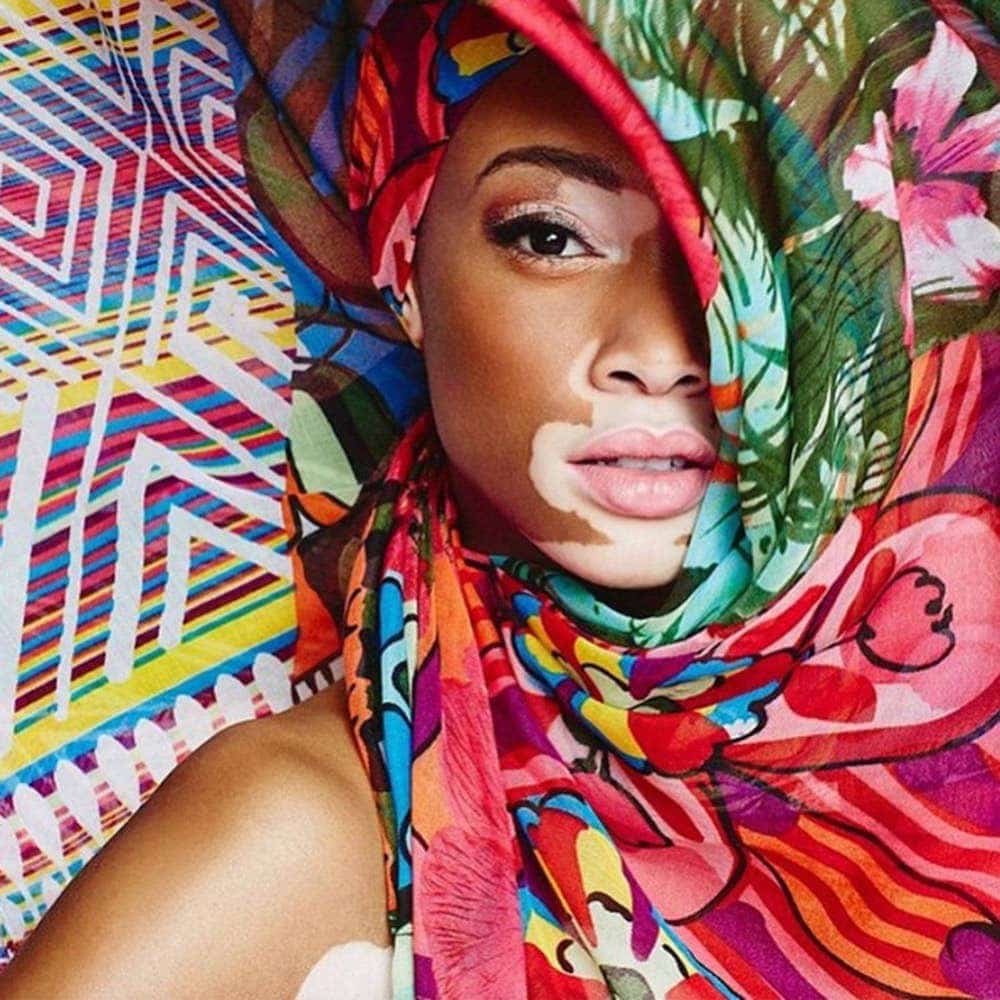 The modeling world is one that constantly continues to impress and intrigue us. While we can't help but marvel over their sassy struts as they walk down the runway, we sometimes have to question their outfit choices. After all, who would wear a latex alien suit complete with a headdress and cyborg makeup to work? Of course, we know it's all a part of the job, and that doesn't stop thousands of men and women from making it their mission to crack the fashion world and become the next supermodel.
Yes, these women want to be the Kendall Jenner, Gigi Hadid, Gisele Bundchen, Cindy Crawford, Kate Moss, Naomi Campbell, or even Tyra Banks. Over the course of her career, Tyra Banks has proved that she is one of the most versatile models in history. Not only did she take the '90s by storm with her striking bone structure and her fierce runway walk, but she has also made her way into the world of acting, writing, and she even teaches Ivy League students about the world of business! However, her most impressive achievement to date has to be the show she created, hosts, and even executive produces; America's Next Top Model.
Each year, models are chosen to take part in this show, and they make it their mission to prove to Tyra and the judges that they have what it takes to be America's next top model. Yes, the past 24 cycles of ANTM have been full of drama and intensity, and we've been blessed with some of the most memorable contestants ever. But have you ever wondered what they're up to now?
[post_page_title]Yaya DaCosta – Cycle 3[/post_page_title]
Yaya DaCosta won us all over when she appeared on America's Next Top Model during cycle 3. Her dark brown locks and her bone structure won over the judges and the public at home, and she managed to stay out of the bottom two all but once! Thankfully, Yaya was one of the most professional models in the house and tried to avoid the drama that always went down. This made her even more popular, and the fact that she bagged the runner-up spot did not surprise us at all.