---
There is an app for everything right now, which is excellent, but the market is so saturated that it's hard to find the very best apps in a sea of mediocre. Sure, there are apps that make spooky Halloween sound effects or apps where you can play word games with people across the world, but what about the apps that will really make a difference to your life? Here are some of the best which also all come in under $10 each!
Dark Sky
There is nothing more annoying than making plans, only for it to chuck it down just as you need to walk outside. Dark Sky can tell you exactly when the rain (or snow) will start and how long it is going to last for and how heavy so you can plan your day down to the minute and keep dry!
Kindle
You don't have to have a Kindle to be able to read eBooks on the train. If you like to keep the amount of gadgets you carry with you as minimal as possible, just download the Kindle app on your iPhone or iPad, and it will act just the same. Beware; however, the screen of an iPhone or iPad is likely to be a little harsher than the one on a Kindle so if you have sensitive eyes try not to use it for too long.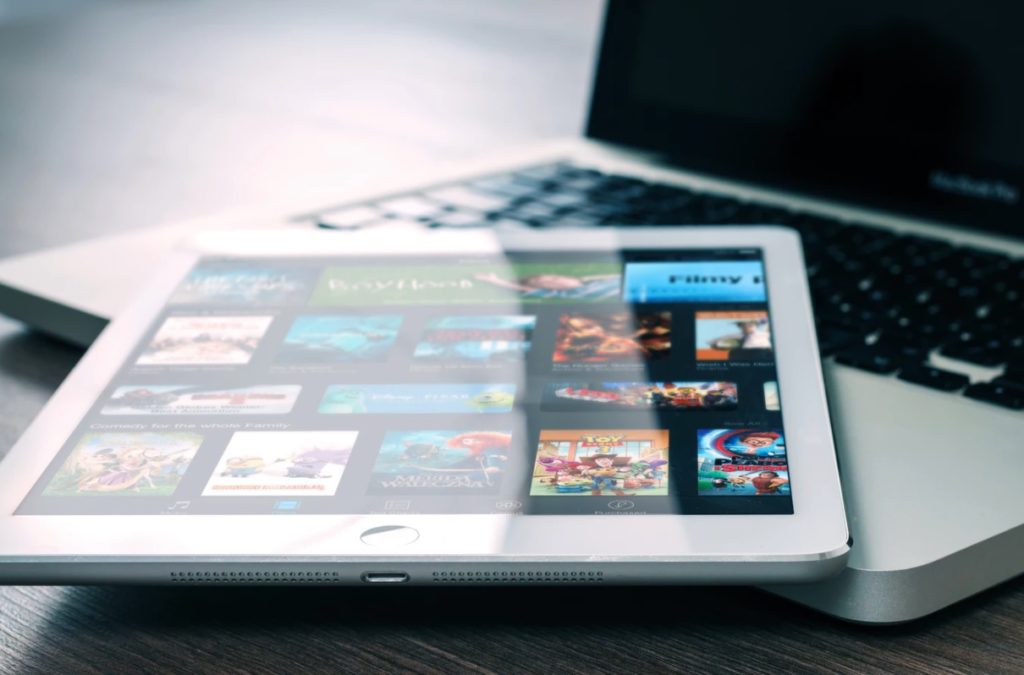 Noisli
This beautifully designed app offers a full catalog of high-quality ambient background noises and colors which can either improve your focus and boost your productivity when you are trying to work, or relax you when you are trying to sleep. You can even mix and match sounds and create the perfect meditation or yoga soundscape that suits you!
Notability
Whether you are a student, a full-time professional or someone who just likes to write excellent notes, Notability is for you. There is just so much it can do! Annotate documents and photographs, record lectures (and automatically link these to your notes for optimum revision!) and upload it all to the cloud so you can access it anywhere!
PeakFinder
If you are a regular hiker, this is an app you absolutely need! With offline functionality, you can see the names of all peaks and mountains on a 360-degree view. Whether you are looking to climb or are just curious, this is a great little app, and it works worldwide!
Orderly
If like us you struggle with todo lists – too many lists and no idea of where to start – this is a fantastic app! You can set up various lists and rank them based on deadlines or priorities, color code and even set up projects to keep different areas separate.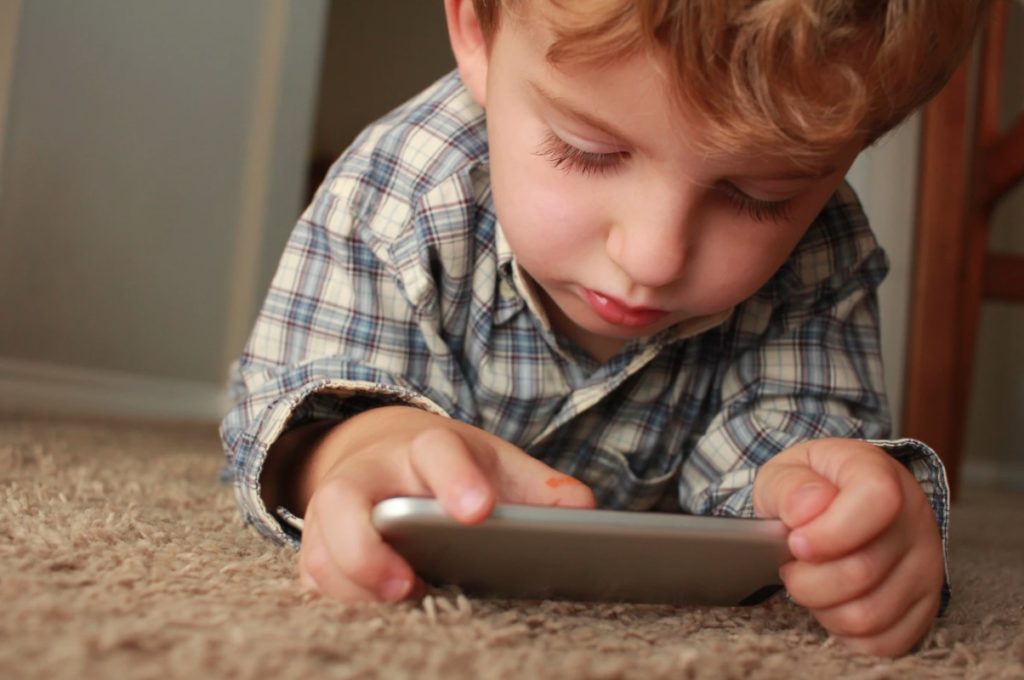 1Password
We all have so many passwords and codes to remember; some of which need capital letters, others require a special character, and some need all of the above plus a number and a drop of your blood! 1Password app keeps all your various passwords protected behind one master password, meaning there is only one that you really need to remember.
So maybe it's time to delete all those addictive games that you get bored of after a week, and instead, make space for some of these far more useful apps that will make your life great!