---
Italy is an addictive place. I have been there a total of four times and each time I want to stay longer and longer. There will never be a maximum amount of times you could want to go there. I have been to Rome, Florence and Milan. That is around 3% of the country but it was so incredibly wonderful that I kept going back to the same spots again and again – don't worry, next trip will be much more extensive!
I was an art major in high school and have always loved art and culture. I learned a lot about the Italian masters and knew that I wanted to see their artwork live when I finally made my way to Italy. Boy did I ever! In Rome, the Trevi Fountain, St. Peter's Square, and essentially every single cobble stone ornamented street took my breath away. The city of Rome is one of the oldest I have seen and been in (other than Jerusalem perhaps) and has the energy of the history of it running through the streets.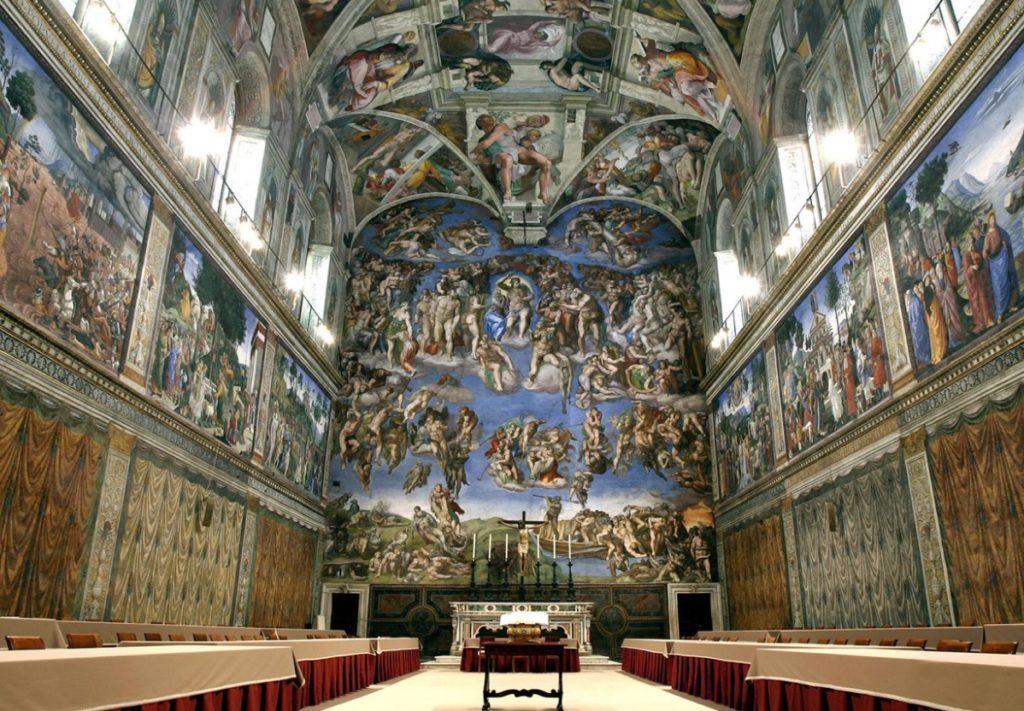 In Rome, the most fascinating and captivating of places has to be the Vatican Museum (I know that it technically isn't Rome but still). The Vatican holds some of the world's most prized possessions in art form. The ceiling of the Sistine Chapel, painted by none other than Michelangelo in the early 1500s is more breathtaking in real life than it is in photos. I snuck a photo in there too, despite the fact that it isn't allowed – I'm a rebel like that.
In Florence, you have both Michelangelo's David, piazzas with more sculpture than most sculpture gardens around the globe, and, of course, the Uffizi – the famous art museum. Michelangelo's David was built between 1501 and 1504. I cannot put into words how beautiful and life-like he looks. The Uffizi sits in the Piazza della Signoria. It houses some of the most famous works of art. I, personally, am a huge fan of Artemisia Gentileschi. She was one of the first female painters in the renaissance. I had read a novel about her life prior to arriving in Florence. In that novel it describes the process she went through of painting the famous 'Judith Slaying Holofernes', which she painted between 1614 and 1620.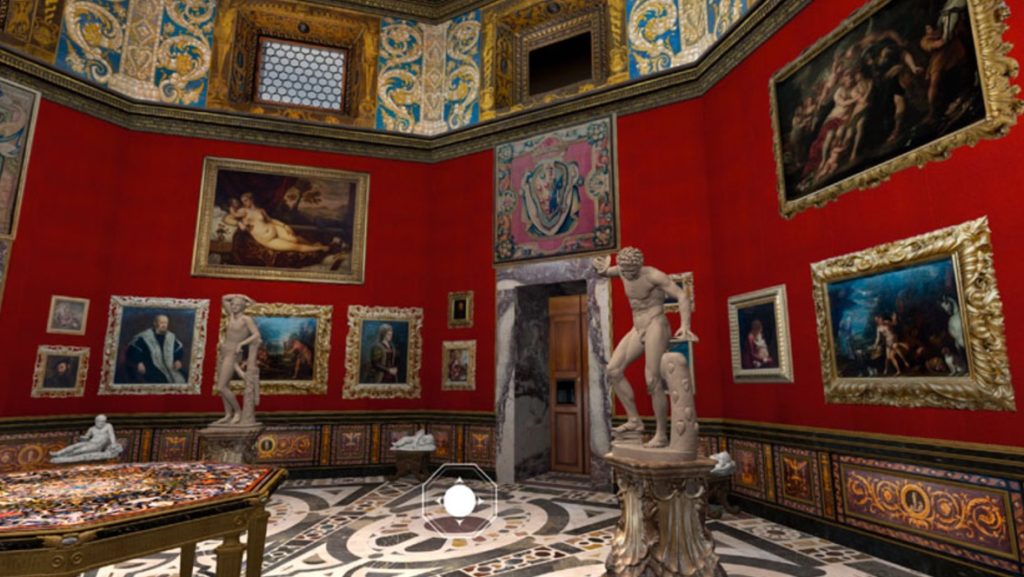 When I arrived at the Uffizi I didn't realize that the painting was on display there, and was solely unprepared to walk around the corner and stop dead in my tracks as I happened upon it. The painting is the size of a wall, a true fresco size (in comparison to my small frame). I allowed the world to keep walking by me while I just stood there taking in the giant painting. The way it was described in the book did it little justice – this is a graphic, violent yet stunning piece of art. It's hard not to feel what the artist was feeling as she was painting this. She was angry.
Anyway, Rome and Florence are without a doubt centers of culture and art (in addition to food and wine, of course) and I could not recommend it enough for anyone who wants to see true history and art right in front of their eyes.