---
For most of us, the holidays are a time to let loose and not have to follow the rules too strictly. So when it comes to sticking to a diet, it becomes tough when everyone is enjoying their food and not really paying attention to how many calories they are actually consuming. After a winter period of overindulgence, when January comes back around, you might be feeling a little worse for wear and will have to work hard to get back in shape. If this sounds like you, here's a little guidance for maintaining your weight during the holidays
Planning
While many people understand the idea of keeping a food diary and recording what they have eaten retrospectively, there are fewer people who are familiar with using the concept the other way around. This is sometimes known as a proactive diary and involves mapping out your food before you eat it. When you make the decisions before it comes to the actual meal, you are more likely to stick to a healthy plan.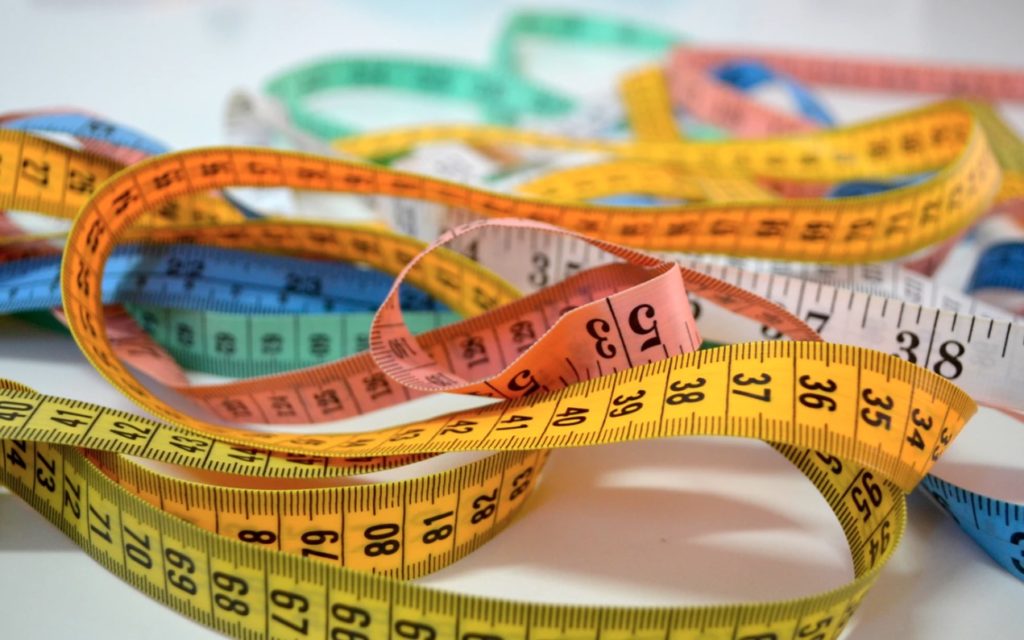 Morning planning
The best time to plan out your meals first thing when you wake up. At this time of day, you are more likely to have a stable blood sugar level and not be craving any particular unhealthy foods. It helps to visualize your food and what will and won't be allowed on your plate. This idea of rehearsal is used by professional sportsmen, as they are more likely to perform tasks well, like scoring a goal, if they physically imagine doing it. It may seem a little silly, but it just might work for you!
Starters
It might seem a little counterproductive, but introducing starters to your meals is a great way to cut down. Instead of turning up to the big Christmas or Thanksgiving meal with a totally empty stomach, a small starter reduces your appetite significantly and stops you from simply eating everything available to you, just because you are hungry. We are more likely to dish ourselves out a huge portion if we are very hungry and once it's on the plate, you are much more likely to keep eating until it's gone. You could also consider using something smaller like a side plate to help keep you in check.
Salads and soups
The best things you can eat for your starter are salads and soups. Research has been done on the benefits of these items when it comes to reducing overeating. Both of them are fairly low on the glycemic index. To put it simply, this means that they are a lot less likely to cause an increase in your blood sugar levels, which in turn leads to increasing the fat storage. It is important that you chose small green salads that have minimal dressing and soups that are broths as opposed to ones that are cream based.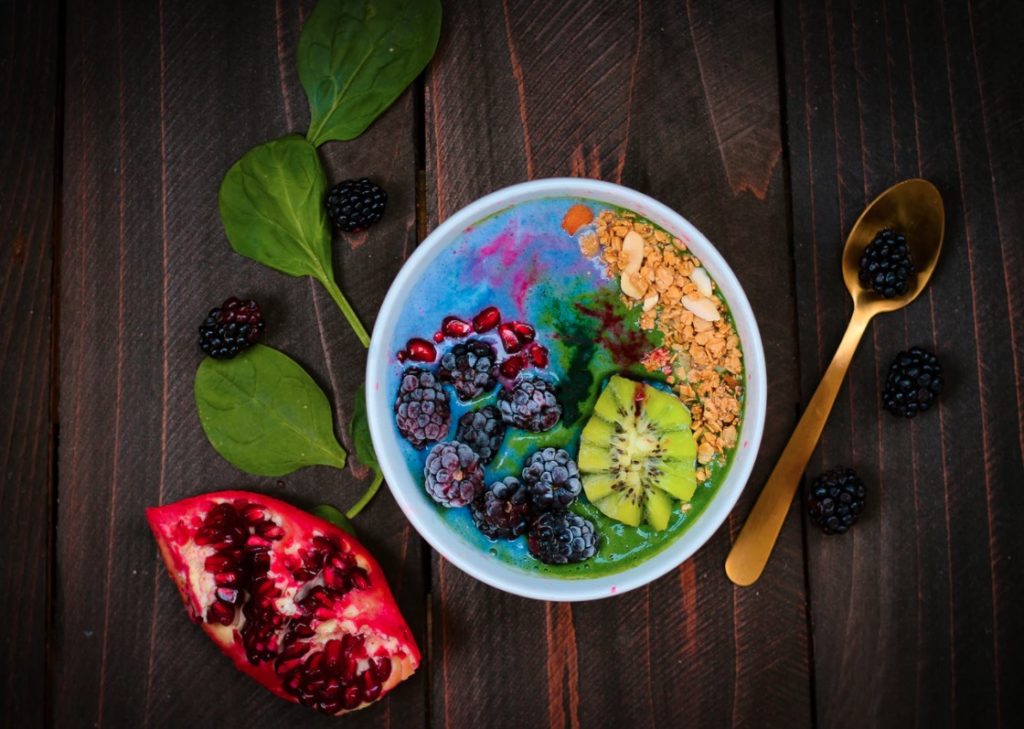 If you are worried about keeping your eating under control during this festive season, these simple tips are sure to help you out, while still letting you have fun during the most wonderful time of the year.