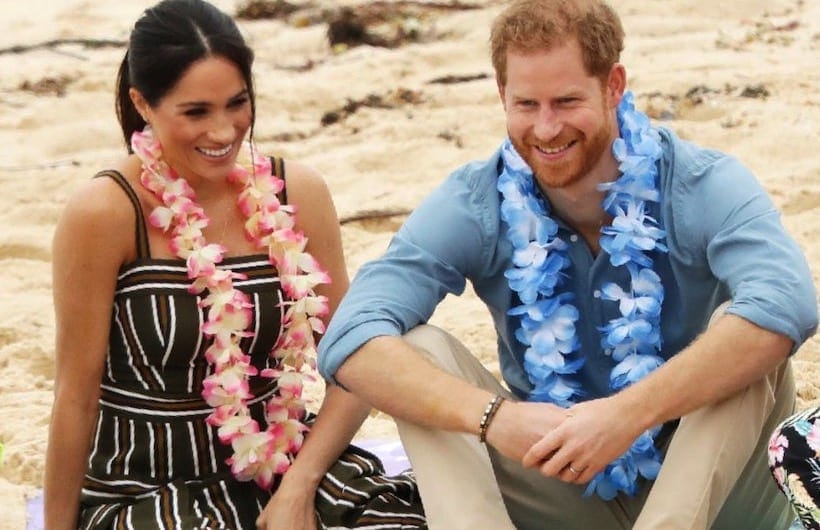 It's no mystery that Royal Family fans all over were ecstatic to hear the news about Meghan's pregnancy, and Meghan and Harry are obviously beyond excited. And of course, everyone had an opinion about Meghan's new pregnancy style. We're more curious, however, to hear about the reaction of the other members of the family when they discovered this future addition. Well, it turns out not everything was perfect at the palace behind the scenes.
[post_page_title]A brand new bun in the oven[/post_page_title]
All members of the Royal Family live in the public eye, and we all love poring over every little detail concerning the glitz and glamor of their existence. And nothing's quite as glamorous as when a new baby is on the way, as royal fever gives way to royal baby fever!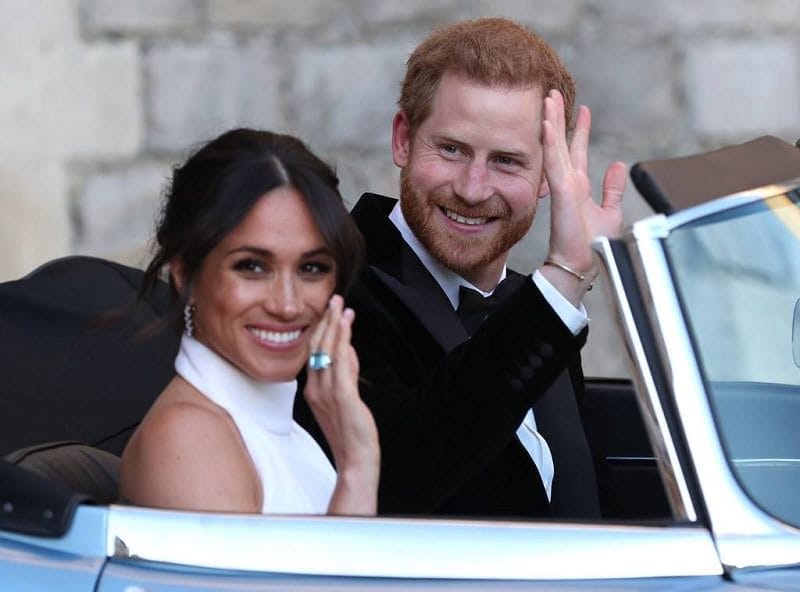 Even though Prince Harry and Meghan Markle tied the knot only months ago, they have already announced they'll be welcoming their first child into the world in mid-2019. Best news ever, right? Well, not everyone seems to think so.
Pages:
Page

1
,
Page

2
,
Page

3
,
Page

4
,
Page

5
,
Page

6
,
Page

7
,
Page

8
,
Page

9
,
Page

10
,
Page

11
,
Page

12
,
Page

13
,
Page

14
,
Page

15
,
Page

16
,
Page

17
,
Page

18
,
Page

19
,
Page

20
,
Page

21
,
Page

22
,
Page

23
,
Page

24
,
Page

25
,
Page

26
,
Page

27
,
Page

28
,
Page

29
,
Page

30
,
Page

31
,
Page

32
,
Page

33
,
Page

34
,
Page

35
,
Page

36