[post_page_title]Don't sweat it[/post_page_title]
We all know this problem. You go outside on a humid day, and you're constantly worrying about having visible sweat stains on your clothing. It can be really embarrassing, but if something like that happens on the red carpet – it's much, much worse.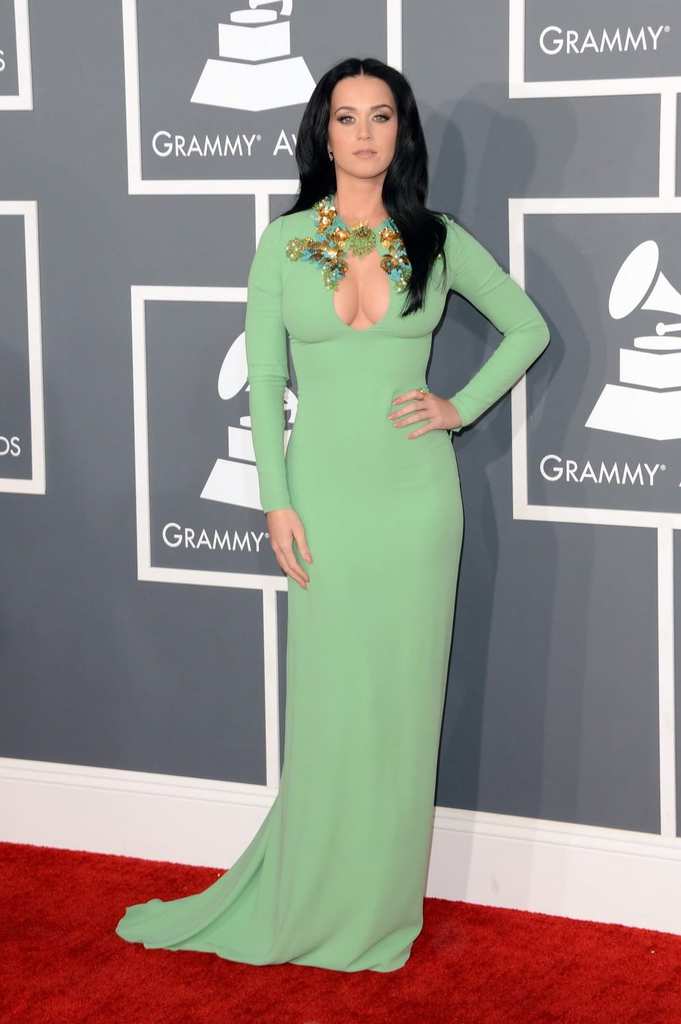 This is why some celebrities are reportedly injecting Botox into their armpits – we kid you not – in order to prevent that underarm sweat. Botox is said to temporarily paralyzes the muscles and thus prevent a red carpet embarrassment, even when wearing long sleeved dresses.
[post_page_title]Covering up[/post_page_title]
Another common problem for female celebrities, is when they're wearing a dress that doesn't permit undergarments to stay hidden – like a backless or deep cut dress. In that case, there are usually covers they can use to keep anything from "poking out," but when the dress' fabric is extremely thin, it would be visible.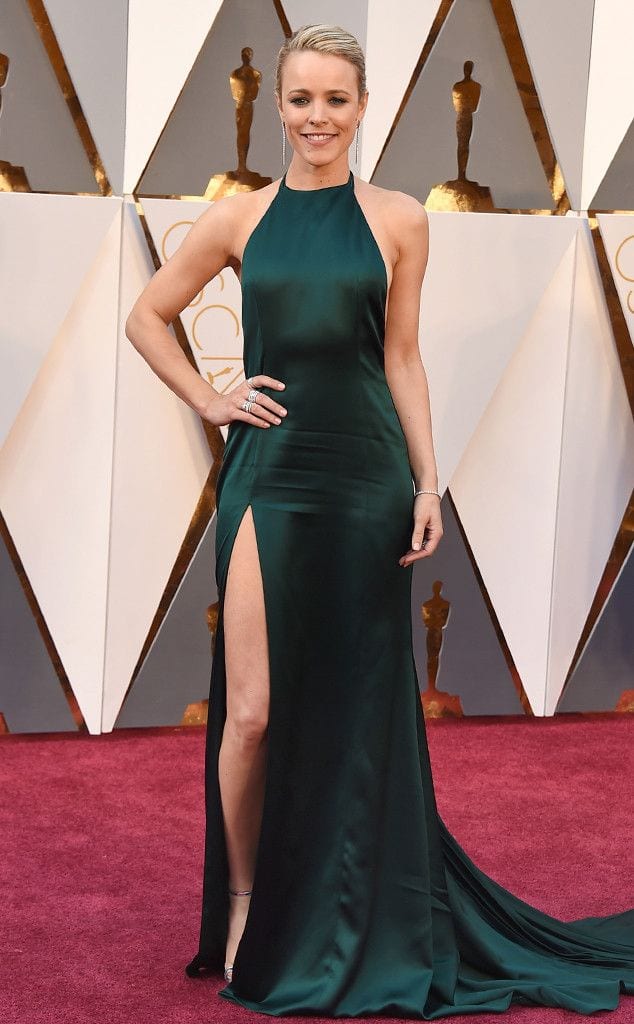 So what do celebrity stylists do in that case? They reportedly use two pieces of scotch tape to form an X-shape over those bull's eyes to cover them up, while still remaining invisible under the fabric.
Pages:
Page

1
,
Page

2
,
Page

3
,
Page

4
,
Page

5
,
Page

6
,
Page

7
,
Page

8
,
Page

9
,
Page

10
,
Page

11
,
Page

12
,
Page

13
,
Page

14
,
Page

15
,
Page

16
,
Page

17
,
Page

18
,
Page

19
,
Page

20
,
Page

21
,
Page

22
,
Page

23
,
Page

24
,
Page

25
,
Page

26
,
Page

27
,
Page

28
,
Page

29
,
Page

30
,
Page

31
,
Page

32
,
Page

33
,
Page

34
,
Page

35
,
Page

36
,
Page

37
,
Page

38
,
Page

39
,
Page

40
,
Page

41