---
It should come as no surprise to anyone that one of the world's coolest places can be found hidden in Brooklyn. Brooklyn is the hipster capital, and if you know where to find them, some of the most awesome places in New York state can be found there. One specific area, Sunset Park, made it onto Lonely Planet's coolest neighborhoods to visit in the world list, and here is why!
Investment
Sunset Park was initially nothing more than an industrial neighborhood, located in south Brooklyn, however thanks to some gentrification and big money investments, it's hardly recognizable. $136 million has been invested into a Made in NY Campus, and mirroring similar developments in places such as Williamsburg, the warehouses have been repurposed and are now called Industry City.
Location, Location, Location
You can find the magically named Sunset Park just north of Bay Ridge but below Greenwood. It is 35 minutes on a subway outside of Southern Manhattan, so it is perfect for anyone wanting to live close enough to the city for work, but far enough to get away from the hustle and bustle.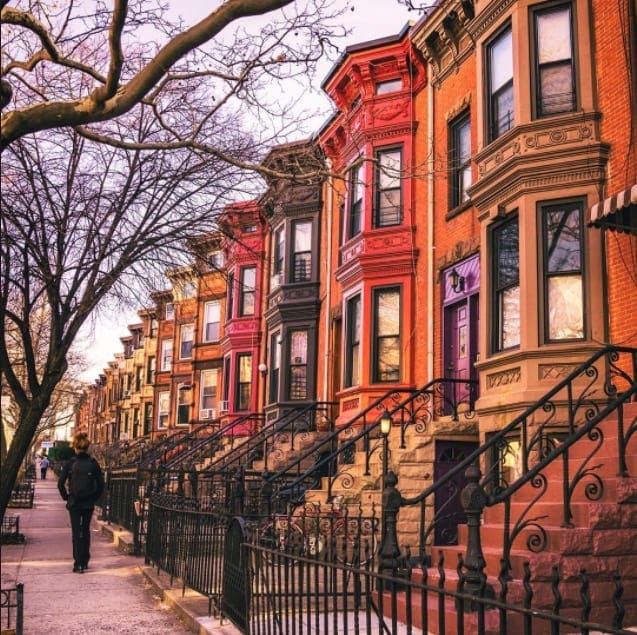 Diversity
Sunset Park is a really diverse area, where 39% of its residents are Hispanic, and 33% are Asian. It also boasts a quickly growing Chinatown – the most rapidly developing across the whole of Brooklyn!
Industry City
Once you have walked through the factory district (dodging vast shipments of various products lining the streets), you will find yourself at the 6 million square feet of renovated warehouse which is now known as Industry City. This is the central hub of Sunset Park, and is home to a huge number of retailers, co-working spaces, sunset yoga classes and even outdoor film screenings! You will find the quirkiest cafes and coffee shops around Industry City, such as Avocaderia which features avocado as its main ingredient!
Nightlife
Brooklyn Hangar is a diverse, 13,000+ square foot event space near the waterfront which hosts a huge range of different events, shows and themed nights. The perfect place to party in the coolest neighborhood! If you're looking for something a little more low-key, why not head over to Melody Lanes and enjoy knocking down some pins, in between chatting to the locally famous bartender, Peter Napolitano.
Parks
There are two beautiful parks in Sunset Park, one of which, Bush Terminal Piers Park, was only opened in 2014, so it is still very new and offers amazing views of the NYC skyline. There are also plans in place to create a brand-new Made in NY Campus, thanks to a $136 million city investment.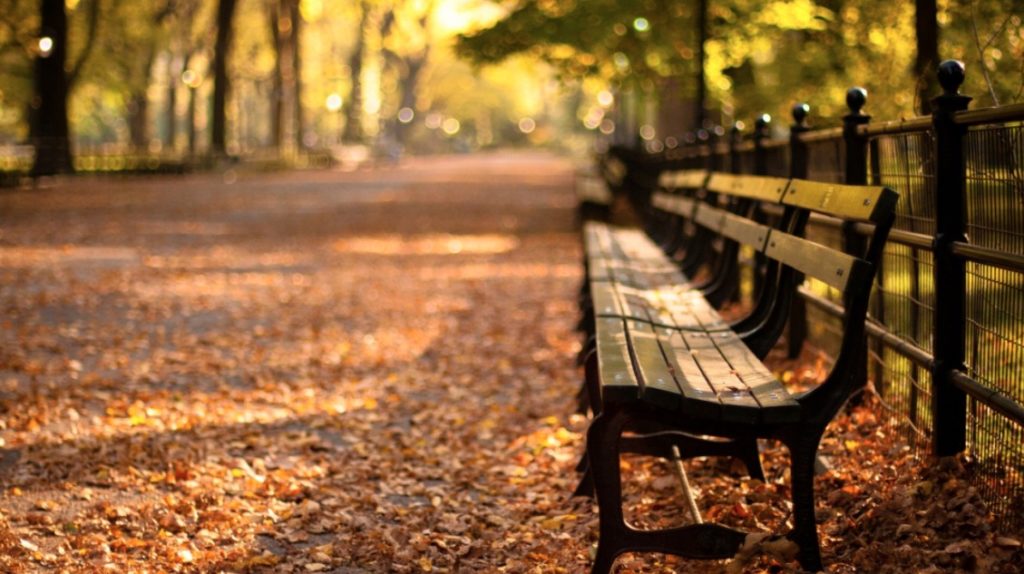 The place to live
Aside from all the fun things to do, parks to visit and new jobs made by Industry City, it is also a practical place to live. With 18 schools dotted around the neighborhood residents tend to stay a whole, in fact, the residential sales turnover rate since 2010 has only been 8%! The median asking price for homes has increased by 22.9% year after year, and more luxury homes are looking to be built by local brokers.
So, if you want to live in the coolest neighborhood in New York, you're just going to have to get in line!