---
Forget Instagramming your Starbucks cup with your name on, these coffee shops are far more photogenic, and you can feel like a real insider, knowing the best places for coffee in the Big Apple.
In Nickel & Diner you'll find this fantastic retro cafe in downtown Manhattan and not only can you grab a steaming cup of Joe, but they also offer delicious brunch and pastries to enjoy with it too. In Laughing Man, the first cool fact about this shop is that it is owned by none other than Mr. Hugh Jackman! That is not the only cool thing, of course, offering gorgeous artisan snacks alongside specialty brews (a lavender latte anyone!?) which you can enjoy on the fake-grass covered bench outside the front. There's also About Coffee – small but perfectly formed, this bite-sized coffee shop can be found in lower Manhattan and teams beautiful lattes with sumptuous local pasties that are perfect for a morning wake up call or a mid-afternoon pick me up. Another choice is Manhattanville Coffee. This coffee shop is so good it has two locations, Harlem and Crown Heights. They are cozy little shops that offer fun seasonal options (yes, you can get a pumpkin pie latte in the fall!) and amazing savory snacks.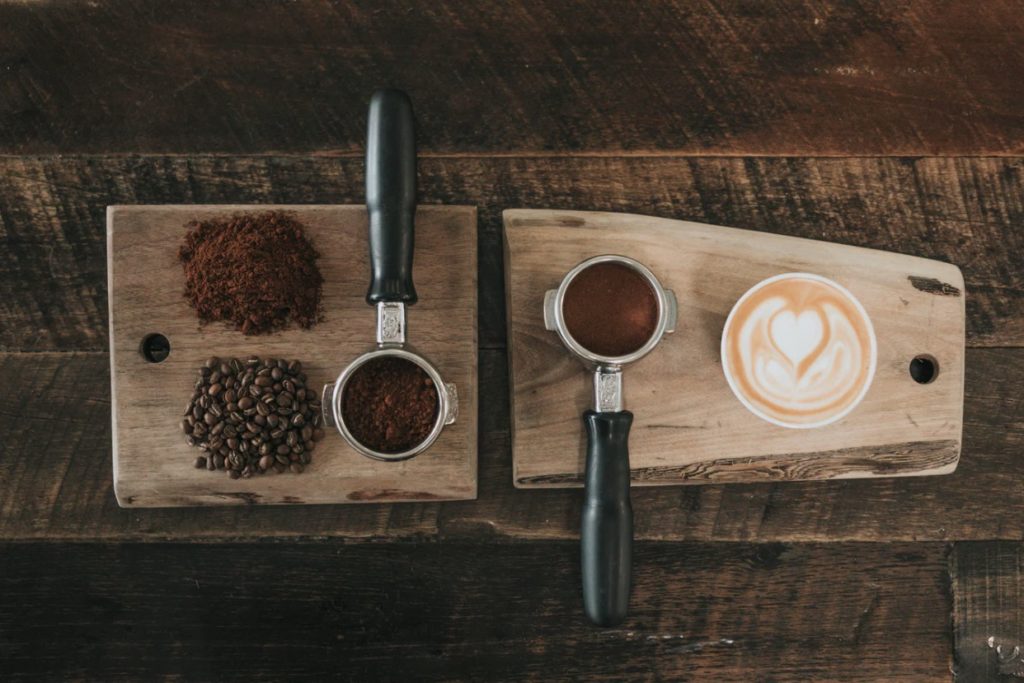 Other great coffee places
Serita Coffee can be found in Hipster-capital Williamsburg. The interior is a mix of Japanese decor and industrial-chic which is worth going to see in itself. Make sure to try a matcha latte while you are there – delicious. You can also find Prologue Coffee Room in the area. Based in Little Italy, Prologue Coffee Room is a charming wooden clad coffee shop, where you can get a massive donut for just a dollar, and an amazing rose-flavored cold brew coffee too. Another great coffee is called Irving Farm Coffee Roasters. There, you can enjoy a guilt-free, fair trade, locally sourced coffee in one of the many locations of Irving Farm Coffee Roasters. The perfect place for a lunch meeting, or to sit with your laptop and get work done, sipping a mug of beans or enjoying one of their delicious and affordable sandwiches. Last but not least – Allegro Coffee Roasters. You can pop into an Allegro Coffee Roasters in various places across Manhattan and Brooklyn, and when you do, make sure you try one of their famous Death Creams – a cortado-esque espresso with sweet cream and vanilla, it's a real treat!
Don't settle for the same old cup of coffee from the same old chain store. Treat yourself to something a little more unique in one of New York's more hidden gems.