---
Oooh, a facial scrub – what a perfect way to brighten up your skin and remove anything that could leave you feeling a little gross. Not only will you get smoother skin, but facial scrubs will help to remove excess dirt and a build-up of dead skin. However, that doesn't mean you have to spend a small fortune on those on offer at the beauty stores. In fact, we have the best DIY facial scrub recipes that you can create and enjoy in your own home.
Honey and lemon sugar scrub
A quarter of a cup of olive oil, two tablespoons of raw honey, and one cup of organic cane sugar is all you'll need to start this recipe. All you do is mix the ingredients into a paste with two teaspoons of dried rosemary before adding in 15 drops of lavender essential oil and 15 drops of lemon essential oil to the mix. This mixture will last up to three months in a sealed container, and even makes a beautiful DIY gift for your friends!
Anti-wrinkle facial scrub
To start, you need to combine half a teaspoon of raw Manuka honey and one tablespoon of baking soda. Once it's mixed into a paste, merely add in one drop of pure frankincense essential oil, and one drop of pure lavender essential oil. Then, place a warm washcloth over your entire face for around one minute before using small circles to rub in the facial scrub. Massage your skin for up to five minutes, and then simply wash the scrub off to reveal firmer, smoother skin.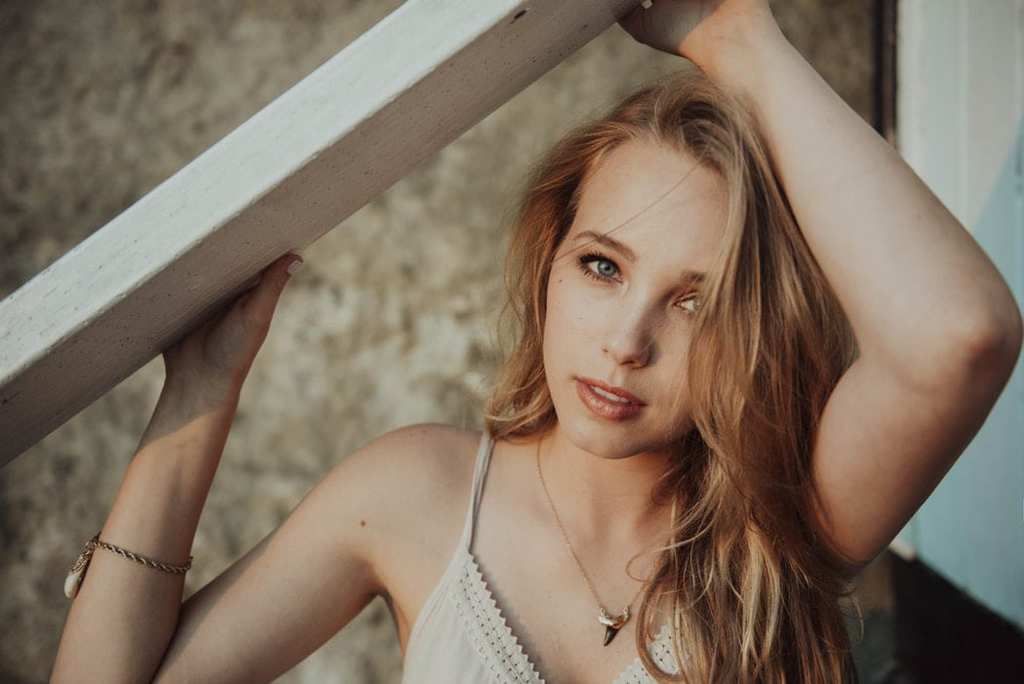 Coconut and sugar facial scrub
Coconut oil is everywhere, and now it can be the perfect addition to your skincare routine, too. This simple recipe starts with three tablespoons of sugar and one or two tablespoons of coconut oil. All you need to do is combine the two in a bowl, and you're ready to go! If you want to spice up your experience, you can even warm the oil – just be careful it's not too hot. It's recommended to use this scrub for up to five minutes before washing your face until free of the mixture.
Sweet vanilla facial scrub
To make this scrub, you will need two tablespoons of honey, half a cup of granulated sugar, half a cup of brown sugar, a third of a cup of olive oil, a quarter of a teaspoon of pure vanilla extract, and half a teaspoon of vitamin E oil. Combine all the ingredients in a bowl, and then get to work enjoying your new creation. For best results, use circular motions all over your face and neck while avoiding your eyes.
Lemon sugar facial scrub
If you're feeling all lemony, then why not give this lemon sugar facial scrub a go? Half a cup of jojoba or grapeseed oil, three-quarters of a cup of organic sugar, and five to seven drops of pure lemon essential oil are all you'll need to make this mixture. The best bit? It will last up to six months if stored in an air-tight container meaning you don't have to worry about anything going to waste.
It's time to grab those cucumber slices, sit back, and relax thanks to the best DIY facial scrub recipes out there. Treating your skin doesn't have to cost a fortune, and now you can reap all the benefits of these recipes from the comfort of your own home.