---
When it comes to feminism, sometimes we can feel a little jaded or defeated. That's when we need a little boost to get inspired and impassioned and when that happens, there are a whole load of fantastic feminist books to crack open! From memoirs to novels, essays and poetry, immerse yourself in the world of feminist texts. Here are some of the best.
Men Explain Things To Me by Rebecca Solnit
"Mansplaining" is something that we are all very familiar with at this point and the very first essay in Rebecca Solnit's collection is about this exact thing. These essays are refreshingly witty and readable, covering topics such as domestic abuse, Virginia Woolf, and the power dynamics that are prevalent in conversations between men and women. This is a great book to read on your morning commute where the title can clearly be seen. Girl power!
The Handmaid's Tale by Margaret Atwood
This dystopian novel has recently been made into a TV series, and its popularity has had a tremendous resurgence. This terrifyingly realistic story follows a new theocratic order, Gilead, under which women have had their autonomy and rights stripped, and child-rearing women are licensed to the rich and powerful families. Although this is a work of fiction, with legislation being the way it is, it is not something entirely unbelievable.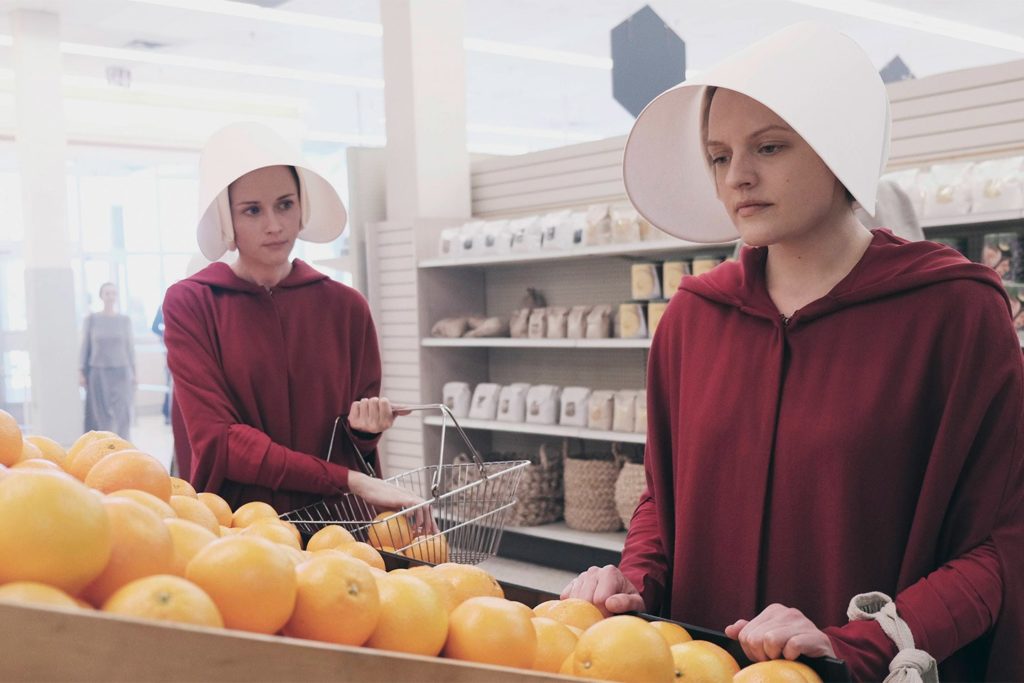 Bad Feminist by Roxane Gay
Roxane Gay's hilarious collection of essays will resound with any feminist who has ever felt they are not good enough. Reading Bad Feminist feels like drinking and chatting with a wiser friend, covering topics from Sweet Valley High and cultural appropriation to her first year as a teacher. A modern collection of essays written with humor and personality.
The Bloody Chamber by Angela Carter
Fairytales are rarely very feminist – with princesses being betrothed to men they have never met, against their will, and having to be "saved." If you are fed up with the patriarchy, check out Angela Carter's modern twist on ten classic fairy tales which has made them much more daring and creative – you won't regret it!
Sister Outsider by Audre Lorde
Audre Lorde is a black feminist poet and Sister Outsider is the essential collection of her work. There is nothing that Lorde won't tackle in her sharp, electric prose from racism and ageism to the class system and inequality in society. Not only is her writing emotive and inspirational, but there are also actionable ways to move forward from Lorde too.
A Room Of One's Own by Virginia Woolf
Virginia Woolf is a well-respected voice of feminism, and if you haven't yet explored her work, this is a fantastic place to start. In this book, Woolf explores the history of women creating literature in her own unique, witty and charming manner. It might have been written back in 1929, but A Room of One's Own is still as relevant today as it was then.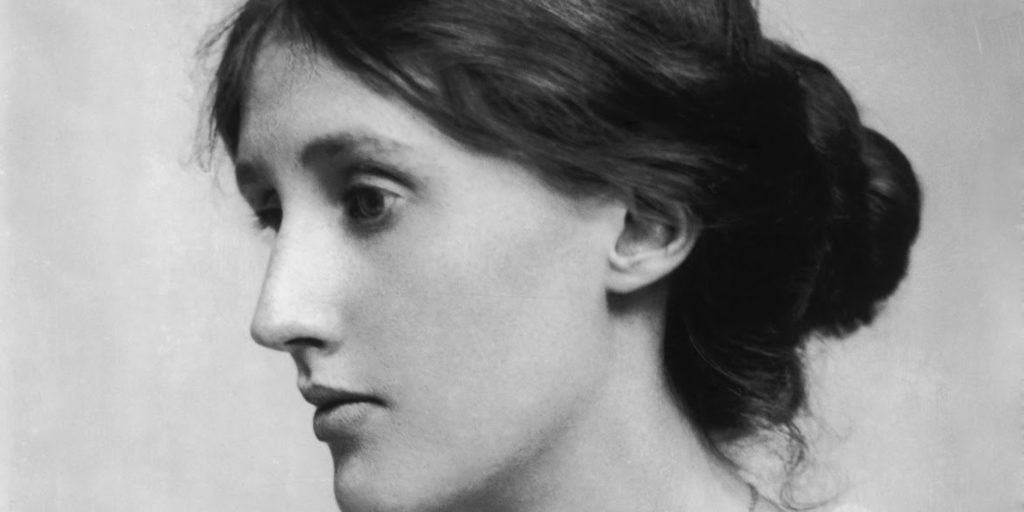 As you can see, feminist books don't just have to be super heavy thesis' that make you feel inadequate. These are amazing books by incredible female writers that will really ramp up your feminism.