---
Gadgets by their very nature are intended to make life easier and better. Sometimes traveling can throw up various issues and difficulties, so any devices that can improve the whole experience are worth packing into your suitcase, right? Here are some of the best gadgets to take with you, whether you are going for a weekend away or backpacking for several months.
A portable phone battery
Our phones are probably the most useful thing we can have on our when traveling. They act as maps or a compass, we can search TripAdvisor for where to visit, or even just Google Translate a sign. So it is important to keep it powered up. Get a portable charger for your phone – either one that attaches as part of a case, or a USB power bank. They don't have to cost a lot and can give you several hours more charge when you need it most.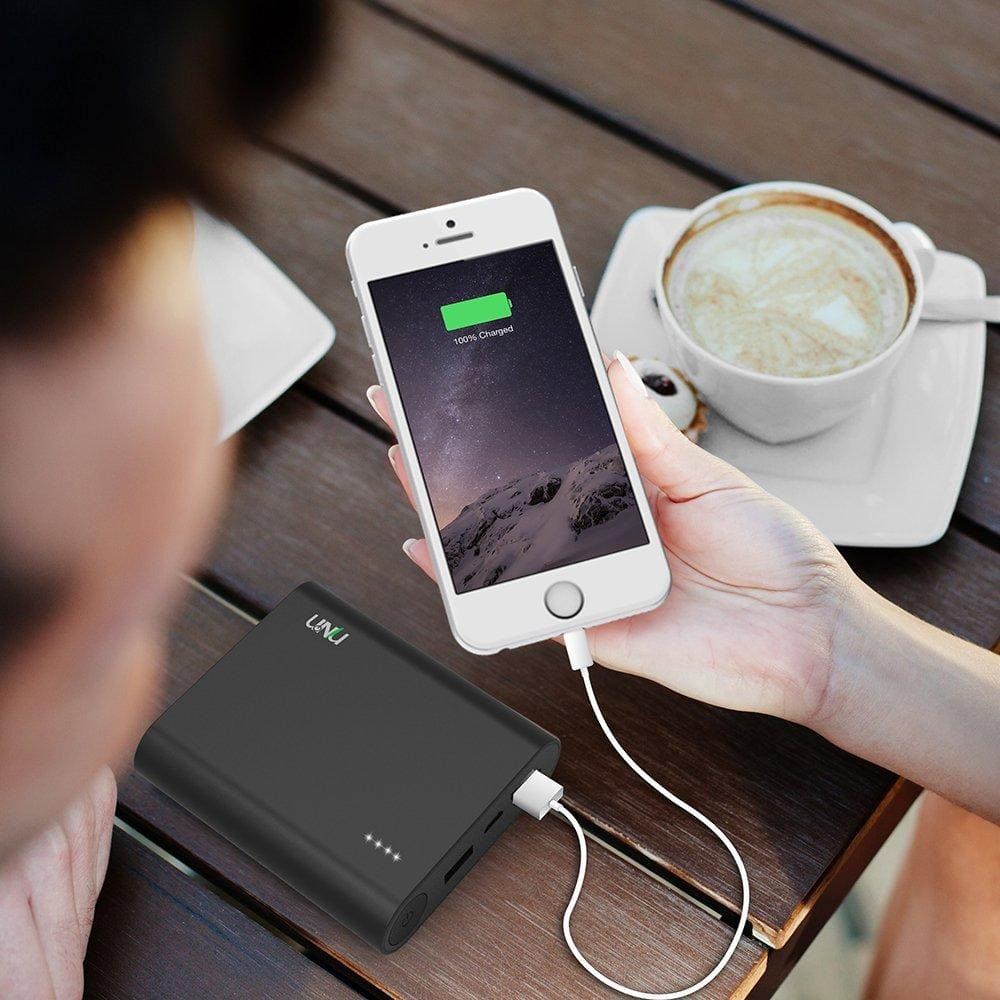 A pocket-sized washing machine
The Scrubba Wash Bag is an amazing pocket-sized wash bag which uses around 2-4 liters of water and a bit of detergent and gives you clean clothes in under three minutes! The flexible washboard is small enough to pack in your carry on and allows you to do your laundry wherever you happen to be.
Heated Insoles
The ThermaCELL Heated Insoles will keep your toes toasty if you are doing winter activities and help make it a lot more comfortable. Controlled by a remote they are also water-resistant which means even if you are skiing in freezing temperatures, your feet at least will be warm and dry!
goTenna
This amazing little device is one that you might hope you never need but should keep on you just in case. The goTenna is a pocket-sized two-way radio and will allow the user to share location information, or other messages up to 50 miles, even if there is no cellular service.
Portable speaker
Although not a survival necessity, a good wireless, portable speaker will make any traveling a lot more fun. Whether you want to play music around a campfire or start a one-man dance party in your Airbnb, the speakers don't need to be huge to pack a punch.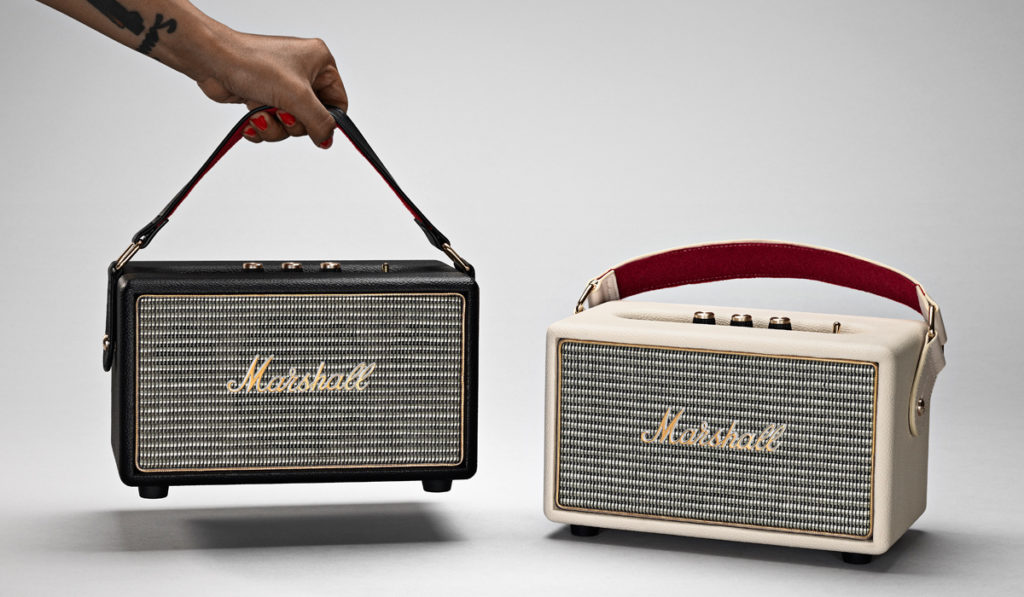 A water purifying bottle
There is nothing worse than drinking unsafe tap water while traveling and suffering the consequences. If you know you are going somewhere where the water is unlikely to be suitable to drink, invest in a water purifier bottle to keep safely hydrated at all times. These bottles usually make water safe within just a few minutes, and overall will cost less than constantly buying bottled water.
A smart suitcase
The Away Carry-On is a stylish and strong suitcase which has the bonus of having a 10,000 mAh battery inside it, as well as two USB ports – something that would be invaluable between connecting flights or if you are just stuck at the airport. Even as a suitcase it's pretty fantastic with a sturdy plastic shell, but add the ability to power your devices, and it really is a must-buy for anyone who travels regularly. The perfect size to fit in all of the above!
Make your trip safer, easier and more enjoyable with these gadgets. Although it may feel like "cheating", there is nothing wrong with utilizing things that will make your time ultimately better.