Movies are art, and art represents reality. But before you spout unrealistic nonsense straight from the movies, you should first check the credibility of these artistic moving pictures. Though here's the good news: we already did the research for you. Here are 40 of the most historically accurate movies.
[post_page_title]Spotlight (2015)[/post_page_title]
When the Catholic Archdiocese of Boston was exposed for committing heinous crimes in 2002, it was big news. Names were told. Stories were shown. And everything was done to bring as many people involved as possible into the Scales of Justice. But for those who didn't know about it, Spotlight is a good movie to watch. The level of detail done on it was to the point that you could almost call it a documentary. Well, almost. To be fair, some minor changes made for dramatic appeal.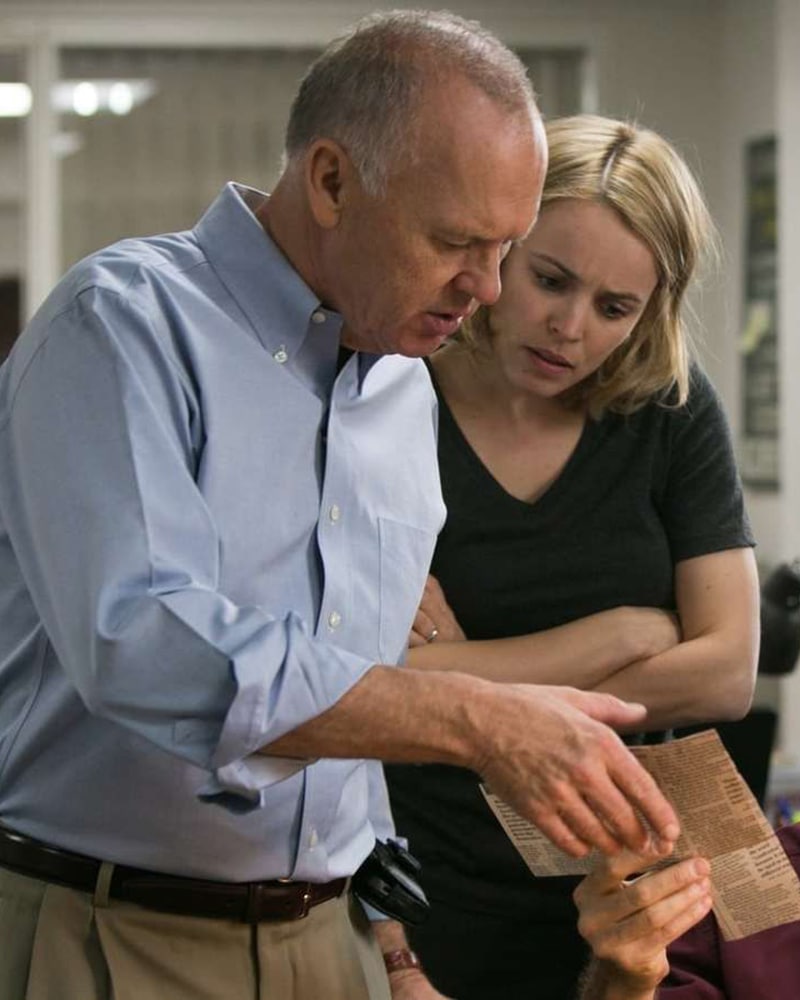 Pages:
Page

1
,
Page

2
,
Page

3
,
Page

4
,
Page

5
,
Page

6
,
Page

7
,
Page

8
,
Page

9
,
Page

10
,
Page

11
,
Page

12
,
Page

13
,
Page

14
,
Page

15
,
Page

16
,
Page

17
,
Page

18
,
Page

19
,
Page

20
,
Page

21
,
Page

22
,
Page

23
,
Page

24
,
Page

25
,
Page

26
,
Page

27
,
Page

28
,
Page

29
,
Page

30
,
Page

31
,
Page

32
,
Page

33
,
Page

34
,
Page

35
,
Page

36
,
Page

37
,
Page

38
,
Page

39
,
Page

40
,
Page

41
,
Page

42
,
Page

43