---
Why is it that an amazing bright pink lipstick that looks incredible on your friend makes you look like you've been drinking a Slurpee?! A beautiful shade that looks perfect at the makeup counter ends up looking awful on your lips, and so you decide not to experiment and instead keep things safe and frankly a little dull. Don't worry! There are fun shades that suit every skin tone and here is how to choose the best one for you with a clever little lipstick hack. Simply pick your skin tone from the list below and we'll let you know which lipstick is going to look 'da bomb' on you!
Medium with warm undertones
If you have medium skin with warm undertones, you have a lot of great choices. Orange-based reds look great for an everyday look, but these colors are blunted slightly compared to the same shade on lighter skin. If you want something that will really pop, look for something with cool-tones, such as a blue-based red which will really stand out on warmer skin!
Light/medium with warm undertones
If you are lucky enough to have a little bit of a tan, swipe on a bright, hot pink for a beautiful summer look. With this skin tone, blues or oranges will both look fantastic, but if you go for a color that has a mix of the two shades you are really going to stand out.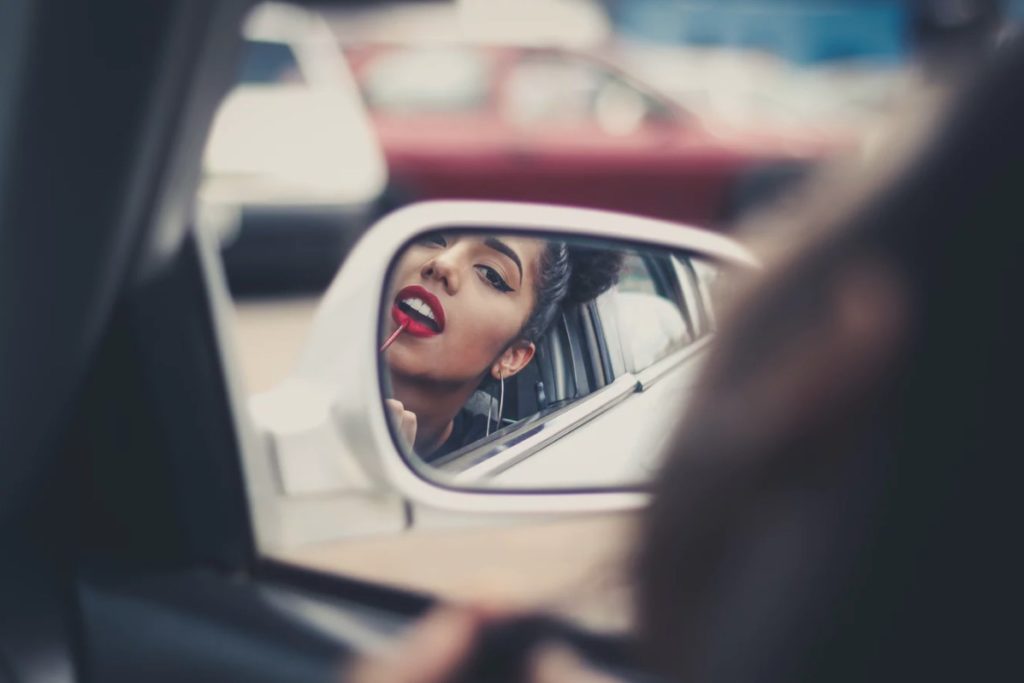 Deep with warm undertones
If you have a deep skin tone, your lipstick is going to look really bright and fabulous! Try to avoid a cool-toned pastel color as it can often come out a little chalky looking, and instead head for something like a warm orange to really pack a punch.
Medium with olive undertones
A purple lipstick can be quite a tough one to wear, but not for those with olive skin! Olive skin tends to have green undertones which balance the lavender hues of a purple lipstick and really makes the skin glow. Make the most of this unique color and rock it, vamp style.
Fair with cool undertones
It may seem safer to go for a lighter shade of lipstick if you are fair skinned; however, you can actually get away with something a little darker. Try a cool, deeper pink liquid lipstick to see it really stand out.
Fair with warm undertones
It should be no surprise that redheads look amazing with bright red lips (although sometimes they are told crimsons could clash with their hair – nonsense!). Look for a warm toned red to bring out the warmer tones in your fair skin.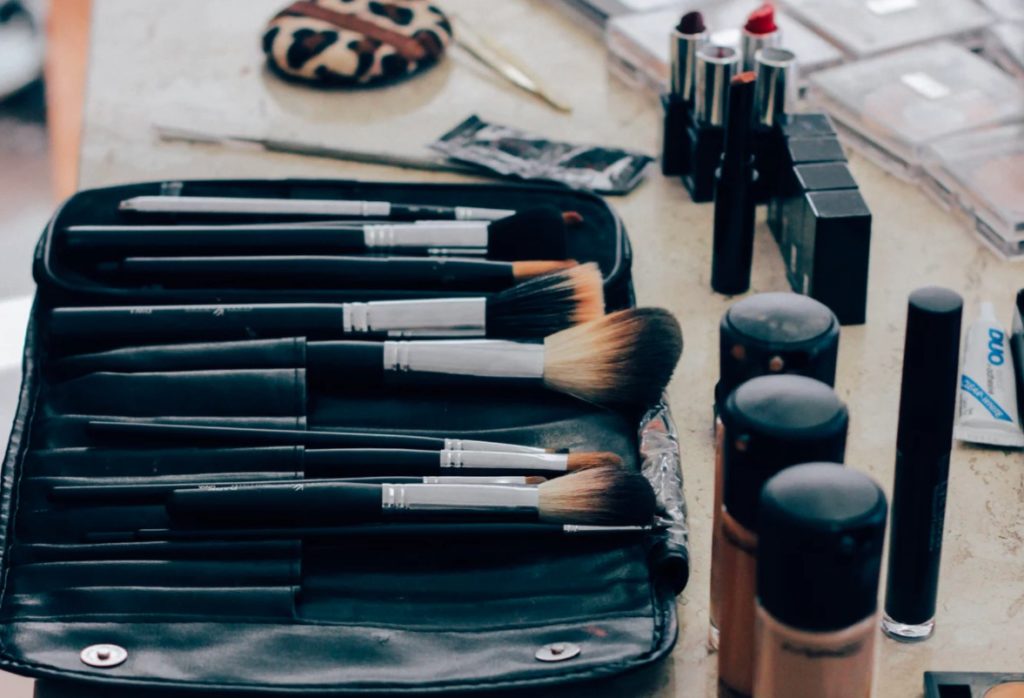 It is important to remember that makeup should be about self-expression and make yourself feel unbeatable. Choose a lipstick shade that makes you feel great about yourself, and it will be the right one for you! Some people are risk takers and will swipe on that electric blue liquid lipstick and hit the town with no worries at all, and some of us like a little more structure and guidance. Hopefully this has helped you see that you can step out of your comfort zone when it comes to lip color and what scientifically is going to look amazing on you!