---
Fashion is that one thing we all want to follow so that we can improve our own fashion sense. One of the best ways to learn about the new trends is through magazines. Check out the best fashion magazines to know more about the latest designer wear, trendsetters, and accessories, as you flip through the pages.
Here are the top five magazines to help you keep up the latest fashion.
Vogue
This is a magazine that you are sure to find at the top of any high-end fashion magazine list. Vogue is the most influential fashion magazine in the world, with strong roots in the fashion industry for more than a century. With no doubt, it is the world's top-selling fashion magazine with more than 20 international editions. This magazine extensively covers the world of fashion, including fitness, locations, people, food, events, and the list goes on. Vogue takes into perspective the most recent fashion trends that every woman should know about.
Elle
Elle Magazine is yet another one of the most popular fashion magazines, with over 44 editions in 60 countries. It is the world's most read fashion magazine, with over 6 million readers a month. Elle covers in-depth topics from the fashion industry including the runways of New York City, Milan, and Paris. The magazine covers a number of interesting topics, mainly focusing on fashion, lifestyle, health, beauty and entertainment. This magazine also gives you insight into the most recent and top-selling cosmetics and accessories as well as beauty products, and much more.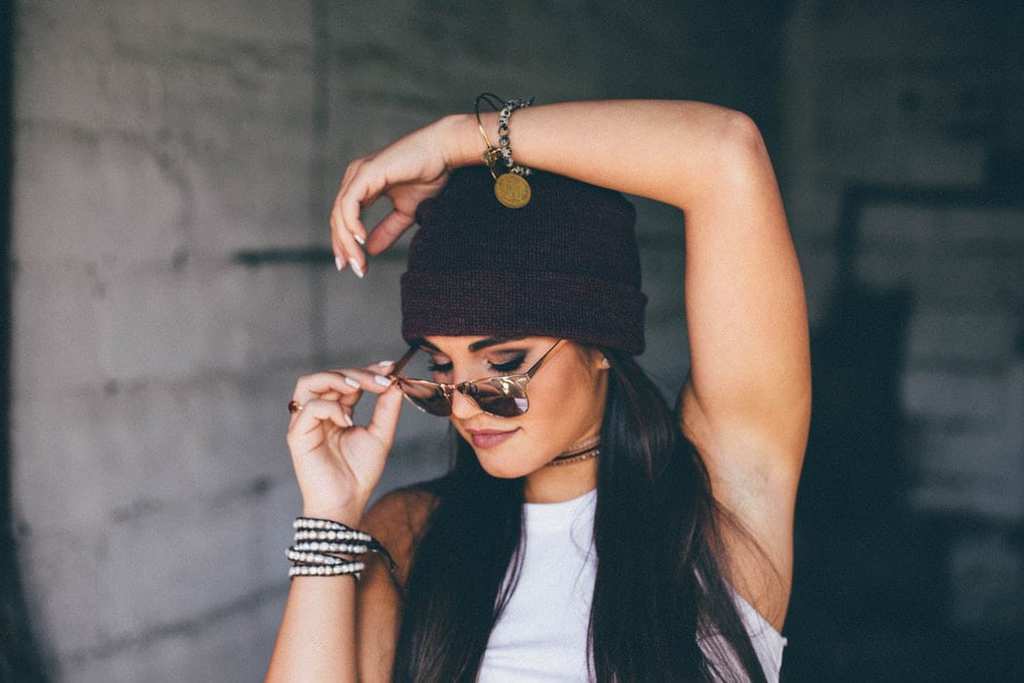 GQ
While most fashion magazines focus on women's fashion, GQ, formerly Gentleman Quarterly, is a trend-setting, dynamic, international men's fashion magazine with editions on a monthly basis. The publication focuses on anything and everything related to fashion, such as men's fashion, health, style, and culture. GQ also features many articles related to food, movies, music, travel, fitness technologies, books, and music. Like any other fashion magazine, GQ also has online editions of the magazine, and is undoubtedly the most successful men's fashion magazine in the US. It has more than 900,000 magazines published in New York City alone.
Harper's Bazaar
Harper's Bazaar magazine is considered a style resource magazine for women who are above the upper-middle-class level, and those who prefer to buy the best. Harper's Bazaar has the latest trends, runway shows, designer wear, and fashion events from casual to haute couture. The online version of this magazine has exclusive model interviews, behind the stage videos, as well cover shoots and more. Harper's Bazaar also has articles about season's trends, health, places, fitness, and much more, picked by editors around the world.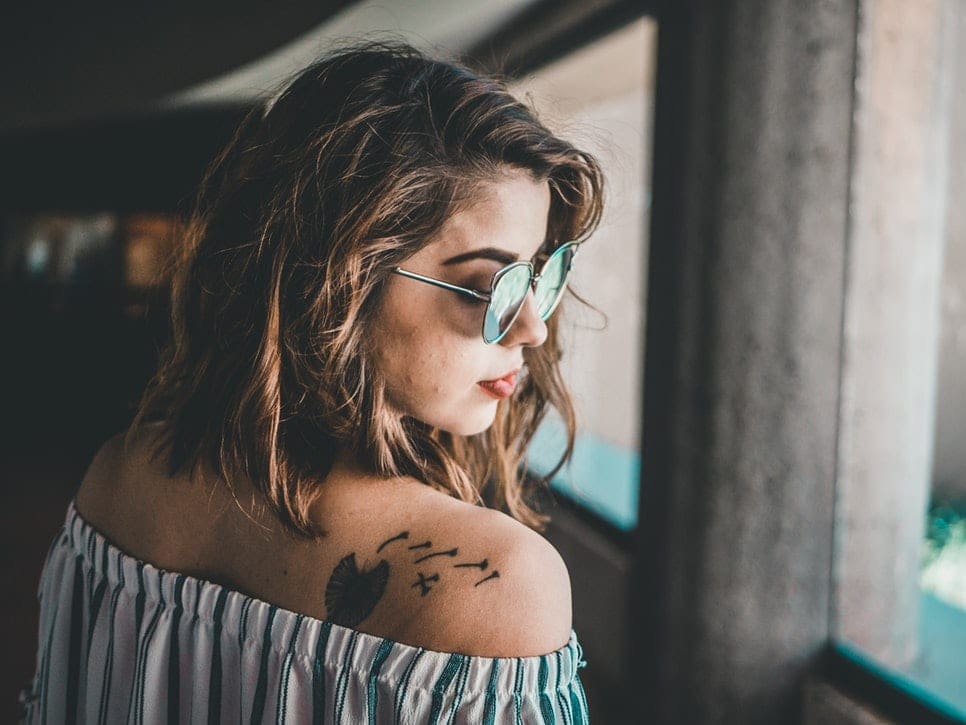 Marie Claire
Marie Claire is a globally published women's magazine that started its journey in France in 1937. It published its first edition in the US in 1994, and has a monthly readership of more than 900,000. Marie Claire focuses mainly on women's lifestyle, fashion, and beauty, and also features fashion around the world, giving its readers an insight into fashion beyond their home country. It also caters to various topics like news, accessories, careers, social issues, and many others. Marie Claire is distributed monthly in 24 languages.