---
Plants are a really great and easy way to brighten up your home. Green is a very soothing color, and if you chose flowering plants, they will add a touch of brightness, especially if you can't change the color of your walls but want to make things more exciting. It can be a little hard to know where to get your plants from, and if you're the kind of person who likes to keep human contact to a minimum, then these online stores may be the ideal place for you to start your own little jungle.
The Sill
The Sill has that perfect aesthetic that we're all striving for, just check out their website and you'll be instantly be inspired. This business has an actual bricks and mortar store on the Lower East Side of New York, but thankfully they have expanded so we can all enjoy the beautiful botanical selection. Not only does The Sill have a fantastic range of plants, but they also stock many bright and brilliant planters to keep your new plants in and apparel in the form of tote bags and tees.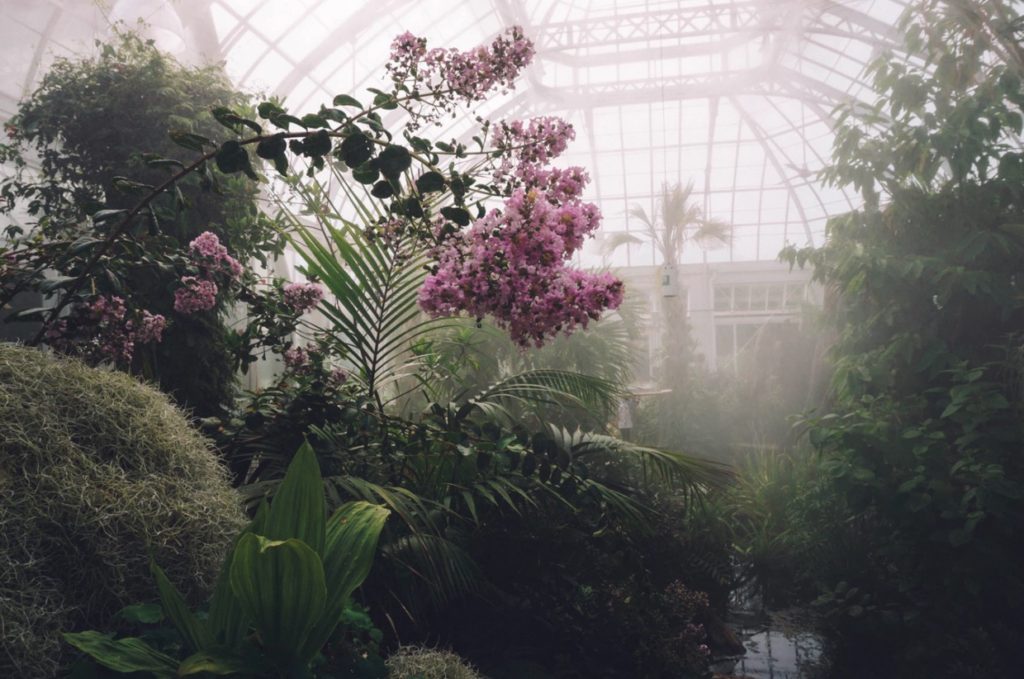 Geo-Fleur
Geo-Fleur is a UK based plant store that offers a wide range of indoor plants and has been featured all over the press including The Telegraph, Elle, London Evening Standard, and Glamour – that many positive reviews can't be wrong. They have a number of interesting plants and also adorable terrarium and macramé kits so you can make your floral decorations unique to you.
The Plant Shed
Another NYC based company, The Plant Shed not only provides you with brilliant plants for your home, with a wide range of species available like cacti all the way up to indoor palms, but you can also create custom bouquets and baskets which are perfect gifts – especially if you're caught unawares and need a gift quickly. Deliveries in the Manhattan area for orders over $100 are free of charge.
White Flower Farms
White Flower Farms is a family run farm based in Connecticut and will ship across the United States. They have been in business for over 65 years, so they are certainly a trustworthy place for you to stock up on a variety of green decoration for both your garden and in your home. Another great selling point is that White Flower has a changing stock of plants that are available with free shipping.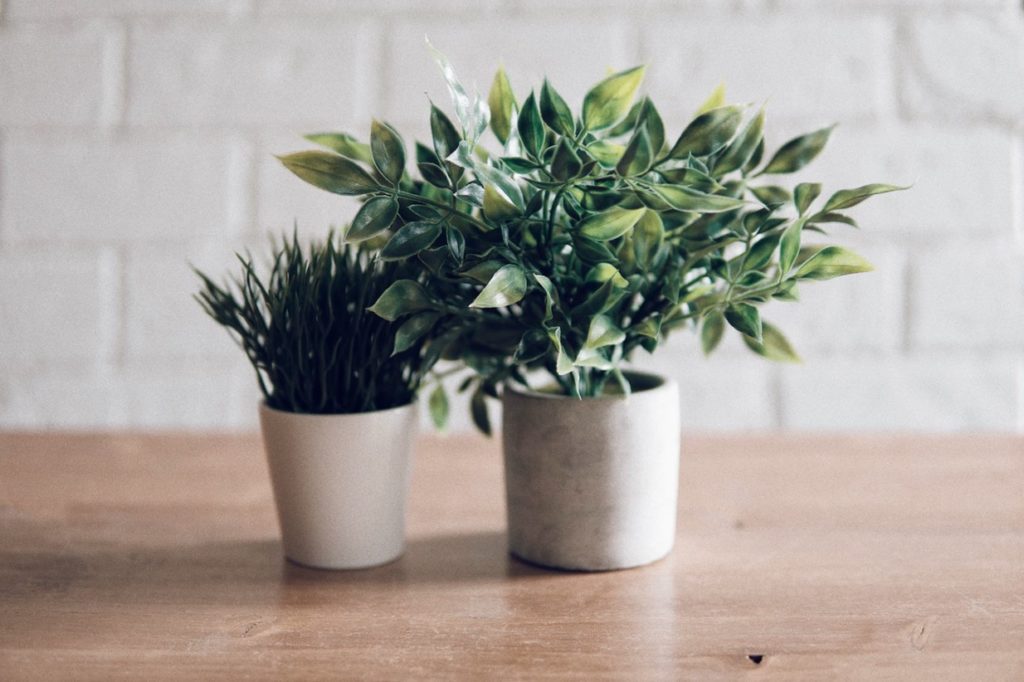 Cactus Limon
This lesser know Etsy store has a vast range of succulents that will bring a brilliant hipster edge to any living space, especially the beautiful succulent wreaths. This shop is run by a husband and wife team and offers a massive range of over 400 types of cacti and succulent.
With all these plant stores literally at your fingertips, there's no excuse to be without that little green touch you've been looking for in your home. The hardest thing you'll have to do now is to wait patiently for your delivery to arrive. Oh, and to keep your new plants alive. But that's all down to you I'm afraid.