---
When you aren't blessed with a particularly large apartment, every purchase has to be carefully thought out. You simply cannot be a hoarder in a small apartment, and everything has to serve a function! With that being said, here are some of the very best purchases for making your little apartment feel like a home without feeling cramped!
A coffee table with hidden storage
When space is at a premium, any furniture with a second, hidden purpose is fantastic. Grab yourself a lift-top storage coffee table to keep all your knick-knacks hidden (perfect for when guests are coming over and you need a quick way to tidy!). If you are able to find one where the top pops up, you can utilize the extra height as a dining table for eating at, or even a desk!
Hanging racks
When you don't have a lot of space, you need to make the most of it and that involves utilizing the vertical space too. Hanging racks will allow you to store your mugs under eye-level cupboards, or hanging under shelves, and keep your pots and pans on the wall rather than cluttering up a cabinet. Keep the things you use regularly stored to hand for easier access too.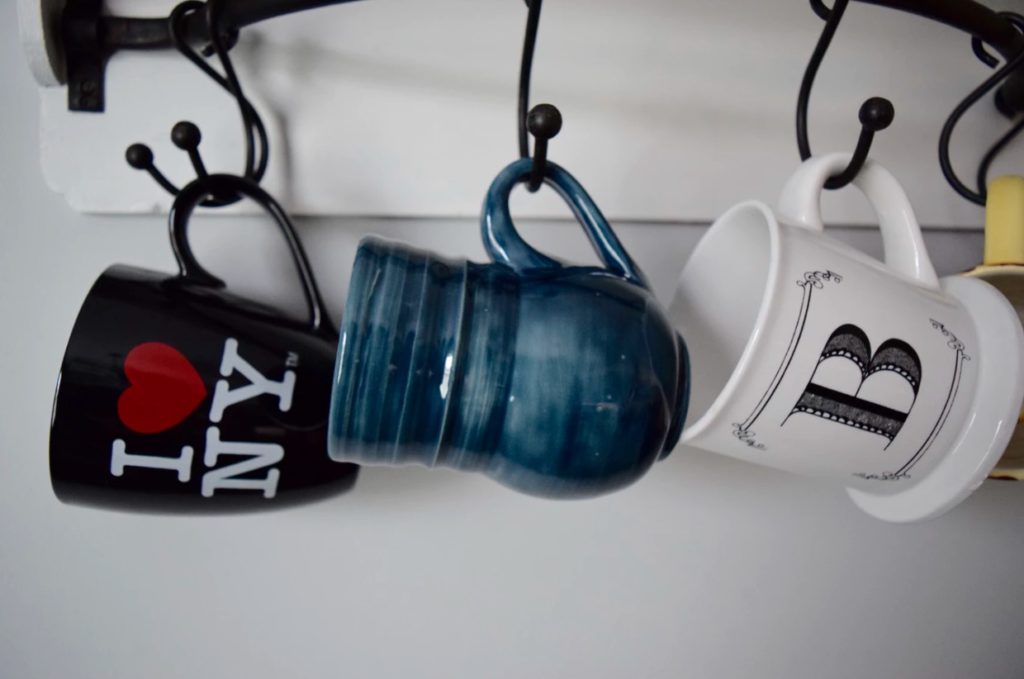 A dual-compartment trash can
Okay, so this is not particularly exciting but it is important. If you don't have enough precious cupboard space to keep a trash can in, then you should go for one that is aesthetically pleasing, and a dual-compartment trash can will allow you to compartmentalize your trash and recyclables without taking up too much room.
A TV mount
Save the space you would have used for a TV unit by mounting yours on the wall. You will be surprised at how much room it gives you back and it also looks really modern and sleek mounted on the wall.
A foldable drying rack
It's not always practical, nor energy efficient, to use a drier every time you launder your clothes and so a foldable drying rack is the answer. Make sure it is light enough to be able to move around your apartment but sturdy enough that it doesn't just collapse on the floor, dropping all your freshly washed clothes! It should fold away inconspicuously enough that you can just keep it down the side of your washer or in a cupboard. Bonus: A collapsible laundry basket that can fold away in the aforementioned cupboard and be popped-up when needed!
A foldaway kitchen table
Anything that can foldaway or collapse when not needed is a must in a small apartment! Some tables that will save space are called 'drop-leaf' or 'butterfly tables,' and these are usually very narrow but have panels that fold up from the side. Some of these tables even have foldable chairs that can be stored in the table! There are some smarter options that transform from a kitchen island bar cart to a full table with four stools! Shop around for the one that best suits you.
A dual-purpose couch
Just because you live in a small apartment, that doesn't mean you don't occasionally want guests over to stay! Rather than trying to squeeze in a guest bed, make sure you buy a couch that can be turned into a guest bed quickly and easily (and no, that doesn't mean just throwing a blanket on it!).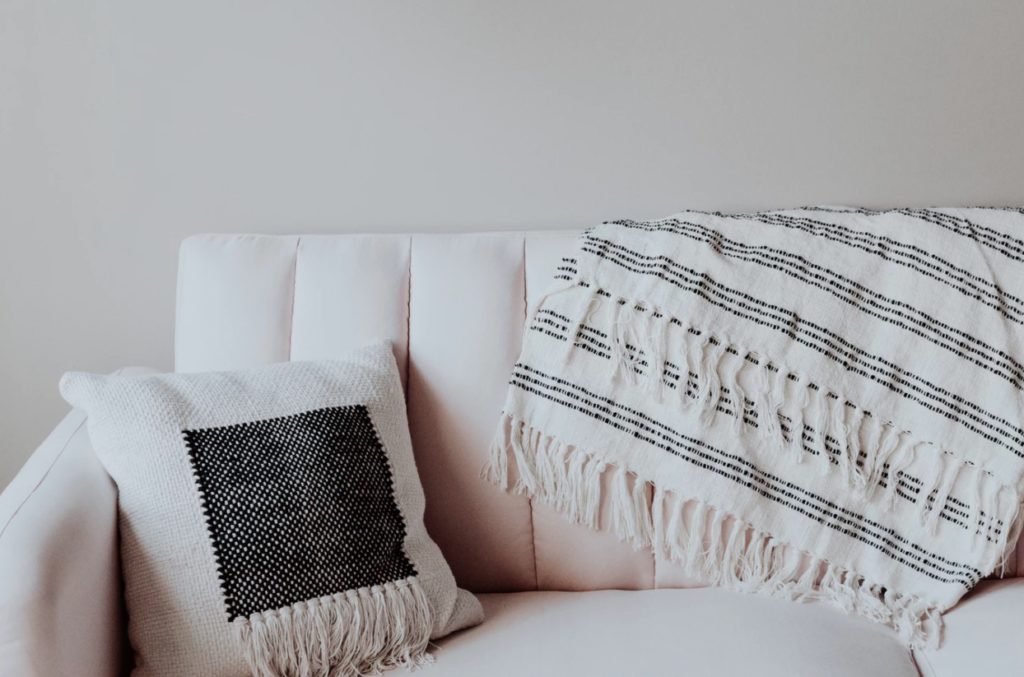 Your small apartment doesn't have to be small in style as long as you utilize the space you have well!