The Biggest Loser was an incredibly popular reality show for over a decade, with millions all over the world following the contestants' inspiring and impressive journeys. But where are all the winners today?
[post_page_title]Ryan Benson – then[/post_page_title]
Ryan was the first winner to ever compete in The Biggest Loser back in 2004 when the television show was first aired. He was able to accomplish the impossible. He lost 122 pounds on the show and seemed to be changing his life for the better. Ryan dropped from 330 pounds to 208 pounds, which is anything but simple.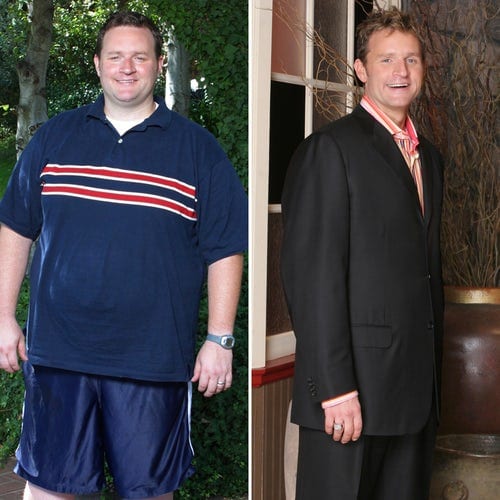 After losing all the weight, Ryan gained a healthy and great-looking body along with the added bonus of a grand prize of $250,000. When the first season wrapped fans were eager to check back in with their favorite contestants to see if they were able to truly keep the weight off….
Pages:
Page

1
,
Page

2
,
Page

3
,
Page

4
,
Page

5
,
Page

6
,
Page

7
,
Page

8
,
Page

9
,
Page

10
,
Page

11
,
Page

12
,
Page

13
,
Page

14
,
Page

15
,
Page

16
,
Page

17
,
Page

18
,
Page

19
,
Page

20
,
Page

21
,
Page

22
,
Page

23
,
Page

24
,
Page

25
,
Page

26
,
Page

27
,
Page

28
,
Page

29
,
Page

30
,
Page

31
,
Page

32
,
Page

33
,
Page

34
,
Page

35
,
Page

36
,
Page

37
,
Page

38
,
Page

39
,
Page

40
,
Page

41
,
Page

42
,
Page

43
,
Page

44
,
Page

45
,
Page

46