---
If you struggle to find clothes that fit you, you're not alone. There are millions of men and women around the world who do not fit into the size categories offered by fashion brands and retailers, but that doesn't mean you're overweight or you're underweight. It simply means that your body shape is different to what they offer in the stores. Sadly, major chains and companies don't seem to realize just how many people they are excluding when they bring new lines and clothes into the world – and some people have decided to take matters into their own. In fact, this blogger made an awesome swimsuit line for women of all shapes and sizes.
Say hello to Katie Sturino of the 12ish Style!
However, to truly understand what this blogger has done and why we have to know a little more about the blogger in question. So, say hello to Katie Sturino! If you don't already follow Katie on Instagram, you might not know a lot about her – so let's get you up to speed. Although she is known to her friends, family, and fans, Katie is also known as @the12ishstyle. This lifestyle blogger is a huge promoter of body positivity and uses her 12ish style to show the world that women of all shapes and sizes are beautiful. She uses her Instagram page to proudly display her own body to her 203,000 followers, and she loves to take inspiration from celebrities to recreate her own outfits and make them more inclusive to those who are not as thin as those celebrities. In the past few years, Katie's career has grown, and she has been able to expand her horizons and bring new opportunities to the table – including her own swimwear line.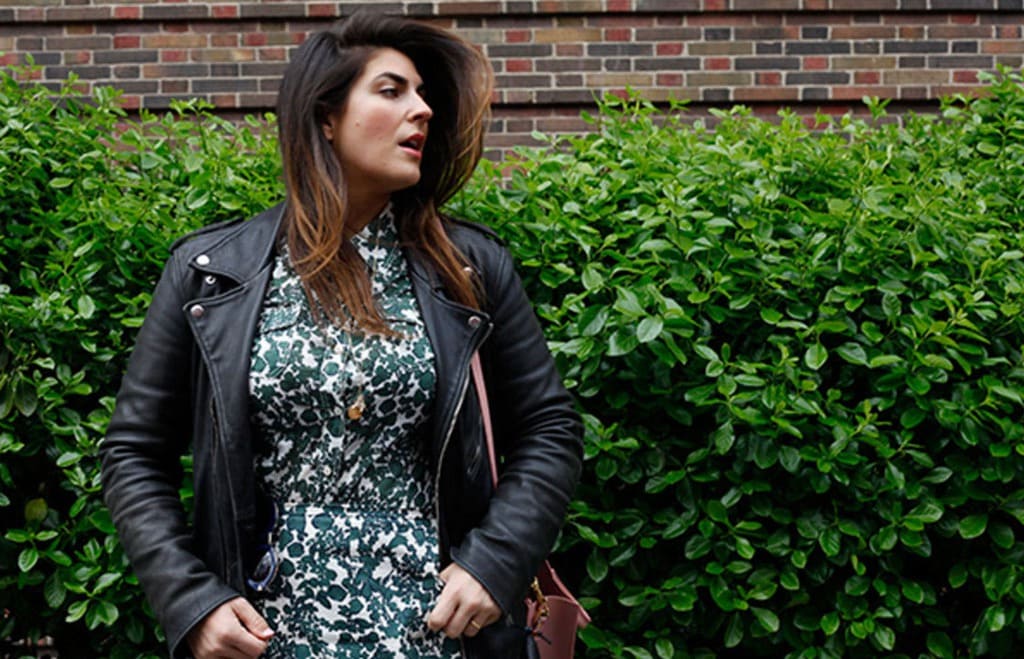 A yearly struggle
Like all women, Katie loves going to the beach and stripping down into her swimsuit to enjoy the summer months. However, she would often struggle to find a swimsuit that would fit her figure. Although she wanted to follow in the footsteps of her favorite brands and buy swimsuits she saw in magazines, she would soon realize that they never had any in her size. So, she had to sacrifice her style for one that would fit her. In the end, Katie was so fed up with her yearly struggle that she used her platform to create her own line of swimwear, which she has designed with the help of Bruna Malucelli. This swimwear line was designed for women who are anywhere between a size 10 and 26, and specifically, those who do not fit into the sizes they find in stores across the world. The swimwear line is now being sold online at CoEdition.
All about the personality
However, Katie didn't want to just sit down and make a few sketches about her swimwear line. She wants to be involved throughout the whole process, and incorporate her personality into the designs. She wanted them to be fun, flirty, and playful, and to perfectly encapsulate what she would have wanted from a swimwear line when she was looking. Amazingly, Katie has now designed nine bikinis and one-pieces that are ready and available for anyone to wear, and they will set you back $229! If you're feeling extra special, you can even get your name monogrammed onto the swimsuit for free. What could be better than that?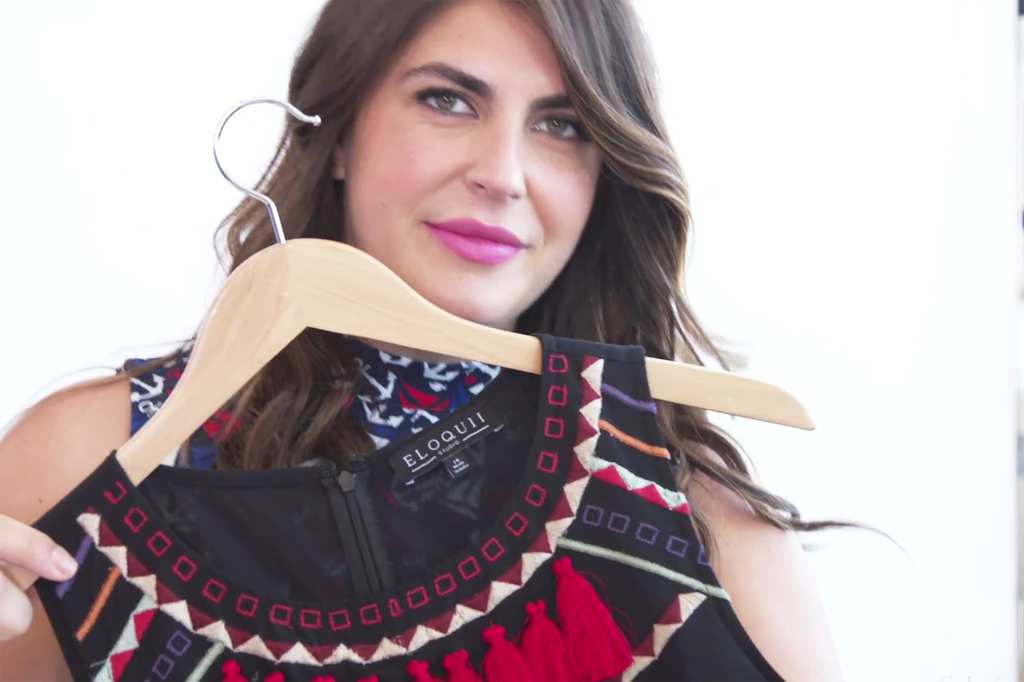 Finding clothing and swimwear to wear when you're not the "average" size in stores can be difficult. You find yourself wondering whether you will ever look as good as those people in magazines, and you force yourself to change to fit into the clothes. However, you shouldn't have to change – the clothes should! With people like Katie around, we have a feeling that will happen sooner rather than later.