---
To some people, the idea of owning a house seems like a distant dream. The current economic climate is just not very forgiving, and the process of mortgages and loans from the bank seems just too intimidating. Help from parents is often involved and can seem like a bit of a defeat because you couldn't just do it on your own. Here's a little about the process and some techniques people have employed in order to get their dream home, despite the economic difficulties they have faced.
Revenue, not frugal
The saving process can be a long one, so you need to weigh up what things you can give up to save, along with what kind of nice treats you really need – because waiting for the treat that is your home might be a way off for a while. So while cutting back and saving has a decent chance of helping you save, you need to start finding new sources of revenue. You can have a good time by being busy and bringing yourself in money. It is also essential to get your budget ready and starting to organizing what you can afford to save and what you'll need to use.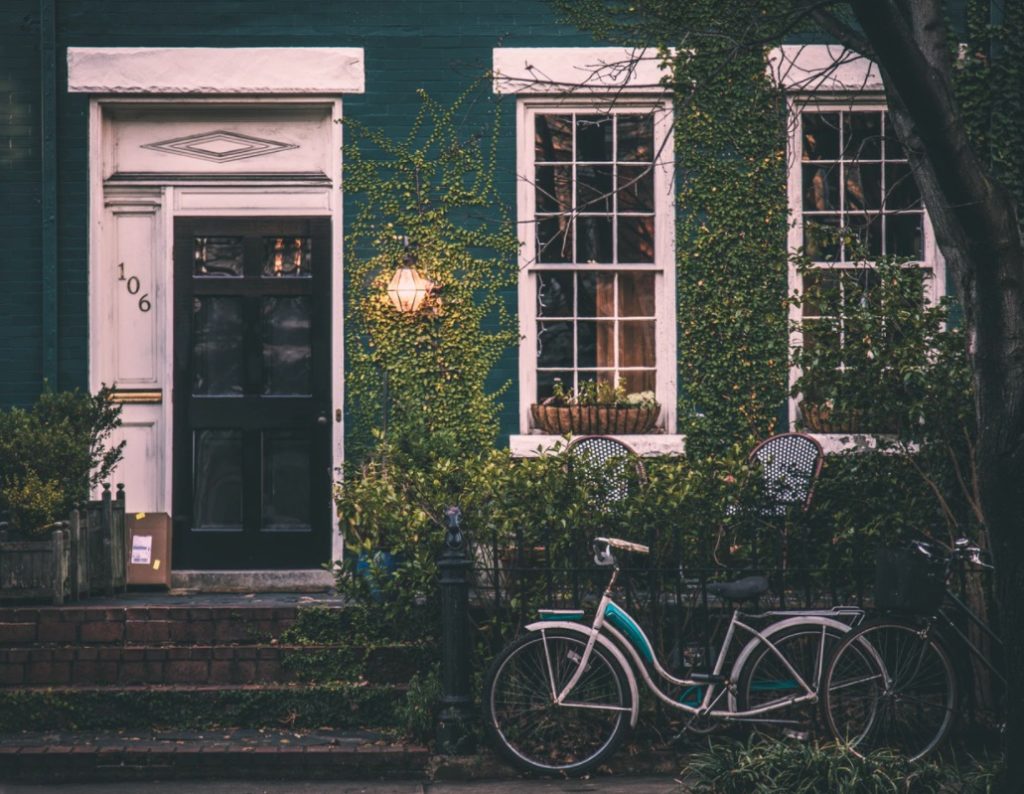 Doing the hustle
You may find that your everyday nine to five job isn't going to get your savings feeling well stocked quick enough. So it is important to pick up work whenever and wherever you can. Many people take on additional part-time evening roles, like bar work, to top up the money they make during their normal job. Freelance work, like writing, is also a good way to fill your time and make money wherever possible. Another popular choice for people looking to generate a side income is to rent out their current accommodation via Airbnb. It is probably not the most comfortable way to make money, as you will need to find a kind friend to lend you a sofa to spend the night (unless you have a spare room). But it can be very lucrative, especially during the most popular times of the year and if you live close to popular tourist destinations.
Realtor relationship
When you are close to having the necessary money to obtain a mortgage, you can start looking at new homes. It is important to get a good realtor who will listen to your concerns and understand what you need from your new home. They should also respect your boundaries and only show you places that are within your budget. When you have a good relationship with someone in this situation, they are more likely to work hard to find you some hidden gems.
Planning ahead
Getting the home is just part of the battle; you need to think about what happens when you live there. Can you afford to buy all new furniture or are you going to have to make do with things from thrift stores and loaned from family members for now? Is it livable immediately, or are there things that you would need to do before you can actually move in? Consider these things when you are looking for a new home.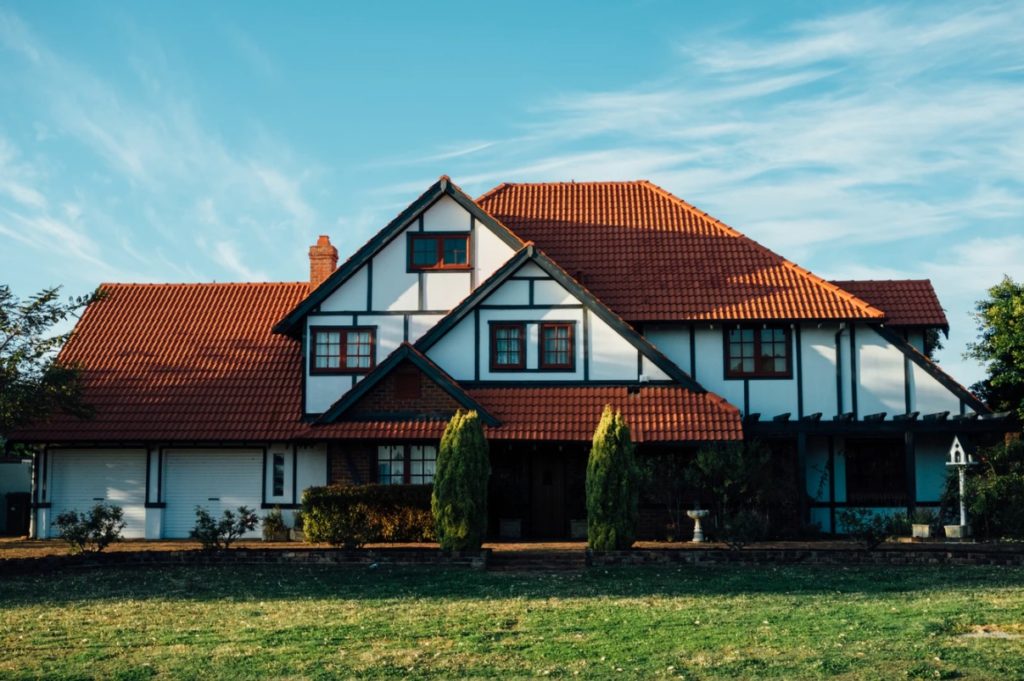 Getting yourself on the path to being a homeowner isn't exactly easy, but in the end, it could be one of the best things you do for yourself. You had better start saving!