---
Looking good for your wedding is one of the biggest pressures for a bride and for a celebrity bride the pressure is even more intense. But the methods are very under wraps, in order to maintain the illusion of natural beauty without surgery and injectables. Here are some of the secret methods that big name brides are using in order to look flawless on the big day, with some of the planning going on many months in advance.
Three months before
Some of the more hardcore cosmetic procedures tend to happen around three months before the actual big event. This is especially important if the person has not had any cosmetic procedures before, so you are not going to have any nasty surprises that can't be changed before the actual wedding. You don't want to be left with a puffy allergic reaction in your wedding photos!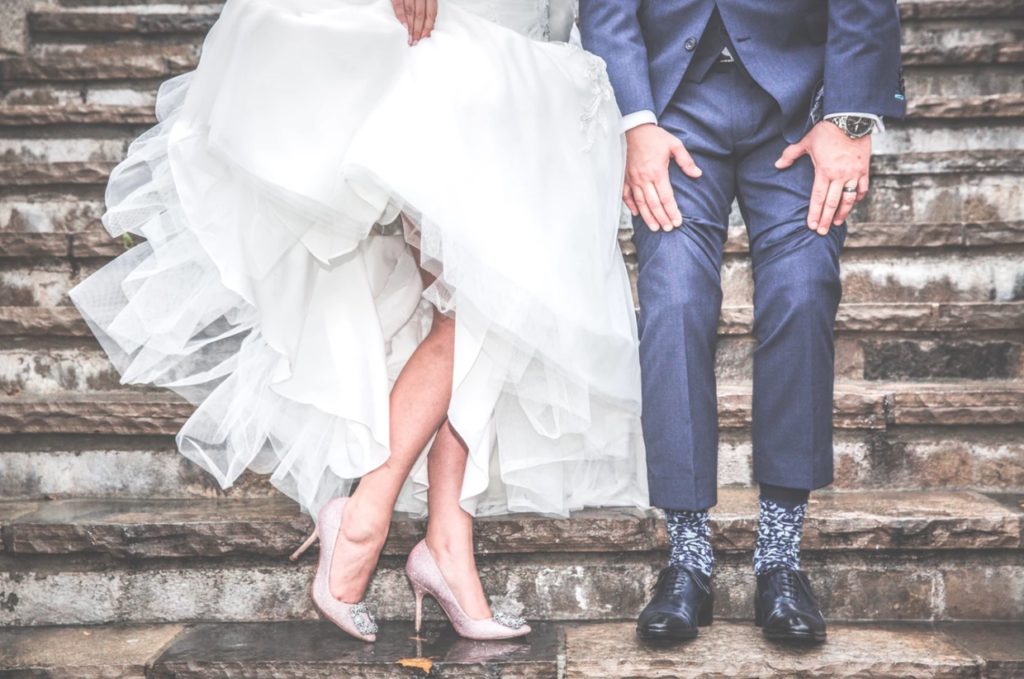 Thermage
Thermage is a lifting and firming treatment for the skin and is achieved with a facial laser treatment that boosts the skin's collagen. Doing this treatment early in advance allows time for the collagen production. It's a pretty pricey treatment, costing around $3,500 and is pretty painful too. It has been described as feeling like being hit with an electrified rubber band – fun!
Filler & Botox
Another three-month advance treatment is the use of botox and filler. Any kind of treatment like this that uses needles should be done early as there is a big risk of bruising, which is something no one wants to see in their wedding photos. This technique is used to fill lines, particularly around the eyes and create a fuller lip.
Two months before
As the big day is getting closer you can continue to have work done, often at this point in the run-up many begin to have color correction procedures on the skin. Things like sun damage or redness can be addressed here to give you the perfect glowing complexion.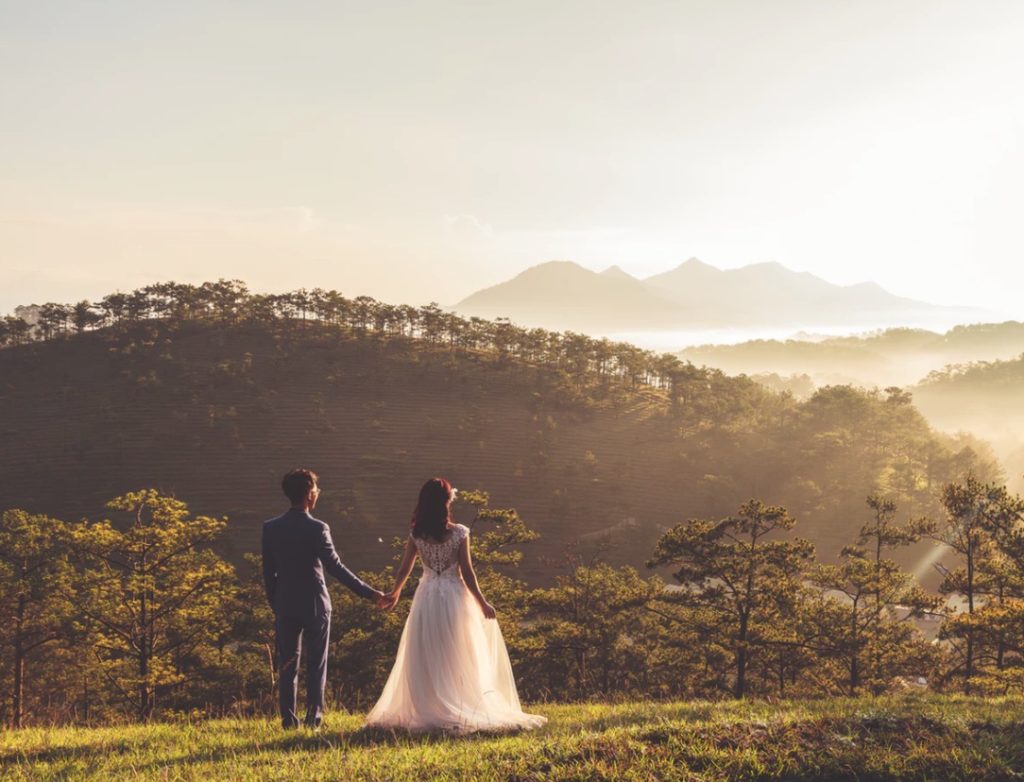 IPL
IPL is the procedure of choice for this color correcting, and the name stands for Intense Pulsed Light Therapy. It has a wide range of uses and can combat a number of issues people have with their skin including uneven skin tone, acne, rosacea, and hyperpigmentation. Again, it's not the most comfortable of therapies, particularly on the sensitive areas of the face and will probably take two 40 minute treatments in order to achieve the desired effects – with a little inflammation in the days after.
One month
This is the latest time before their wedding that people will start any work that is considered cosmetic as it allows time for healing and follow-up work. A lot of procedures should be avoided when you have less than a month until the big day.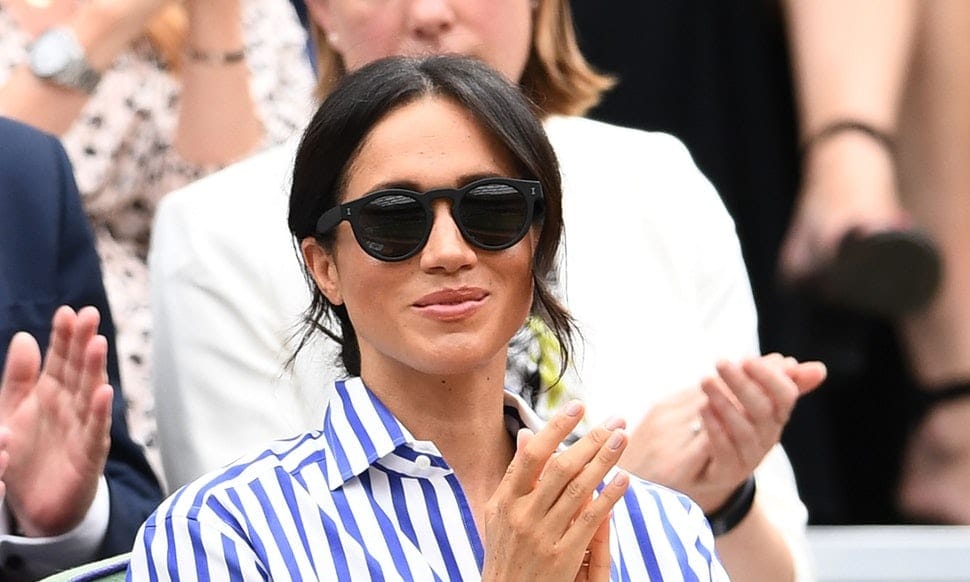 Mira Dry
This is a procedure you may not immediately think of when it comes to getting wedding ready. Mira Dry is a treatment that stops armpits from sweating by using a heat treatment that will target the glands that produce the sweat. Many do this to avoid dresses and pictures being ruined by overactive underarms. It costs approximately $3,500 and can have a three to four week period of swelling for those with sensitive skin.
When you're a celebrity, being wedding beautiful is a big business and doesn't come easily or cheaply! For the rest of us, however, a good face mask and remembering to take our makeup off before bed every night is probably okay!