---
We live in a world where we're constantly being told to stay fit and to stay on top of our health and wellbeing. However, sometimes, this can seem impossible. Fruit and vegetables are so much more expensive than junk food that you can pick up for almost no money at all, and gym memberships are enough to break the bank. So, what other options are there? You'll be happy to know that keeping fit isn't always about heading to the gym and lifting weights. There are so many other ways to stay fit, and some of these will cost you very little money – and sometimes no money at all.
Watch workout videos
When you think of workout videos, there's a high chance that you immediately think of the men and women of the 1980s who used to move along to these workout videos on the shag carpets in their living rooms. Of course, you won't need to whip out your leg warmers. YouTube and other workout DVDs have come a long way since then, and these videos have been adapted to suit people of all shapes, sizes, and abilities. This means that you can head back home after a hard day in the office and workout from the comfort of your own home. As if that wasn't enough, it's super easy to find these free videos online!
Embrace the great outdoors
If you're the kind of person that works in an office and then spends their free time at home and tucked up with a movie and some popcorn, you probably don't get out very often. Because of this, you might not realize that the great outdoors offers up so many amazing opportunities to get some fresh air and stay fit at the same time. Something as simple as a daily walk can help to get your blood pumping and your adrenaline rushing, and things get even better if you add some running into the mix. Alongside this, venturing outside will also give you the chance to realize just how wonderful the natural world is.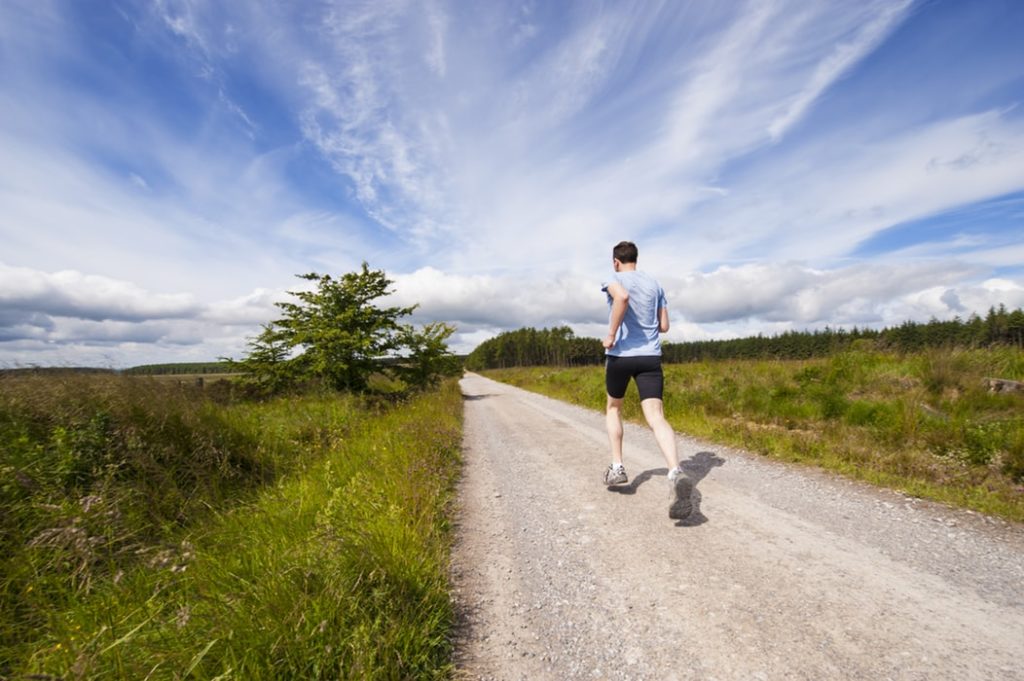 Find free sports
When you think of the sports world, there's a high chance that you immediately think of a trip to the gym, swimming sessions, or even gymnastics classes. These can all be pretty pricey, but that doesn't mean that you can give up on your fitness journey altogether. There are so many ways to cut costs when it comes to exercise, and finding free sports is one of the best ways. All you need to do is find free local tennis sports for a game, venture down to the beach for some free swimming sessions, and even take a football to your nearest park for a kick around.
Buy your own equipment
If you really want to build up your muscles and embracing the fitness within you, you may think that going to the gym is the only option. However, it isn't. While you could pay a huge fee every single month to use this place, you could also shell out a one-time fee to buy the equipment you need. This can then be placed in your garage or used within your house, and you can use this equipment every time you feel the need to get your blood pumping. It may be expensive to begin with, but it will only cost you money once!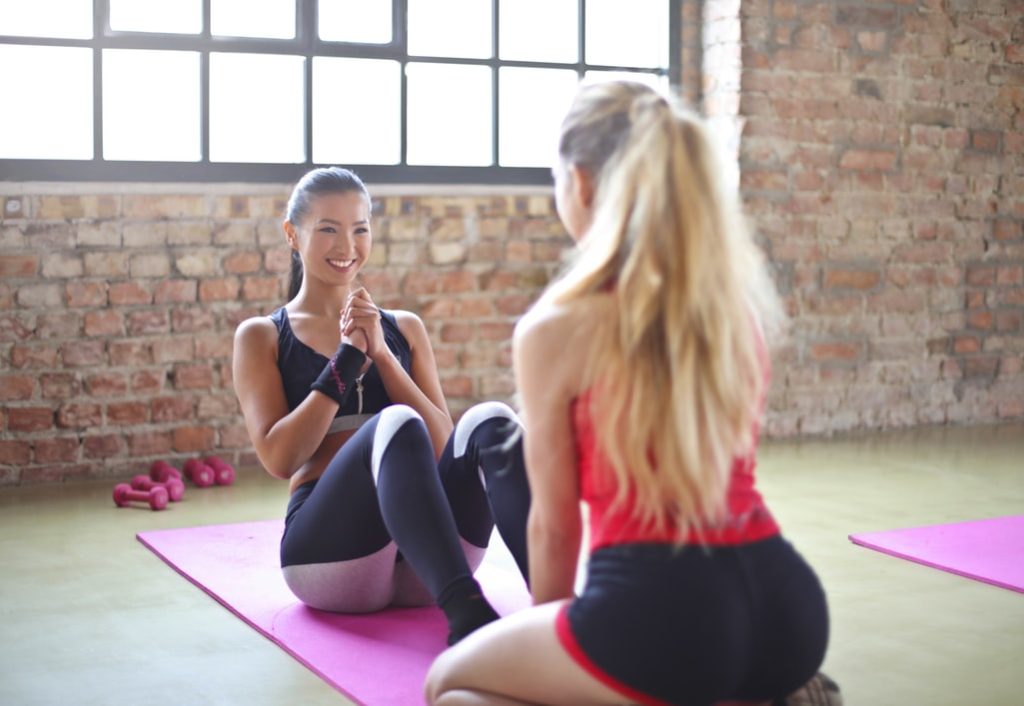 Are you looking to stay fit? It doesn't have to cost you the Earth.