---
The world is full of amazing places to travel. So many that you'll probably never be able to visit them all in your lifetime. Don't let that get you down, though, because with our amazing encyclopedic knowledge (that we definitely didn't just steal from the internet) we know exactly which places should be at the top of your list. We're not saying you need to visit them, but you need to visit them.
Kyoto, Japan
Once the capital of Japan, Kyoto is a city steeped in the history and culture of the island nation. With Buddhist temples and colorful gardens in every direction, its a far cry from the high-tech jungle that is Tokyo. Here, you can immerse yourself in nature and tradition by relaxing in one of their hot spring baths or experiencing an abridged version of a tea ceremony. If you really want to be blown away by what the city has to offer then make sure you visit during cherry blossom season (although pinning down exact dates for this aren't easy). While it may be pretty busy there, there's nothing quite like indulging in hanami (a picnic under the blooms) surrounded by excited locals.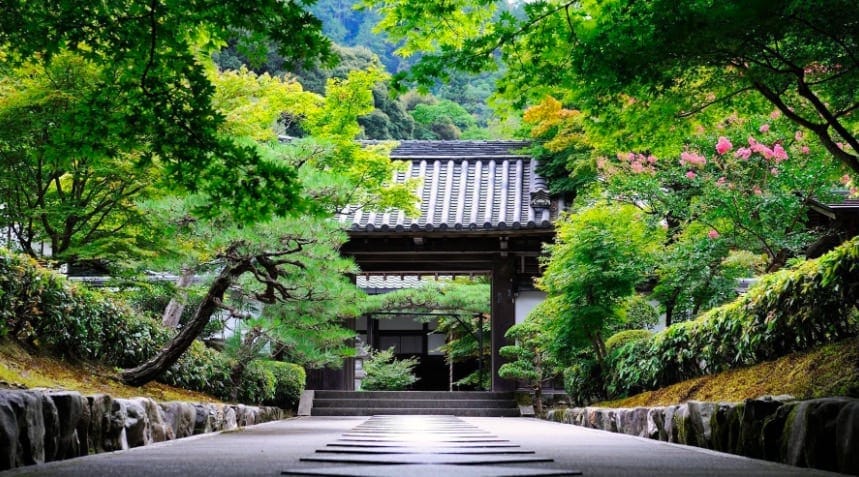 Chiang Mai, Thailand
Up on the mountains in Northern Thailand is where you'll discover the city of Chiang Mai. A hub of cultural wealth, you can find many of the area's best sights within the old city walls. From Buddhist temples like the Wat Phra Singh to traditional galleries and museums, the old city provides a detailed look into Chiang Mai's rich history.
Away from the center, there's plenty on offer for the more adventurous traveler. Given the city's mountainous location, it's you're never too far away from utilizing one of the area's many hiking opportunities. Some of these trails lead to hidden waterfalls or viewpoints over the city, giving you some truly magnificent sights that you can document forever on your camera (or just stare at for a good few hours).
Charleston, South Carolina
The port city of Charleston in South Carolina utilizes its coastal location with walkways and parks that overlook the Cooper River – the perfect place to enjoy a sunny, summer day. Their appreciation of nature is one of the city's biggest attractions, with several plantations and gardens that date back to pre-Revolutionary war time. Much of the area's most notable sights have been touched by history, from the Georgian-style townhouses painted in pastel colors (known as Rainbow Row) to the Naval aircraft carrier docked at Patriot's Point. It's not just history that makes Charleston worth visiting. Taking a quiet stroll along the cobblestone streets – or a ride in one of their horse-drawn carriages – gives the city a romantic vibe, making it an ideal spot to visit with that special someone.
San Miguel de Allende, Mexico
San Miguel de Allende (not to be confused with the drink San Miguel) is the place to go if you love traditional architecture. Crafted in a baroque style that is as eye-catching as it is grand, this Mexican city easily puts a lot of our buildings to shame. If you're a budding architect, or even an experienced one, this place is great to visit if you're in need of a muse. It's also a worthwhile trip if you're fascinated by the art scene, with the Fábrica La Aurora – a collection of galleries built inside an old textile factory – one of the city's grandest attractions. You'll find boutiques of all sorts in the area selling crafts of local color, as well as plenty of open-air cafes where you can take a rest and bask in the splendor of this Mexican paradise.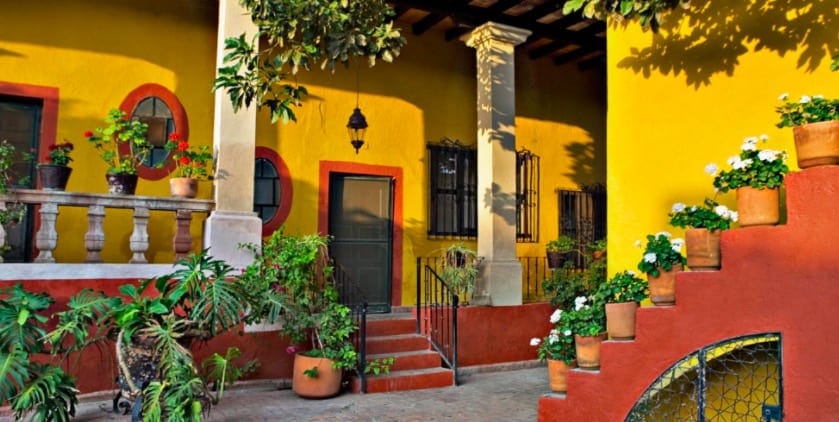 If these cities have excited your sense of wanderlust then may we recommend you book yourself a plane ticket immediately? What are you waiting for? We aren't going to do it for you.