---
Let's be honest; there are few things we love more than IKEA. From the incredible day out traversing the IKEA walkways, to the ridiculously cheap items, to their quirky style and their delicious meatballs (because you have to round off a trip to a Swedish shop with Swedish meatballs, right?) IKEA is quite possibly the best thing in the world – and you know we're right. Despite their useful and practical products, there are also hundreds of IKEA hacks to turn basic items into creative and quirky additions to any house.
Bed frame rack
Unless you've gone pretty hipster and have your mattress lying on pallets (which we actually kinda like, in a weird way), everyone has a bed frame or bed base. IKEA sell their own bed frames alongside their beds and mattresses to support the mattress and keep the bed sturdy – including the Sultan Lade which they sell for just $10. But there is another way to use this item. Because of the slats attached to the bed frame, it makes for an epic wall hanger. If you lay the frame along the wall and secure it, you can then use S-Frame hooks and hangers to hang baskets, clothes, accessories and more. There's no more need to hide this under a mattress!
Wine rack herb garden
Okay, we'll admit it. We love wine. And we have way too many bottles of wine – which means we have way too many wine rack holders. So if you've got one of the IKEA Vurm Wine Racks ($10 in IKEA) to spare, you can put it to good use and help your kitchen and your cooking out. Because of the holes in the wine rack, it makes the perfect herb garden. Turn it horizontally and attach to your wall, and fill with your pots of mint, coriander, and basil to make an aesthetically pleasing herb garden. Voila!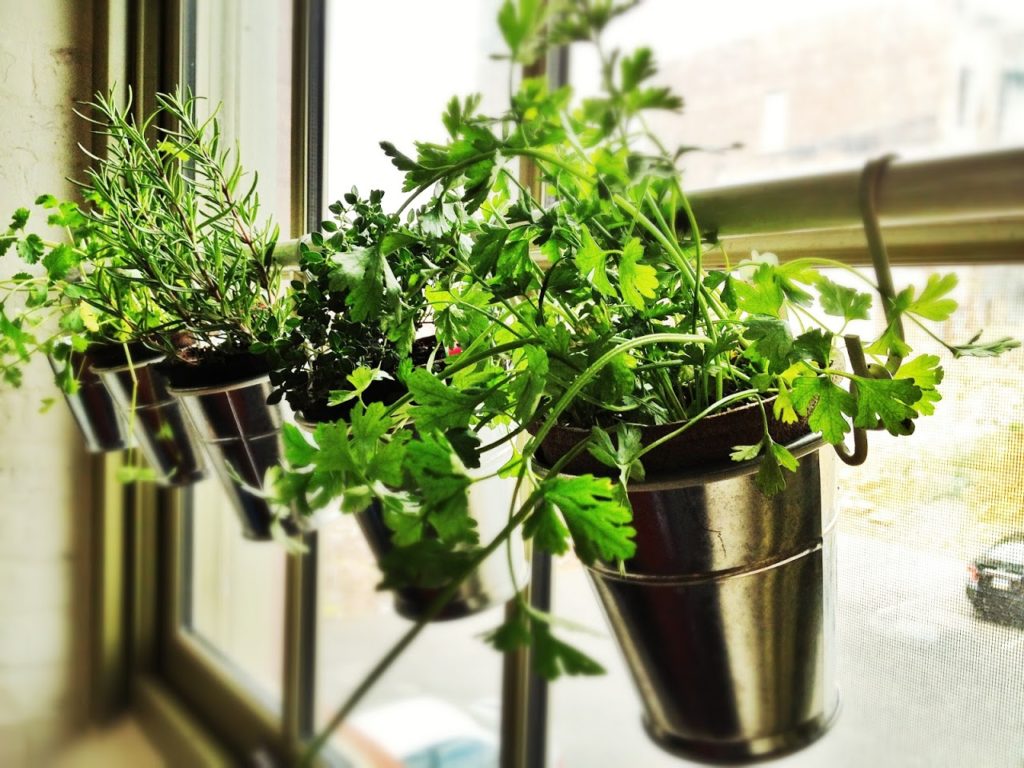 Lantern Terrarium
If you're like us, you just love to fill your house with trees, plants and everything green – whether they be real or fake (we can't keep flowers alive for more than a week. It's a talent, really). But with little space in your house or apartment, it can be difficult to find areas to place all of the plant pots. So why not mix your ornaments and plants together? You can buy the IKEA Borrby Lantern for $15, and it normally holds a large candle or string lights. However, you can easily make this lamp into a terrarium for all of your plants. Fill the bottom with gravel, sand, soil or stones and plant in the greenery of your choice. It's low maintenance and looks amazing.
Spice Rack Bookshelf
We can't get enough of books. But we're slowly running out of space in our bookshelves, next to our bed, on top of the kitchen sink, on the side of the bath – and pretty much everywhere else in our apartment. Where else can we put them? Well, if you buy the IKEA Bekvam Spice Rack for $4, you can make the perfect bookshelf. Instead of placing it on the wall in your kitchen and filling with spice bottles, fill it with books instead! You can thank us later.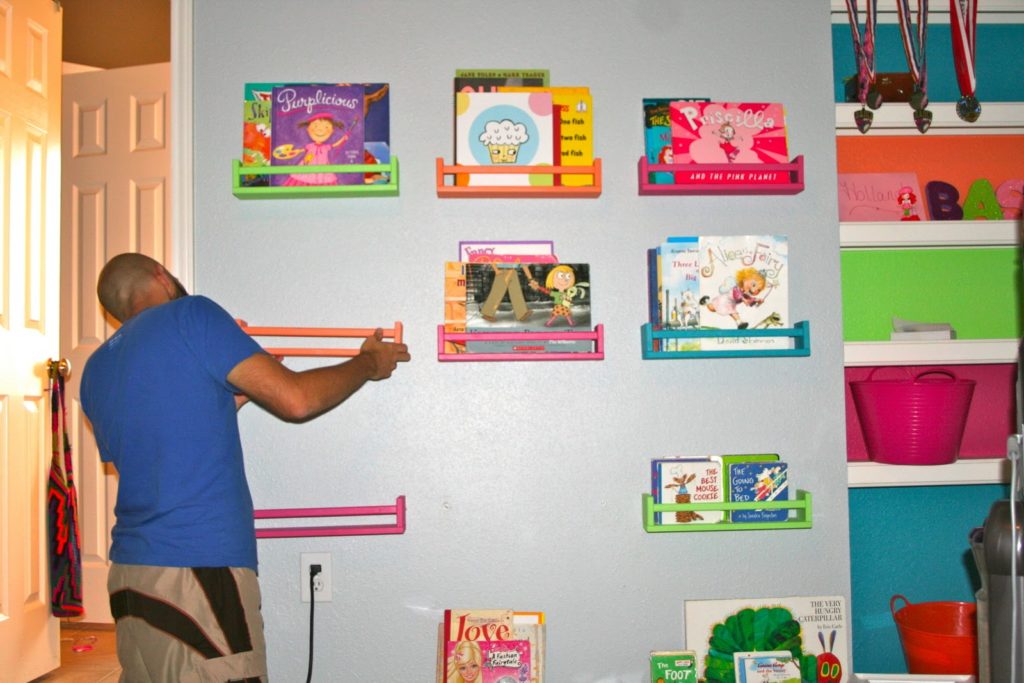 Skeleton Cabinet Doll House
If you have kids, you'll know that there's nothing they like more than making their mark on your (normally clean and white) walls, carpets and furniture. And it's pretty darn annoying. But one way to combat this is to give them their own space to do what they want and color in everything and anything they can get their hands on. If you take some of the IKEA Skeleton Cabinet Series floating boxes and mash them together, you can make a DIY doll house. Because these are see-through and white, the kids can make their own dollhouse exactly as they'd like it.
So next time you take a trip to IKEA, buy two of everything and get creative! All you need to do is think what shape they are, if they were turned a different way what that transforms them into, and voila – you have a whole other piece of furniture!