---
Spring is all about bringing in the new and refreshing things in your life, so it is the perfect time for a little bit of DIY. Doing it yourself is much more satisfying than simply going out and buying something pre-made, and you'll get to feel really proud of achieving something by yourself. So what should you be DIY'ing this spring? Let's take a look at some of our favorite ideas!
Make a sandbox for the children
A great way to encourage your kids to play outside is by building them a sandbox. There is something that really sparks a child's imagination with a box of sand and some toys. With summer just around the corner; it's bound to be a well-loved addition to your garden. You can use recycled wood, such as salvaged lumber or even good quality wooden pallets. Use some kind of plastic sheeting within the sandbox to stop it leaking out, and make sure you sand it down to avoid wood splinters.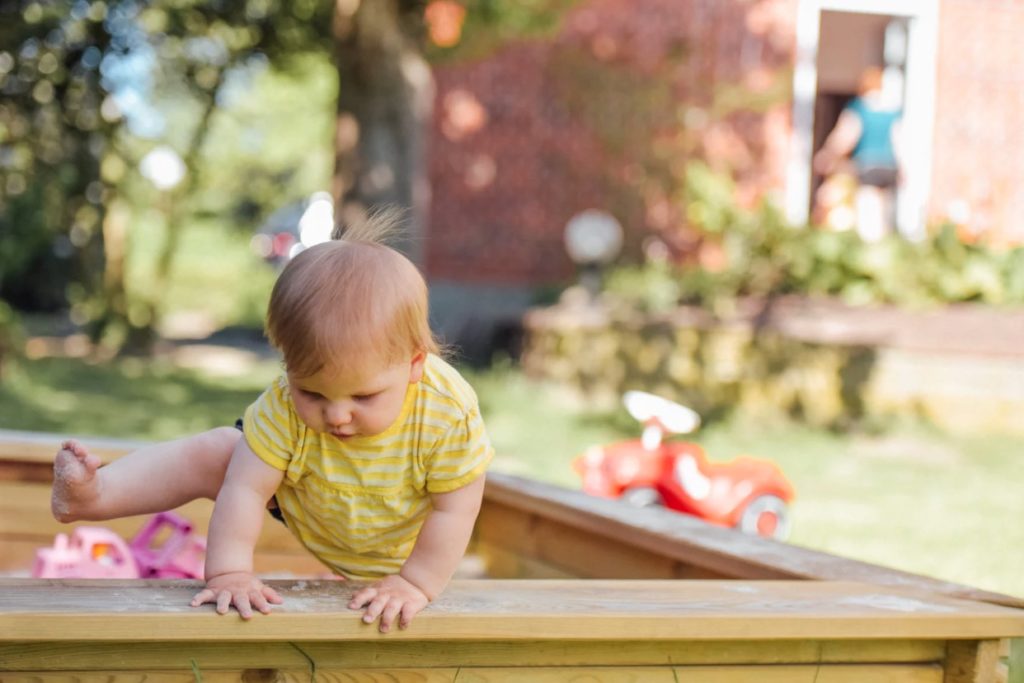 Colorful window boxes
Keeping with the garden theme, why not brighten up your home with fun window boxes?! Much cheaper than the boxes you can buy in stores, you can really customize these to make them fit perfectly with your garden style. You can get the kids to help you paint them and to choose which flowers, or herbs you're going to plant in them. Turn it into a project for the whole family!
Use up those wine bottles
If you drank a whole load of wine over winter to keep you warm (or whatever your excuse is!), then you could upcycle your wine bottles into cute little indoor gardens. Perfect for succulents and other low-maintenance plants, these would make a really unique gift or centerpiece for a dinner party.
A charming bird feeder
Utilize your old dishes to create a fun and practical bird feeder. Plates are perfect for birds to perch on while they eat some delicious treats from a bowl suspended between them! It's a much better feature for your garden then a boring wire one, and a great way to upcycle unused dinnerware. You can even decorate the plates or bowls with ceramic paint – or ask the children to do it for you!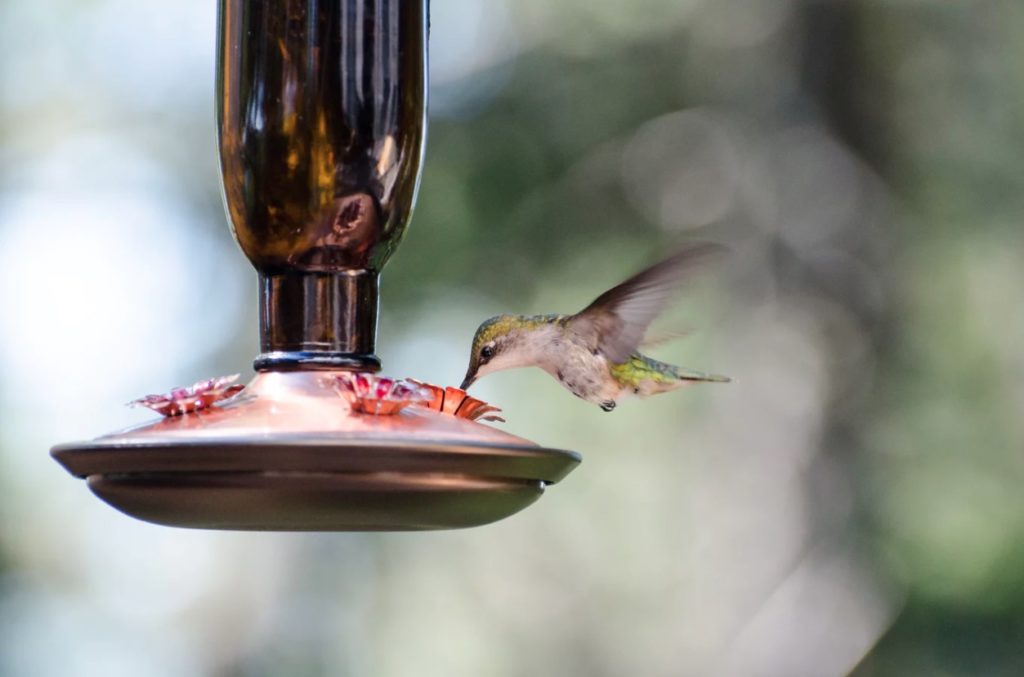 Decoupage an old piece
Give a new look to an old piece of furniture in your house with some beautiful paper and some Mod Podge. For example, why not cover your dresser with a map, or use some floral print wrapping paper to jazz up a bedside table. Just cover it in the paper and make sure you use a clear acrylic sealant to make it last. Add some new handles to the drawers, and it will feel like you've got a brand new piece of furniture.
Out with the old, in with the new. Spring is the ideal time to refresh your home; whether that is by making something new from scratch, repurposing items from your home, or simply upcycling them to create a whole new look. Why not try some of these DIY ideas and revamp your home this spring?