---
There is an endless array of blogs and videos out there with every makeup tip known to man. Some of them are wonderful, while others leave you looking like something out of a horror show. With all this information, it can be very confusing to find what works for you. Time is valuable and simplicity is ideally what everyone wants when it comes to makeup. Fortunately, we have researched some of the biggest makeup do's and don'ts you need to know.
The essentials
DO use the correct primer for your specific skin type. If you struggle with large pores, opt for a pore minimizing primer for that smooth, flawless finish. The eyes are no exception to this rule. Using the right primer for your eyes will create that wow factor and ensure that your eyeshadow stays in place for the entire day.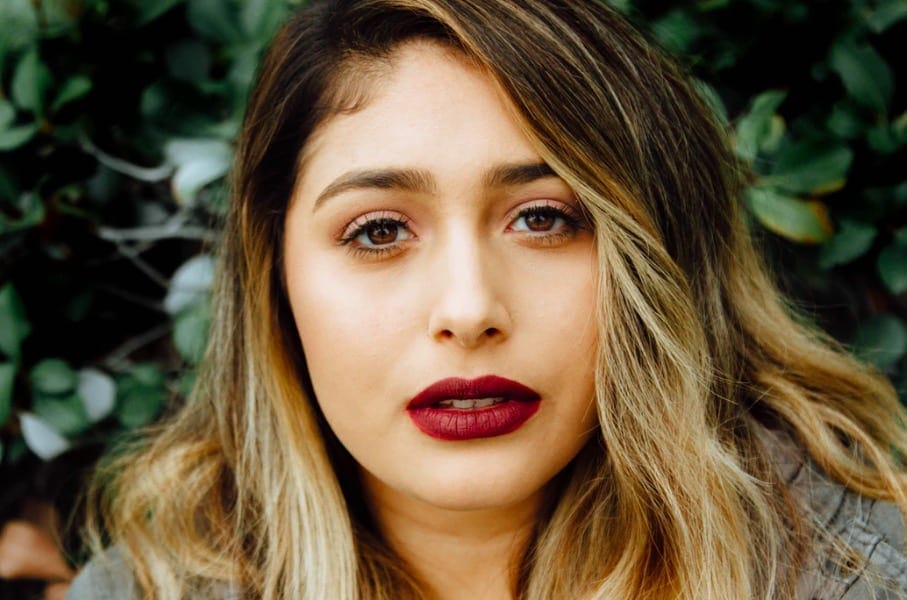 DON'T use the incorrect tools. Use the right sponge for blending in foundation. When it comes to brushes, be sure to use the correct ones for powder, blush, bronzer, and eye shadows. Makeup is costly, which is why we suggest investing in a makeup palette for applying any liquid formulas to minimize any waste.
Foundation fundamentals
DO make sure that you are using the correct color for your skin. Match a swatch of foundation to the color of your neck, rather than your face.
DON'T apply too much foundation at one time. Less is always more when it comes to the perfect makeup application, so be sure to apply thin, even layers by dabbing the skin with the correct sponge.
DO apply concealer after your foundation. You will use less of it and, if blended correctly, the result will be phenomenal!
DON'T use a concealer that is too light. It will not give you the desired effect. Opt for a concealer that is one shade lighter than your foundation.
Eye focus
DO use transition shades on the eyes. These are lighter or natural colors that fall in between the range of the main color you have selected to help them blend in evenly.
DON'T apply dark eyeshadow colors first. Doing this will come with a range of problems. Always begin with the lightest colors and work your way darker to build up your desired look.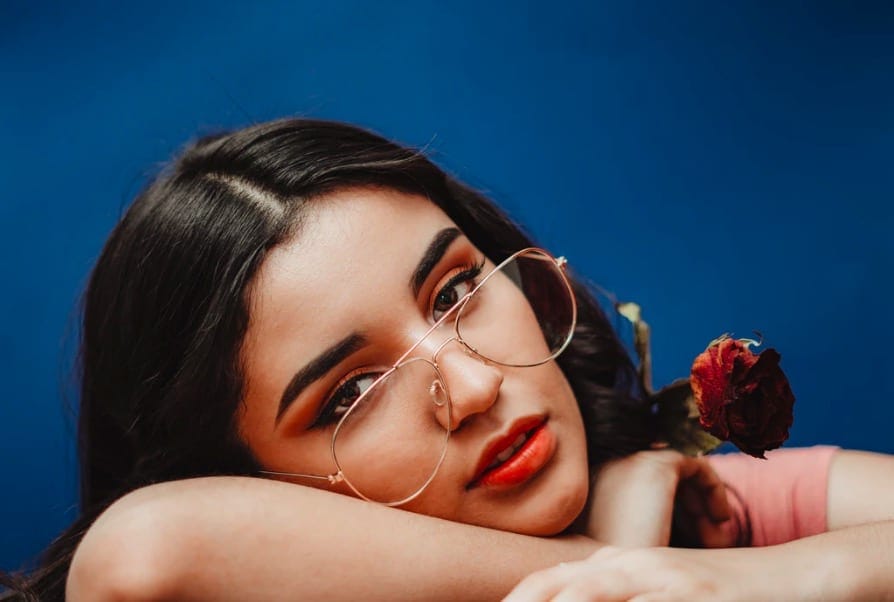 DO apply mascara to your bottom eyelashes first. When you apply mascara to the bottom lash, you tend to open your eyes wider, causing the wet top lashes to smudge against the eyeshadow.
DON'T freshen up mascara after a long day by applying another coat. Without the correct preparation, the result is a clumpy mess. Keep a clean spoolie brush in your handbag for these occasions. Simply wet the brush and comb it through your lashes before applying your mascara again.
Luscious lips
DO go one shade darker or lighter for a more natural look. Depending on how dark your complexion is, choosing a shade that is too light can make you look washed out.
DON'T wear very dark shades if you have thinner lips. The darker shade could make them appear even thinner. Rather wear rich, brighter colors that will accentuate your lips and show them off.
All in all, what matters most is that you feel comfortable and confident with the makeup look you choose to rock. Simplicity is always best when highlighting your natural beauty.