---
It's summer, and after a long day of laying in the sun – or at least wishing we were – sometimes we can realize how hungry we really are. The barbecue isn't until later, and we need something to keep us going on the go, so what do we do? Thankfully, here are the easiest go-to summer snacks that are delicious and won't keep you locked in the kitchen.
Avocado toast
Now you can become one of the Instagram stars of today with this go-to summer snack that is sure to keep you full between pool parties. Whole grain toast is the best option if you want something that will give you an energy boost. Then, it's merely time to top it with crushed avocado, and you're ready! If you have a little more time, grilling some halloumi or adding a dash of pepper can spice up your snack and give you even more flavor.
Fruit smoothie
Summer is the time when plenty of fruit is at its best. Why not make the most of this delicious season? Cherries, peaches, mangoes, bananas – these are all fruits you could be taking full advantage of for the next few months. However, if you want a way to enjoy your five a day without chowing down on a regular piece of fruit, then a smoothie could be the answer for you. All you need to do is blend your fruit with some water or milk and voila!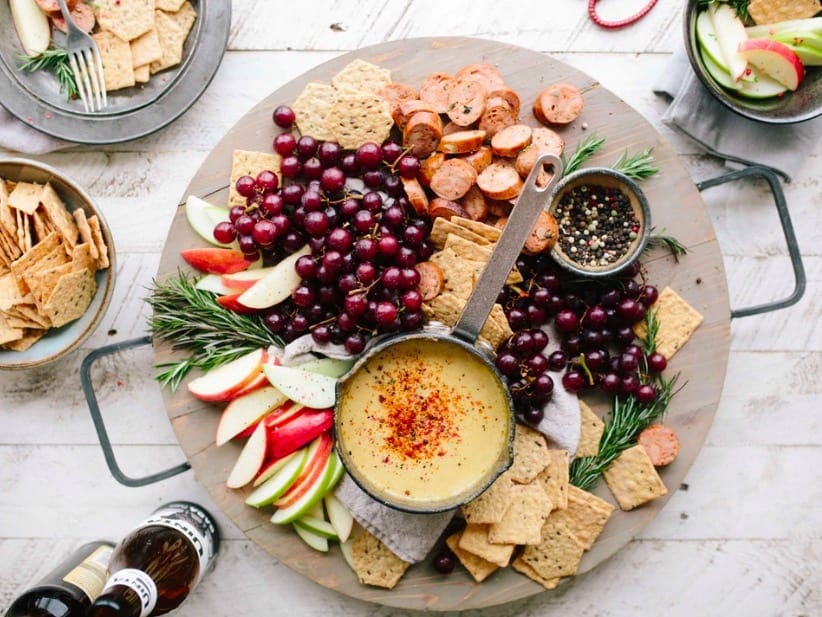 Frozen watermelon
Sometimes, when we say we want an easy go-to summer snack, we mean we want an easy go-to summer snack. What could be easier than chopping up a fresh watermelon, sliding it onto some popsicle sticks and setting it aside in the freezer for later? Not only will you have snacks for you and the rest of your friends, but you'll also have a healthy way to cool down that doesn't involve anyone by the names of Ben or Jerry.
Trail mix
One of the best things about trail mix is that it's delicious AND packed full of good stuff. Seeds, such as pumpkin or sunflower seeds, dried fruit, like raisins or banana chips, and nuts, including cashews and hazelnuts, are sure to satisfy your summer hunger. Trail mix is simple to make, can last for days, and won't get affected by the heat. In need of a sweet treat? Throwing in a few candies or marshmallows should give you the sugar rush you need. Just be careful not to leave these mixes in the sun!
Ants on logs
There are so many variations to this great snack, and it can be easy to find one to suit your tastes. You start with a stick of celery, then merely spread on anything from peanut butter to cream cheese, before covering them in raisins to make the ants. See, told you we'd find you an easy go-to summer snack. Ants on logs are the perfect way to cool down as there is zero time spent near a hot stove, as well as giving you the energy boost you might need after a long day in the heat.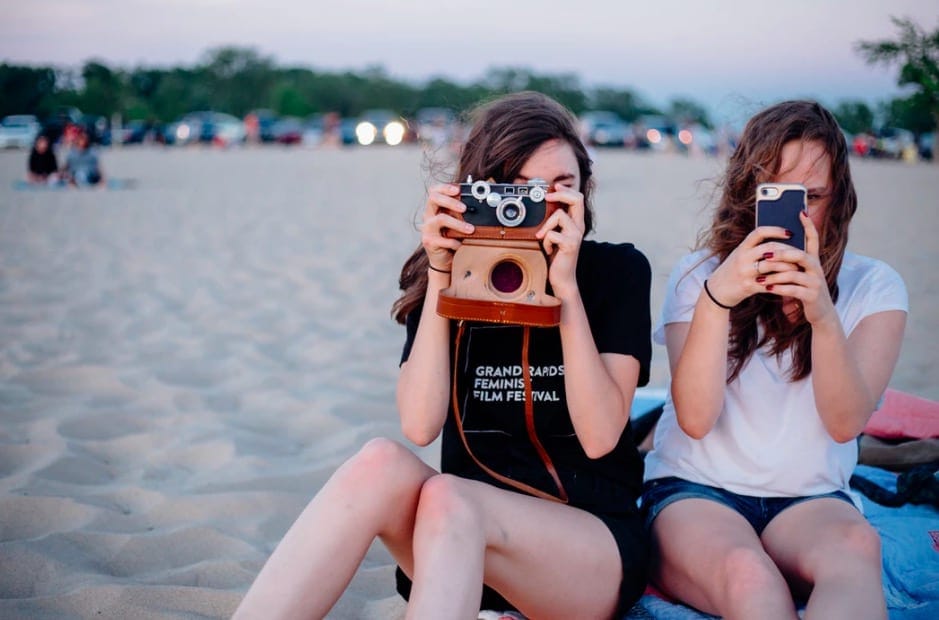 It can be easy to grab a bowl of ice cream or reach for a bag of chips as soon as the sun comes out, but now we have you covered with the easiest go-to summer snacks meaning you no longer need the junk food. Instead, you can keep your taste buds tingling with all these delicious options that are both quick and easy.