---
If you're lucky enough to have found someone you love, you probably want to shower them with gifts and romance every single day. Unfortunately, our bank balances don't agree with that. However, treating your loved one doesn't need to cost the world, and there are so many ways you can shmooze your other half without breaking the bank. To start off, cook them a lovely slap up meal! But of course, you can't do that without a DIY romantic table decoration now, can you?
Heart paper chains
To make your table all lovely and romantic, you just have to throw some hearts in there – and when we say 'some' we really mean ALL of the hearts, and this DIY technique will take you back to your childhood. Although you may not have seen a paper chain since your schooldays, they make the perfect table-runner style decoration for your romantic table setting. All you need to do is grab some pink or red paper, a stapler and some scissors. Cut the paper into 1 inch wide strips and staple four pieces together at the top of one end. Pull the two outer strips down, and staple them together to form a heart shape. Then, get two more strips and staple them to the point of the previous heart and repeat.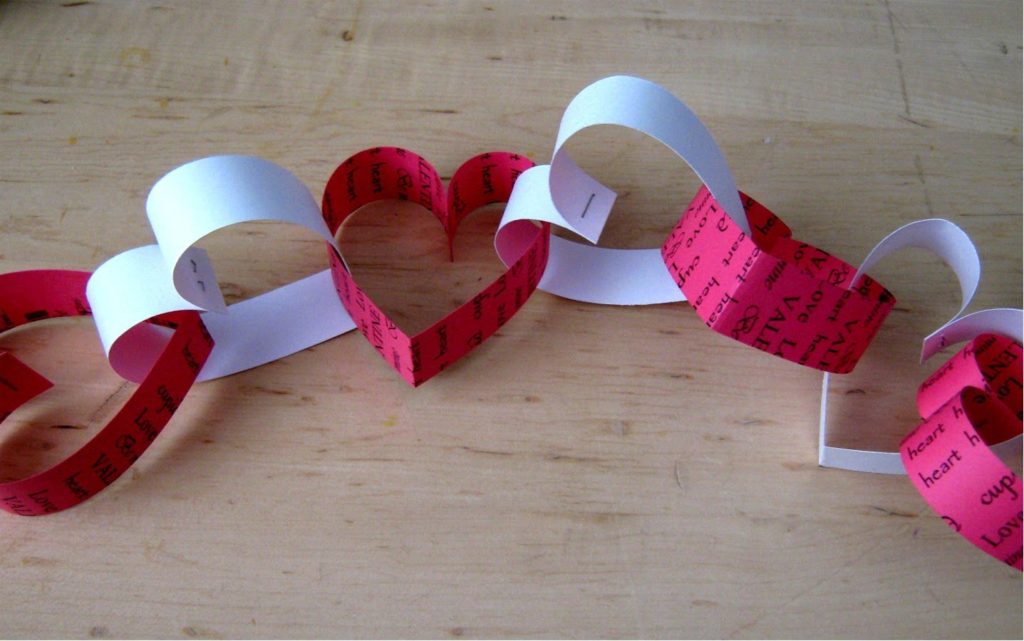 Rose napkins
A romantic table setting is all about the making the little things count. So instead of serving a plain old square or triangular napkin, why not make it into a beautiful rose? Folding a napkin into a rose shape is super easy, and looks amazing when finished. Firstly, fold your napkin in half in a diagonal motion, so it forms a triangle. Turn the napkin so that the longer end is facing you, and roll it up halfway. Next, turn over the napkin, and you should find you have two 'tails' coming out of the edge of the triangle. Take one of these 'tails' and fold it, so it meets the other, and tuck the loose end into the napkin. At the top of your napkin, there should now be two flaps or edges of the napkin on show. Pull both of these down and turn your napkin over again. You should now have a rose.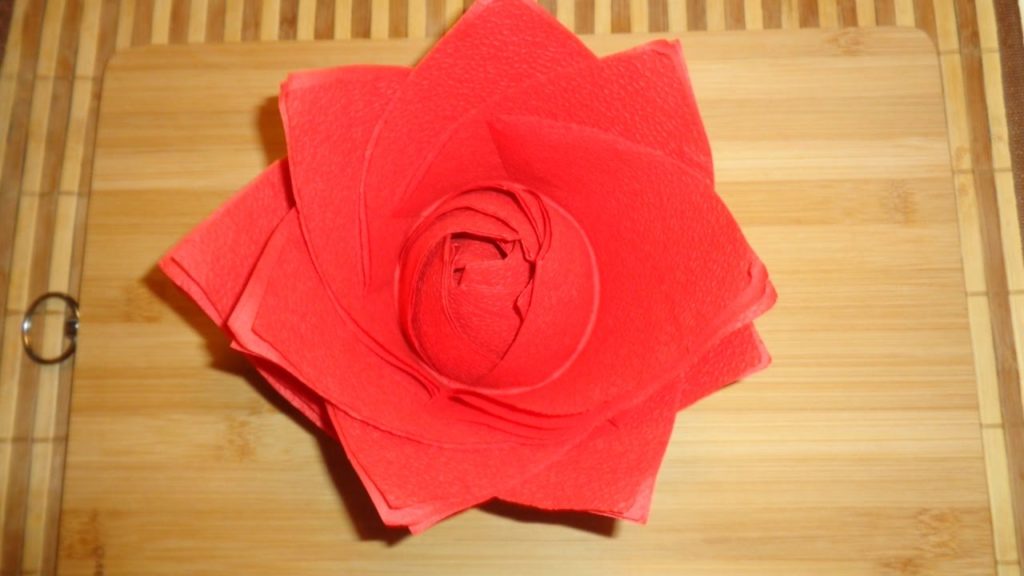 Romantic confetti
As we've already said, decorations don't need to cost the earth – in fact; they don't need to cost anything at all! If you have some old books lying around, you can make the ultimate romantic confetti. Grab your old books, and tear out a few pages. From these pages, cut out heart shapes and shatter over the table. This old-timey feel will add a little class and elegance to your table, and you could also have a bit of fun guessing which book it is from! However, always make sure you no longer have use of the books, as there will be no going back!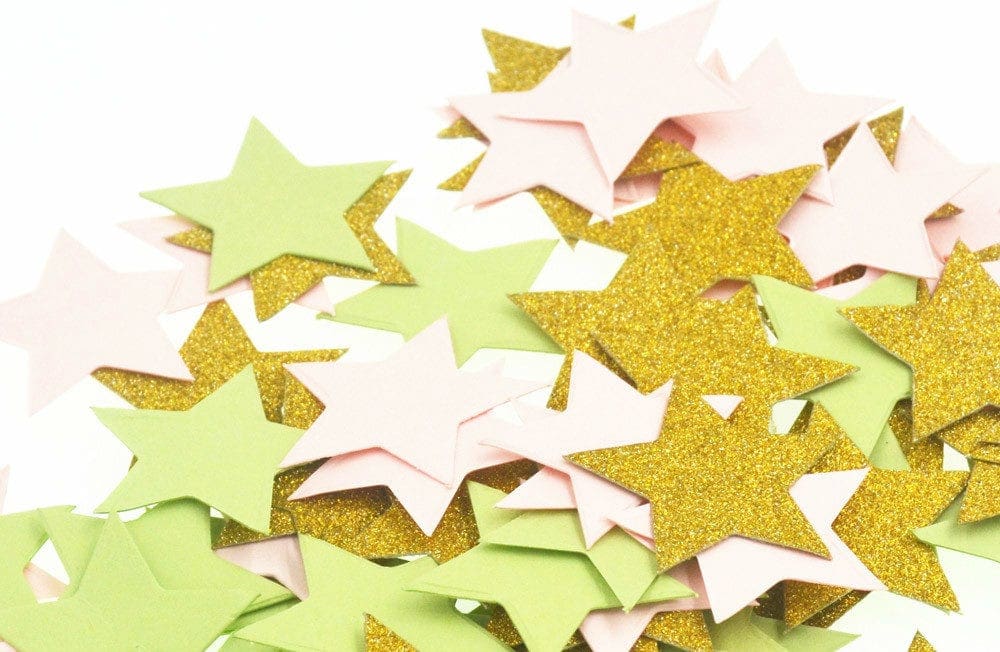 DIY Fortune cookies
DIY Fortune Cookies – because how else are you going to tell someone how much you love them?! If you want to spoil your other half in a truly unique way, scattering your romantic table with these DIY fortune cookies will be fun, romantic and yummy. All you will need is a box of fruit roll-ups, a pen, parchment paper and a cookie cutter. Start off by writing messages of your choice on to small strips of parchment paper and then unroll your fruit roll-ups before cutting into four squares. Next, stack all four of the fruit roll-up squares on top of each other, and slice with the cookie cutter. Place your loving message into the circles and fold it in half like a fortune cookie. Pinch the edges and scatter across the table!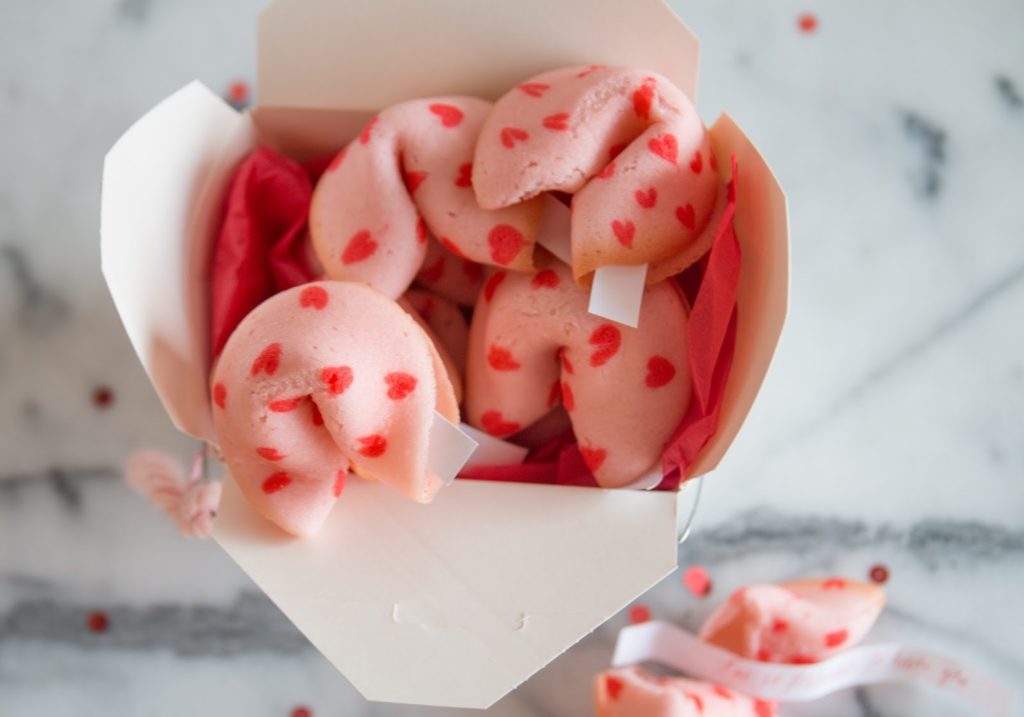 Heart napkins
If you want another choice, you can change your rose napkins for a heart napkin – or you could make both! Firstly, fold your napkin vertically in half, and then fold again, leaving a small space at the top. Then, fold both of the ends of the napkin up vertically from the middle and tuck all of the corners underneath the napkin. Et voila!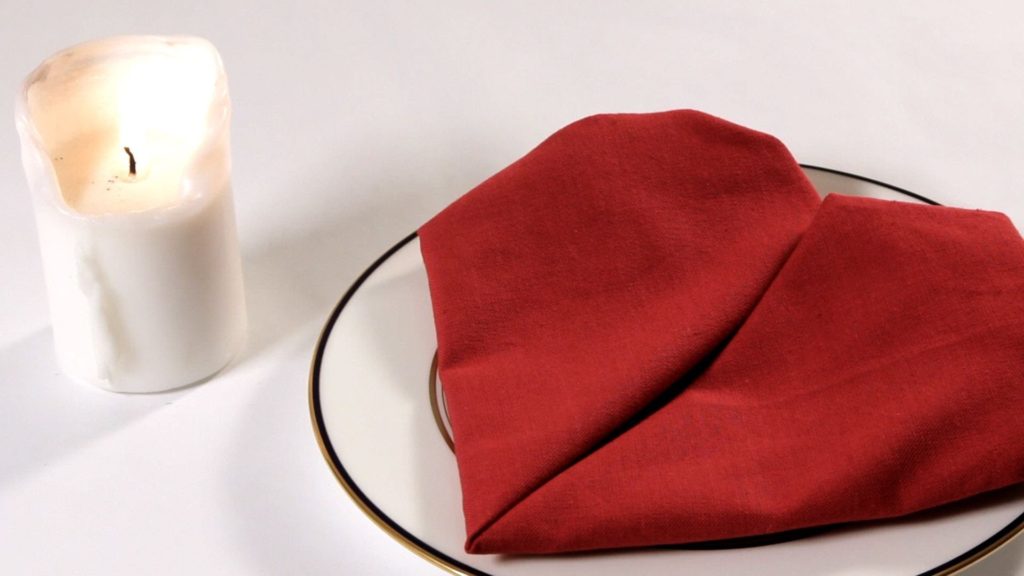 Next time you're looking to make a romantic dinner for your loved one, make sure you deck it out with all of your romantic DIY crafts!