---
When your hair is long enough to style, it can get a little annoying – and, ultimately, a little boring to just leave it long and loose, hanging in your face all of the time! In the summer it can be hot and uncomfortable, in the winter, it can explode in the damp weather conditions and leave you looking like a walking fluffball! The only way to avoid these scenarios is to tie your hair up! Don't fret about struggling with different techniques and styles though – here are 5 easy ways to wear your hair up.
Ponytail Twist
This is more than just the classic ponytail – this is a stylish, chic spin on the standard hairstyle that everyone goes to when they're looking to wear their hair up! It's also incredibly easy to do. Tie your hair up in an ordinary ponytail with a hair band the same color as your hair (not essential but looks a little neater). Once in place, take a decently sized strand from the ponytail and wrap around the hair band, concealing it with your hair. Once wrapped entirely around the ponytail, pin into place underneath the ponytail with a kirby grip.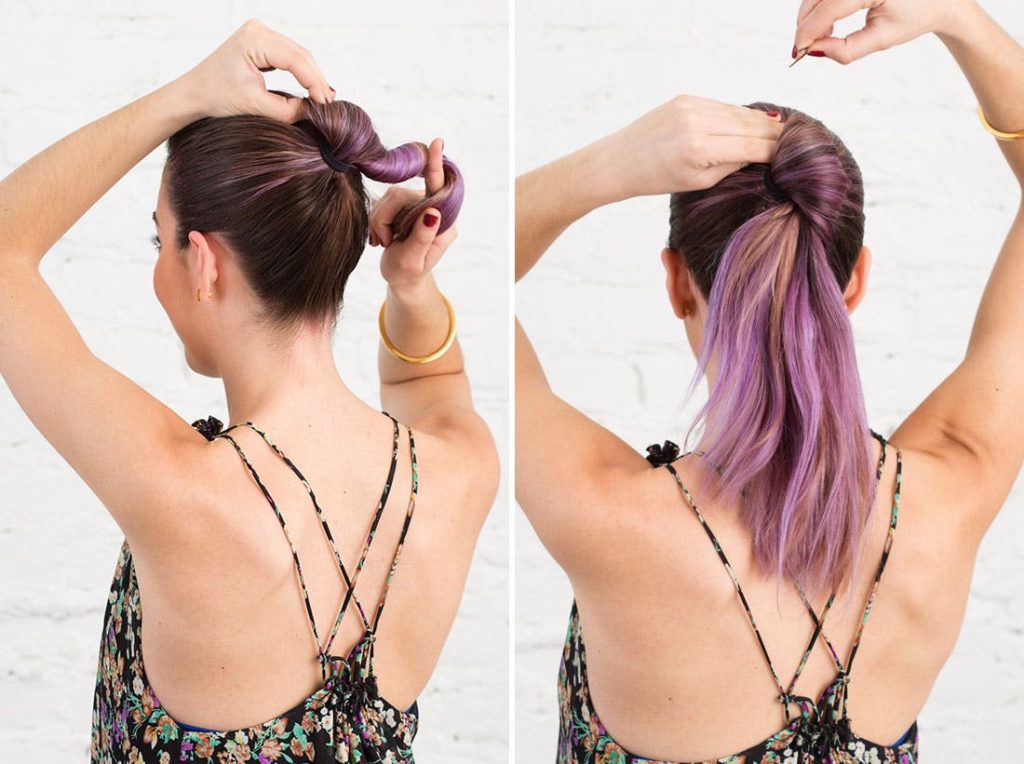 Messy Bun
Messy buns are the absolute go-to when it comes to wearing your hair up! They take seconds to do and look gorgeous, more of a 'structured mess' than an actual mess. Sweep your hair up into a bun on top of your head and then leave some loose tendrils at the front of your hair to elegantly frame your face – curl these tendrils for a prettier look!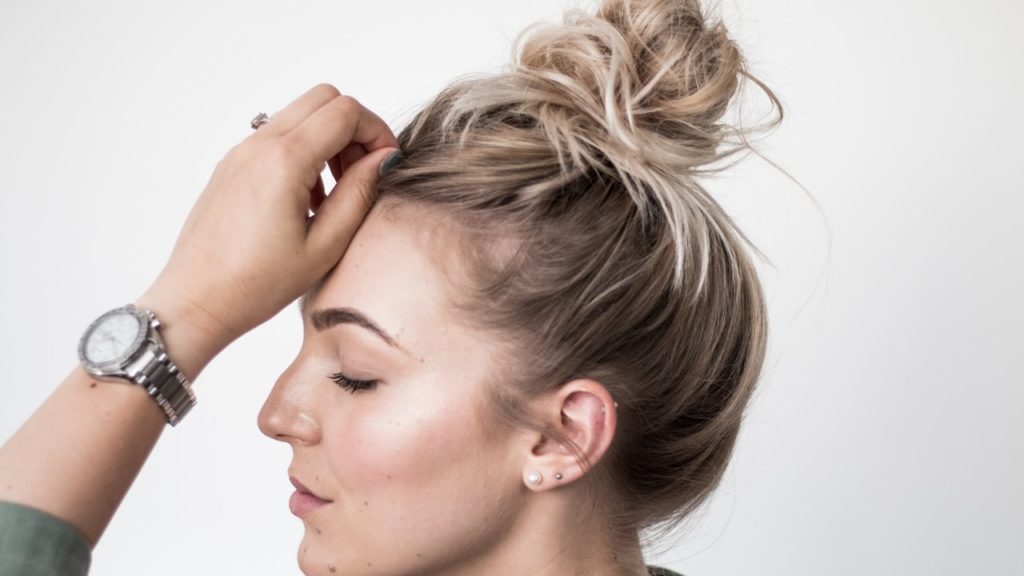 Side Braid
Another look that is so easy to do and gets your hair out of your face in seconds is a side braid! All you need to do is sweep all of your hair to one side, over your shoulder, and then braid it. To create different looks, make the braid looser or tighter, and experiment with additional accessories, such as hair rings!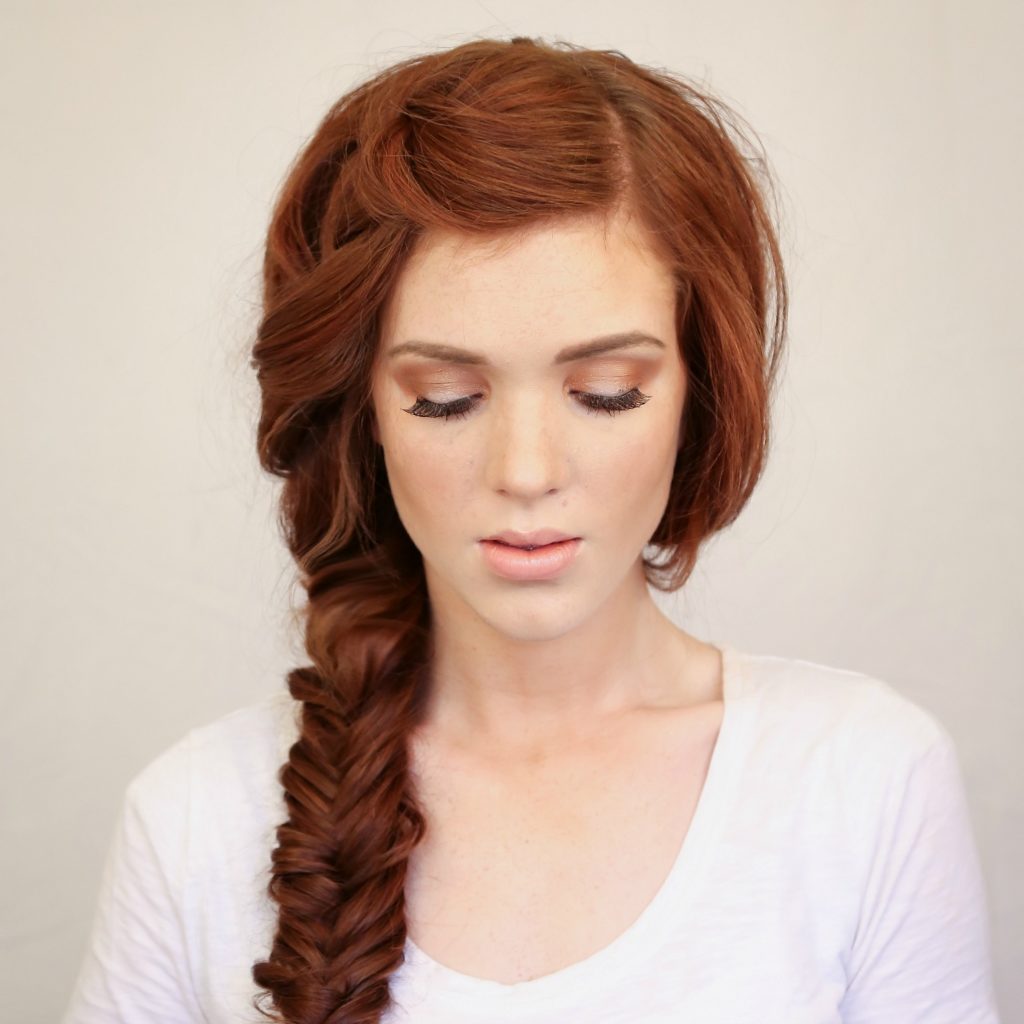 Low Knot
Low knots are essentially the same as a messy bun, just without the messiness! Keep a low knot tight and tidy for a smooth, clean look that is ideal for the workplace! One of the major advantages of a low knot instead of a top knot is that it pulls on the hair less and so is less likely to cause discomfort or headaches. To create this look, use a brush to pull your hair into a gathering at the back, as though you're going to create a low ponytail. Then, using a sponge bun (you can purchase these from supermarkets, drug stores, and convenience stores) pull the hair through it and wrap it around to create the perfect bun. You might choose to use hairspray or kirby grips to keep the bun in place throughout the day!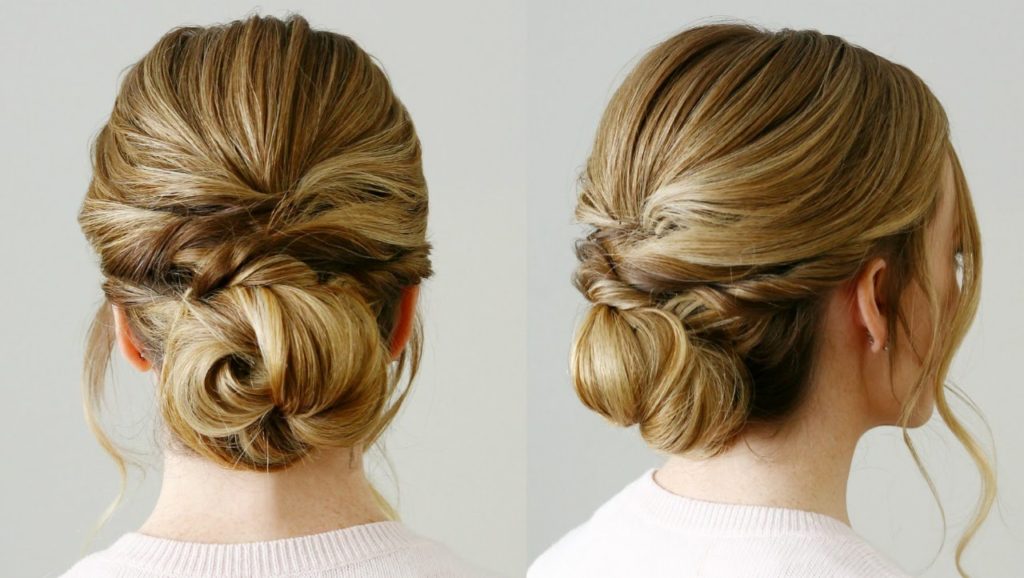 Space buns
Space buns are so in right now and look so cute too! They can be made neat and tidy for work or mussed up and made a little more creative for parties and festivals! Just divide your hair into two and tie into a small bun on the top of your hair! If you want to get really creative, you can use spray on colors and glitter to create a really vibrant festival or holiday look!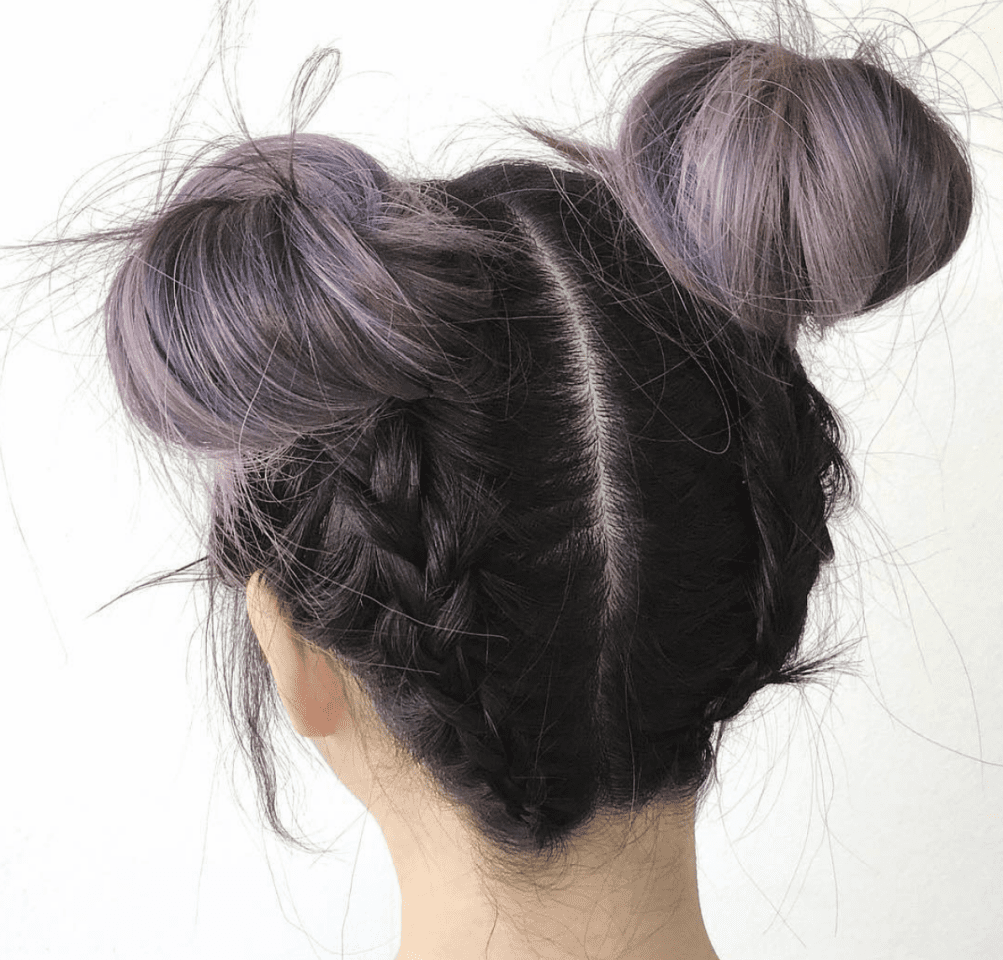 Next time you want to wear your hair up, try out one of these easy up-dos. They only take minutes to do, which could be the difference between an average-looking outfit, and looking positively glam!