---
Sure, when you were in college you could get away with wearing ratty promotional t-shirts and shorts all day, but now you're a grown man it's time to let your style do the talking. Granted, men's fashion can be a minefield, but here are some essentials that you need in your closet to be a well-dressed man!
Flannel Shirts
Any guy looks good in flannel; it's a well-known fact. Get yourself a traditional red or green flannel and team it with simple jeans for an instant cute look. A bonus of flannel shirts is that they are made of plush cotton and are super soft and warm without compromising on style. The slick lumberjack look is in!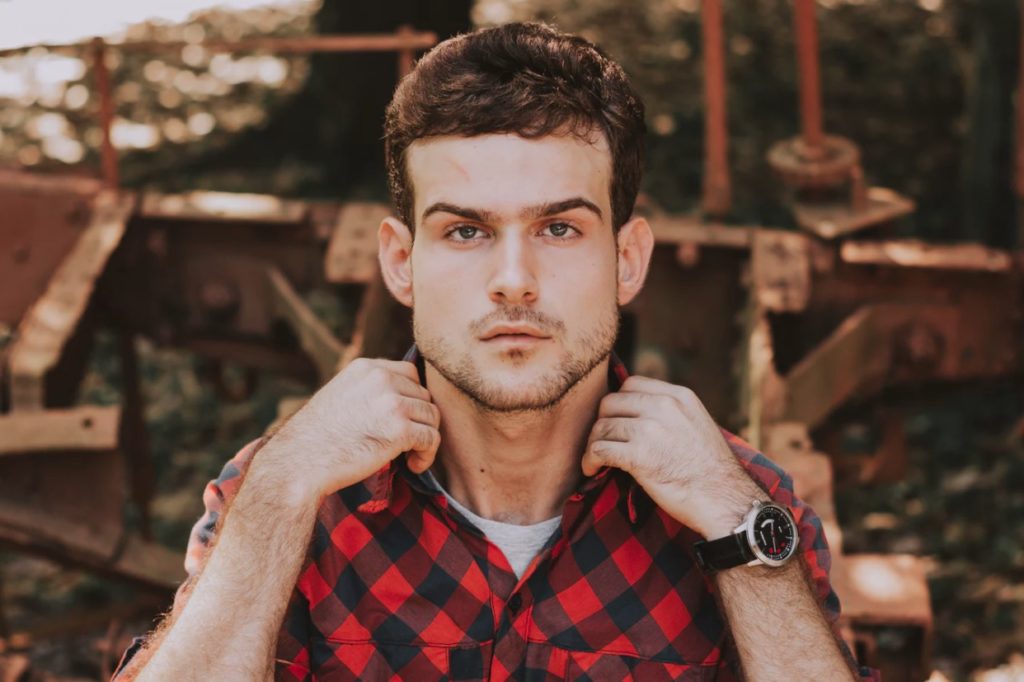 A smart jumper
Invest in a fashionable jumper (perfect to wear over your flannel shirt!) to keep you cozy when you're at a bonfire or walking through the fall leaves. If you're feeling flush, look for one with cashmere for a touch of luxury.
Dark jeans
Jeans are such a staple of any man's wardrobe; however, it can be easy to just opt for the same wash every time. Nice dark blue wash jeans in a good fit are much smarter than your usual everyday light blue jeans and look great with a good pair of boots and a simple tee.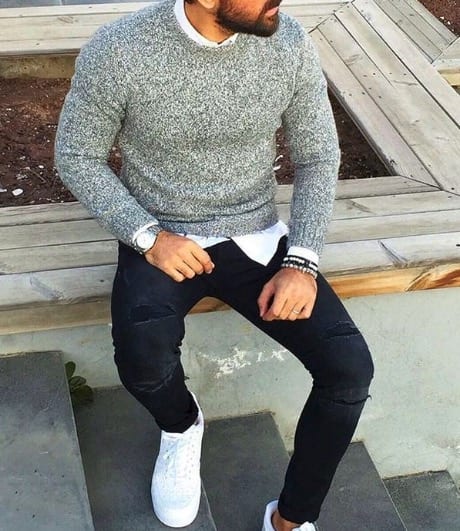 A casual blazer
Aside from suit jackets, make sure you have a relaxed blazer, in a dark color such as navy or charcoal that you can wear on those 'in between' occasions which are too casual for a suit but a little more formal than just jeans and a button down.
Crewneck T-shirts
You cannot have too many crewneck t-shirts! These go with everything, so get them in every color! Make sure they are a good fit (it does not need to be so tight it looks like it is part of your skin, but don't let it be too baggy either!) and mix and match color and material.
Socks
Okay, bear with us here. We know you have socks, but do you have good quality socks without holes in the toes? Invest in some decent socks, and you'll really feel like you've got your life together when you wear them.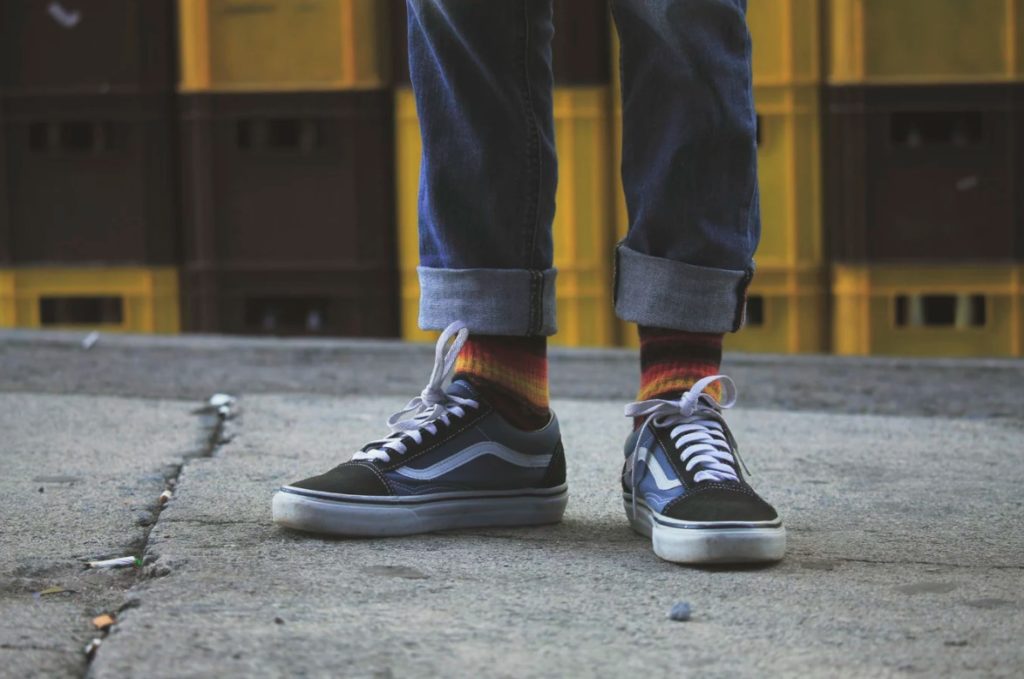 A beanie
Not just for 14-year-old skater boys anymore, a nice warm, simple beanie is an excellent purchase for your autumn/winter wardrobe. Avoid anything with loud patterns or a crazy pompom (unless that is your usual look!), and go for something understated and classy.
A watch
One of the best accessories you can have as a man is a decent watch. You don't have to spend over $100 for a smartwatch that is good quality, but it will set off every outfit and make you look more put together.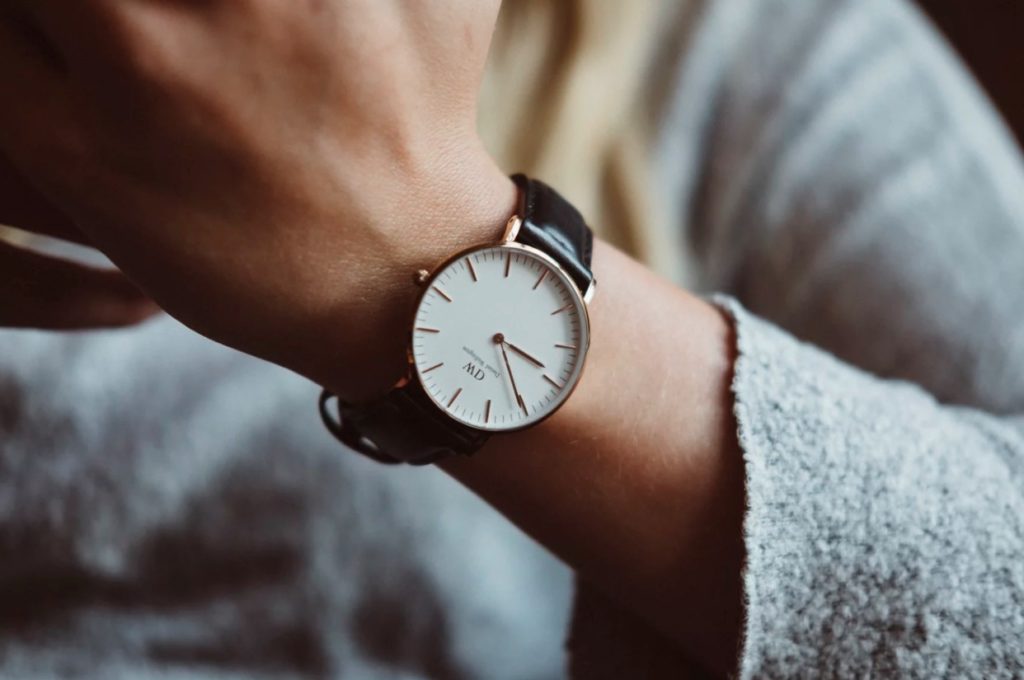 You don't need to be a fashionista, leaving the house for the game wearing a feather cape (although that would be cool!), but if you fill your closet with these staples, you will always look great!