---
Guacamole: originating from the Nahuatl word ahuacamolli, ("ahuacatl", meaning "avocado" and "molli", meaning "sauce") this Mexican topping or sauce made from mashed avocado, chopped onion, lime or lemon juice, salt, and pepper is a classic addition to almost any meal or snack. But did you know that there are many different varieties and flavors that can be added to make this yummy food even more unique? Below are some exciting changes that you can use when you make your next batch of guacamole.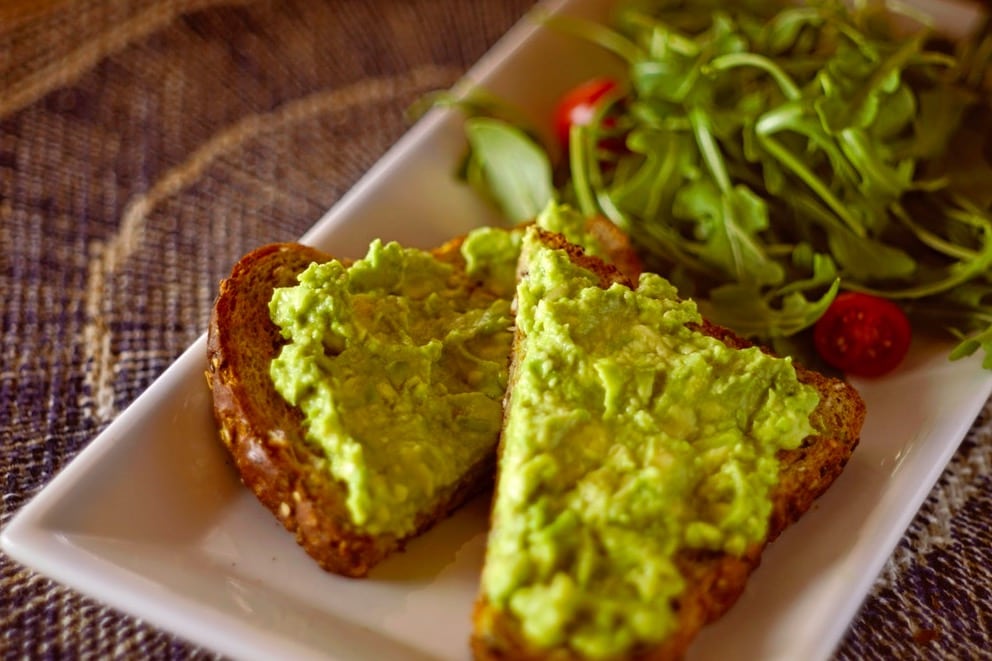 The basic
As with all things, it is important to start at the very beginning when making guacamole. For a basic mix, you'll need to mix some mashed avocados, lime or lemon juice, red onion, chopped tomatoes, and some salt and pepper. You may want to make the avocado mash more smooth or chunky depending on your personal preferences.
The Kale
For those who want a healthier version of guacamole that incorporates your daily veggies, add some kale, shallots, garlic, and a touch of jalapeño pepper to your base to give you a great healthy kickstart.
Burrito guacamole
Can't decide between a burrito bowl or guacamole? Why not have both! Add some black beans, corn, cilantro, and a little jalapeño to make a great balance between your two favorite Mexican foods. For an extra kick, you can sprinkle some chili flakes on top.
Griller guac
Before mashing the avocados, cut them in half and stick them over the grill for a few moments. This intensifies their flavor and adds a bit of a smokey taste. Mash the grilled avocados up with some parmesan and fresh basil and you're good to go with your killer griller guac.
Italy meets Mexico
If you're looking for an Italian feel but still want to enjoy your guac try combining roasted cherry tomatoes, avocado, and red onion with a little olive oil, basil, and garlic. It will feel like Mexico and Italy are having a party in your mouth.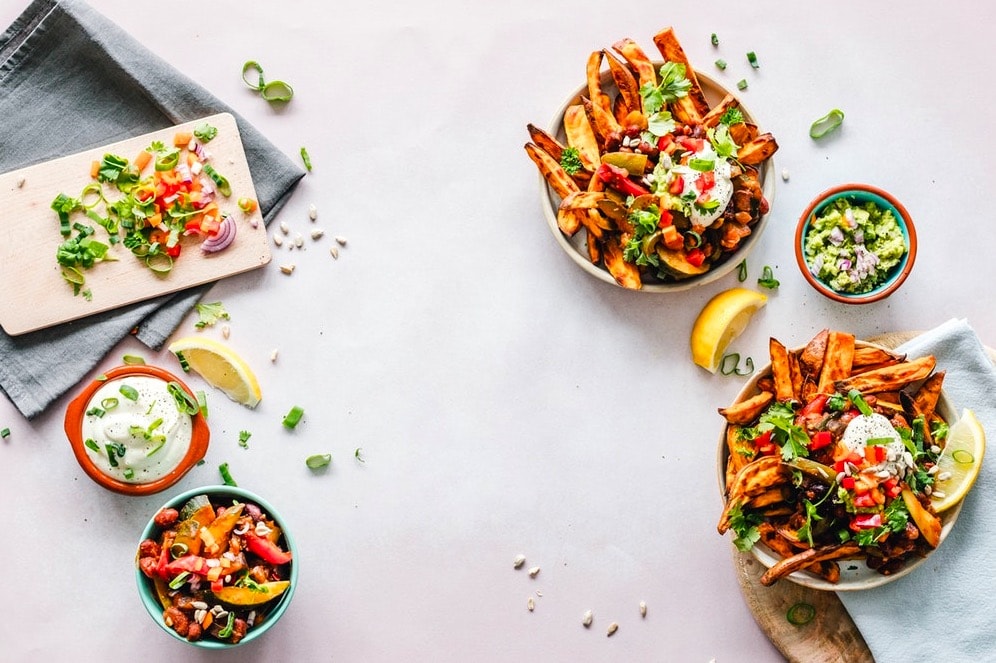 Tropical fantasy
One would think it but sweet fruit can go really well with guacamole. Simply add some chopped pineapple and mango and a little jalapeño pepper to your basic guac and you'll instantly be transported to a tropical vacation with this sweet-and-spicy delight.
Guac that hummus
Feel like dipping your crips in hummus and guac. Well now you can. Simply blend your avocado, some tahini, olive oil, lemon juice, garlic, salt, and cumin together. Once it's blended nicely, add some chickpeas and mix until smooth. And there you have it, an end to trying to double dip your crisps.
The spicy apple
Adding some green apples to your guac can give it that little extra tart crunchiness. Throw in some jalapeño for a bit of spice and enjoy.
Chunky fruit guacamole
Roughly chopping some peaches, red onion, and grilled jalapeño, together with some cilantro can really give your guac that ultra-chunky extra yummy sweet and spicy flavor.
Paleo-pomegranate
This super easy paleo-friendly guac is made with only six ingredients. avocado, pine nuts, pomegranate seeds, lime, salt, and pepper. A great way to enjoy your guac with no guilt.
The great bacon-cotija
Bacon and cheese can make the most perfect dish even better. Add some crumbled bacon and chunks of cotija cheese your guac, as well as a generous amount of cilantro, chili pepper, and lime juice to make the decadent dip feel a little less heavy.