---
The fresh feeling of spring is approaching and there is nothing more satisfying than a spring clean to welcome in the new season. With all the clutter we tend to collect inside our households, it seems like a daunting task and most of us don't even know where to begin. A little bit of time spent on cleaning your house goes a very long way. Here are some tips to help you with your spring clean.
The basics
Before you begin spring cleaning, go to each of the rooms in your house and analyze what should be done. If it helps, make some notes as you go. It is important to make sure you have the correct cleaning equipment such as mops, brooms, and detergents. Once you are sure you have the correct cleaning equipment and are clear on what needs to be done, begin the task!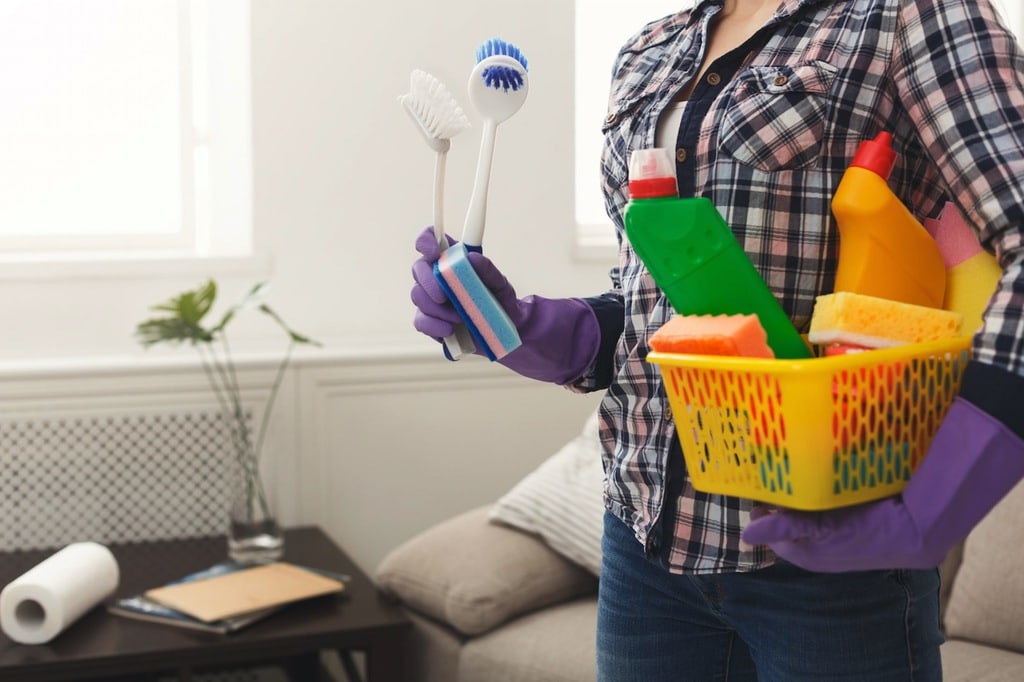 Decluttering
Go through all the drawers, cupboard, or any other storage units you may have in each room of your house and get rid of anything that you know you don't want, haven't used for some time, or have no use for anymore. If there is anything that you believe may be useful to someone else, donate or sell these items instead of throwing them in the trash.
Bathrooms
Bathrooms tend to be the dirtiest rooms of our households, so it is important to spend some time scrubbing and sanitizing every inch of the bathroom. This should include mirrors, baths, showers, sinks, taps, walls, floors, and any other features you may have in your bathroom. Be sure to use a sanitizing product that can get rid of almost all known bacteria.
Bedrooms
Start by dusting and polishing all furniture surfaces in the bedrooms. Move onto vacuuming the bed then changing the sheets, pillowcases, and blankets. If you have a turn mattress, give it a turn while you are busy with this step. Vacuum any couches and chairs in the bedroom as well. Dust down all items around the room including lampshades, fans, decorations, and any electronics. Depending on the type of flooring you have, either shampoo and vacuum carpets and rugs or sweep and mop hard floors.
Living areas
Again, you will want to dust and polish all furniture in these areas of the home. If you have any silverware or glassware you can polish that too. Dust down all other items including blinds, curtain rods, and electronics. Ensure all walls and floors are cleaned using either a broom or hoover, then mop or vacuum the floors. If you keep cutlery or crockery in the living areas, you should inspect to see if they are clean.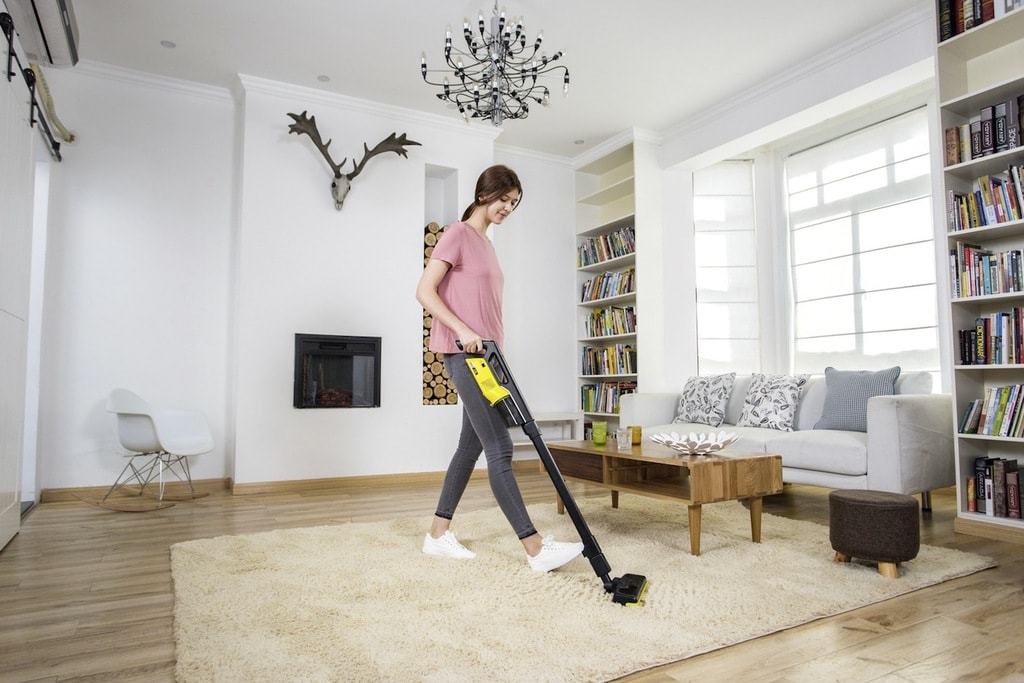 Kitchen
It's best to start by dusting down high up areas such as the tops of cupboards. Empty out all the cupboards and wipe them down. Ensure that all items in the cupboards are clean or wash them if not. Thoroughly clean all large and small appliances such as fridge, freezers, microwaves, and ovens. Make sure the sink and drains are clean and cleared of anything that can block the main drains. Wipe down the kitchen counters then sweep and mop the floors. Wash and sanitize all dishcloths and towels as well.
The most rewarding part of the spring clean is sitting down to relax with a cup of tea and admiring all the hard work.