---
When it comes to artwork, defining what's good and bad is entirely subjective. What one person may love, the other may detest. Throughout the history of art, there have been thousands of paintings and artworks which have categorically been defined as some of the best in the business – of course, we all know the likes of Picasso, Dali, Monet and Vermeer. However, there are some famous art pieces which many people believe have been completely overrated throughout the course of its life. The love/hate divide is becoming longer – with most people leaning towards hate.
Jackson Pollock's No. 5
Okay, when it comes to art we expect a certain level of skill – especially if the artist is super famous and known for giving us some incredible paintings. However, Jackson Pollock let us down this time. In 1948, Pollock created his painting, No. 5 which features an eight-by-four-foot fiberboard board covered in brown, yellow, red and all sorts of yucky colors of paint simply flicked onto the canvas. Yep, we really couldn't make it up. But when it was finished, somebody obviously saw something in it that we didn't, and bought it for an incredible $140 million.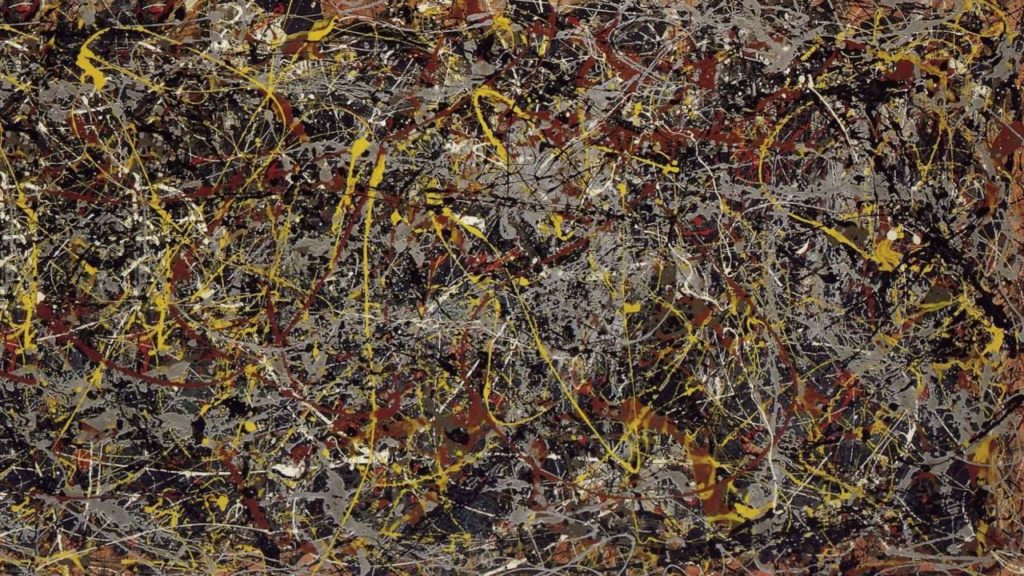 Andy Warhol's Campbell Soup Cans
Andy Warhol is one of the most experimental figures in pop art and the whole artistic world – and as much as his Campbell Soup Cans painting is extremely iconic and famous, it's pretty overrated. When you think about it, Warhol hasn't done a lot. He's taken a branding that has already been designed and simply copied it. Of course, when it was finished in 1962 it fully contradicted the world's need for consumerism and proved a real point. But today? Just a load of cans.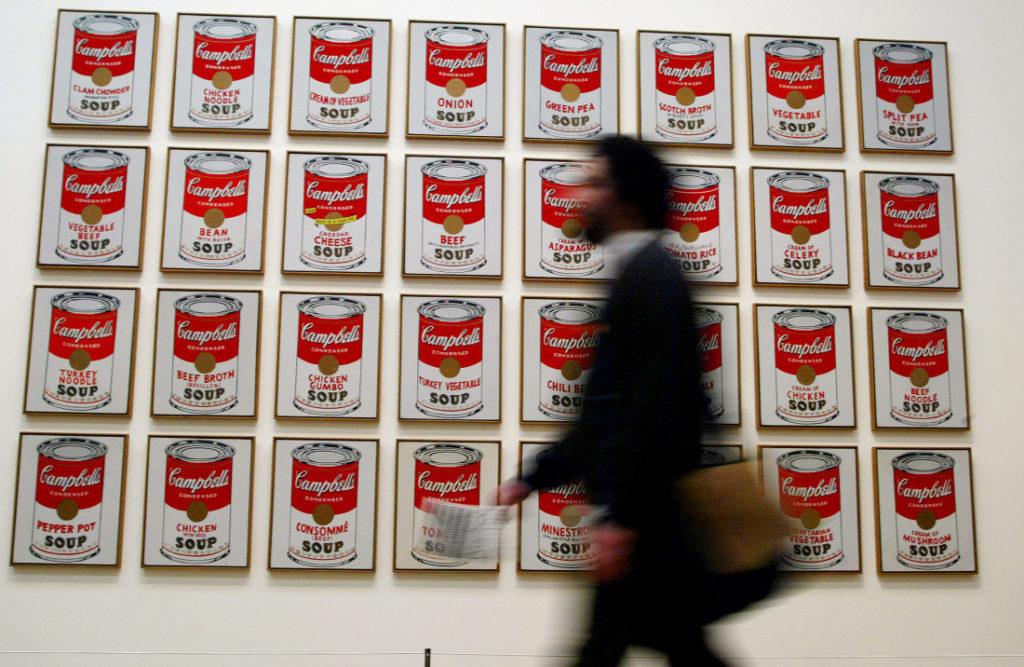 Vincent Van Gogh's Cafe Terrace at Night
Don't get us wrong, we love Vincent Van Gogh and think he's an absolute genius, but just because everyone loves your work doesn't mean you can slack off sometimes! And this is what this painting is – a load of slack. In this painting, Van Gogh depicts 1880s France. But instead of capturing the romance, the beauty and the uniqueness of the cobbled streets, the rivers, the bridges or the beautiful people, Van Gogh decides to paint a half-empty sidewalk surrounding by houses. Boring and overrated? We think so.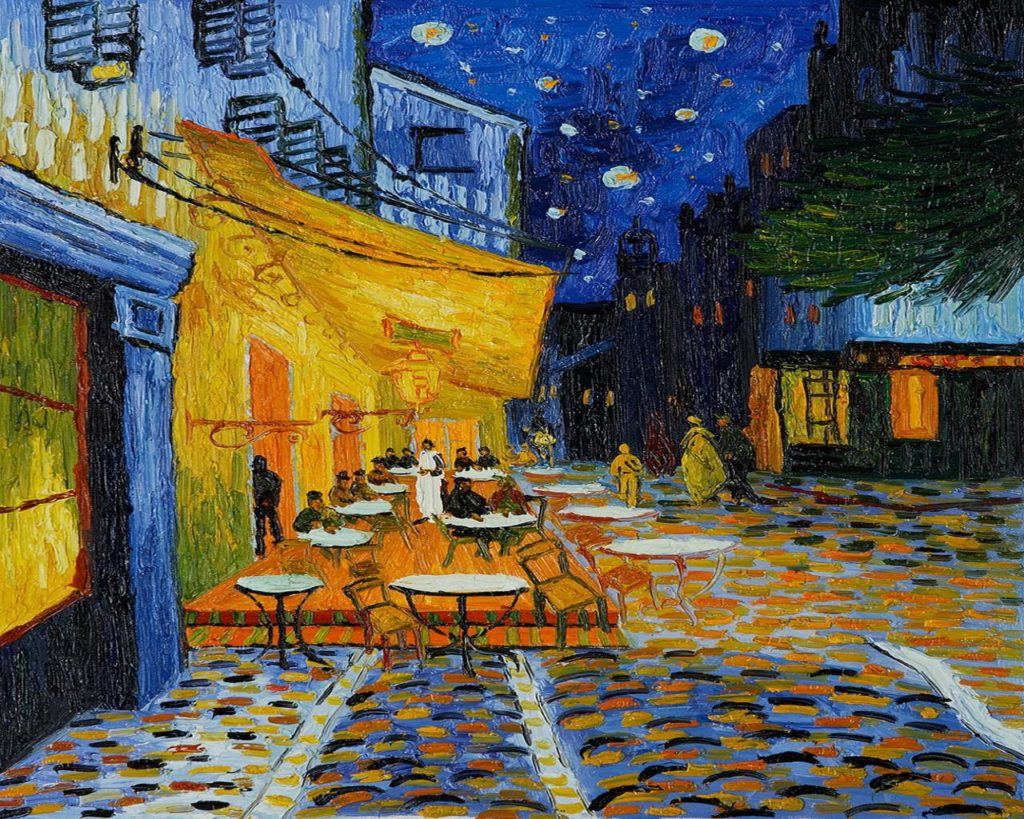 James McNeill Whistler's Whistler's Mother/Arrangement in Grey and Black No.1
James McNeill Whistler has always had a pretty difficult time of it – you either loved him or you hated his work. And we have to give him credit, some of his paintings were exceptional. This one, however, is pretty underwhelming and overrated. This extremely dull depiction of his mother is pretty bland, and we're not sure if she's grumpy because he's taking so long for him to paint her, or whether she doesn't like it either.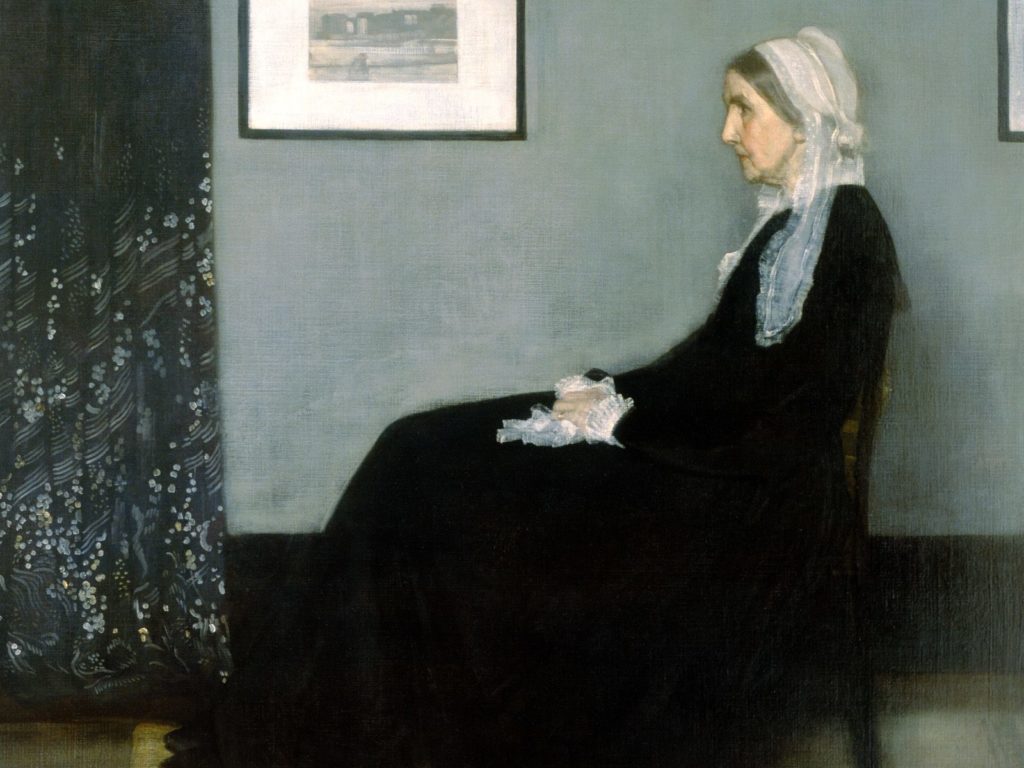 Leonardo da Vinci's Mona Lisa
Don't get us wrong, Leonardo da Vinci will always go down as one of the most incredible men in the world of art, and his Last Supper painting will always have a place in history. As well as that painting, his Mona Lisa is also extremely famous, with art lovers and laymen alike traveling the globe to see Mona. However, we think it is overrated. As much as we can appreciate the artistry and the detail, there is nothing particularly special about it – apart from the fact some people say her eyes follow you around the room!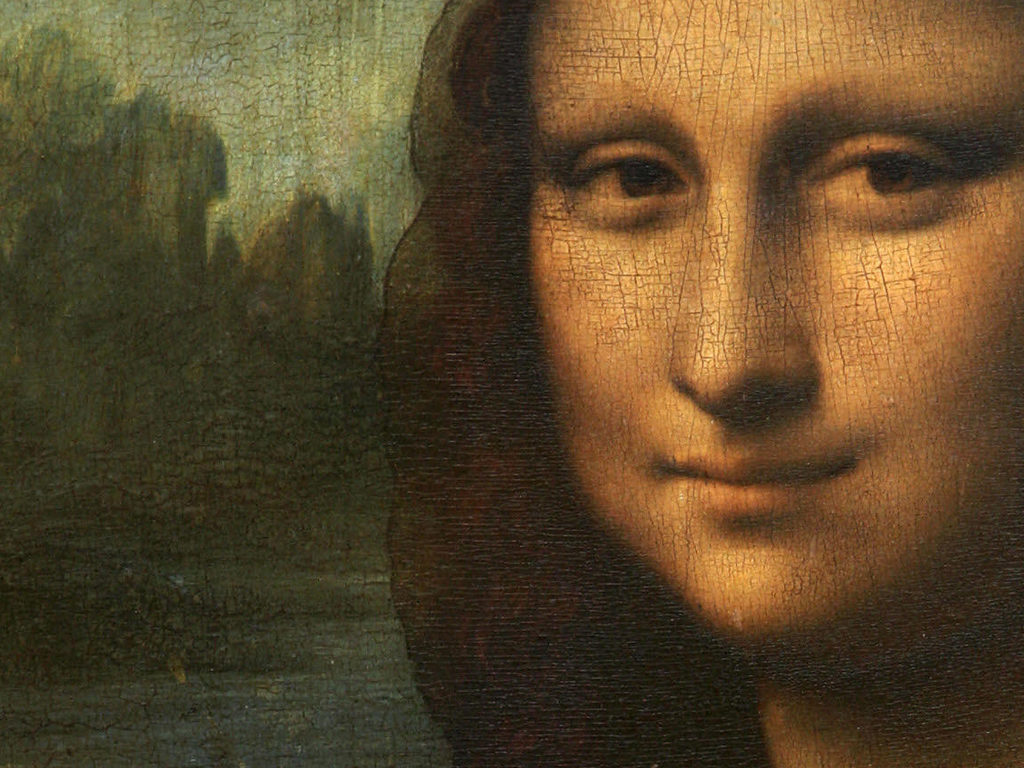 So what do you think of these famous art pieces? Warranted? Or overrated? Taste in art is so personal that no one will ever agree on what makes art 'good' or 'bad'. But you can take into account the level of skill, creativeness and ingenuity that went into each piece.