---
Football wives have always captivated the interest of the global populace. The main reason is that in most cases, football players and models are like a match made in heaven. While their husbands are out training and shooting goals on the field, these glamorous women are distinguished in their own right, living the glamorous lifestyle of the rich and the famous. Here is a list of the top 5 soccer wives who're as renowned (or more) than their footballer husbands.
Victoria Beckham
At the top of the list of famous soccer wives is the gorgeous Spice Girls diva Victoria Beckham. Known by fans as Posh Spice, Victoria and her husband, retired pro-footballer David Beckham, have captivated the world with their whirlwind romance for years. Having met in 1997, they got married on the July fourth, 1999. Today, Posh and Becks are global fashion icons who inspire millions with their style and undying love for each other.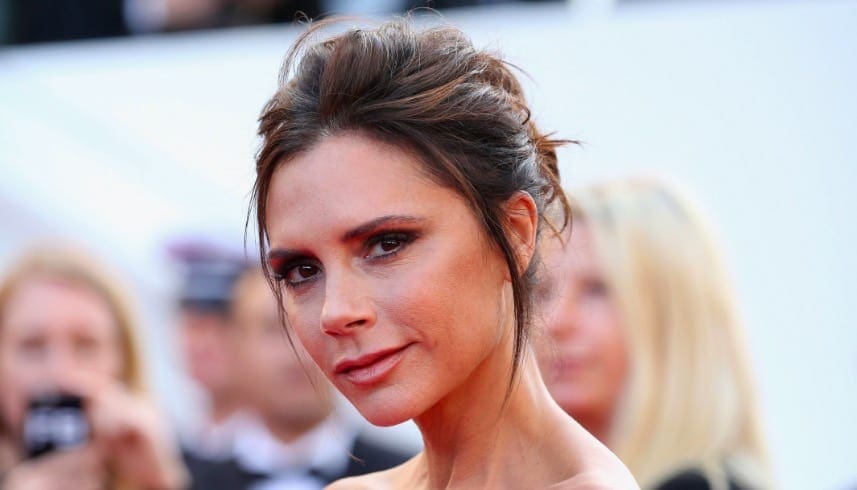 Alex Curran
Wife of Liverpool and England's former captain Steven Gerrard, Curran was often considered as the most famous 'WAG' in England. In addition, She known in her own name, Starting originally as a model before writing at the Daily Mirror and launching her own perfume line named "Alex". She and Gerrard has four children together.
Anastasia Kudryashova
Married to Russian defender Fyodor Kudryashova, supermodel Anastasia Kudryashova has been lighting up the runway for years. One of the most glamorous soccer wives in the world, she can always be spotted by her husband's side, supporting him during every game. The beautiful mother of two is currently not involved with many modelling contracts and is instead focusing on her little ones.
Pilar Rubio
Famous for her highly-engaging delivery and professionalism, Spanish television presenter Pilar Rubio Fernández is the wife of celebrated Real Madrid & Spanish national team captain Sergio Ramos. As the better half of the hot-tempered national team captain, Pilar never misses any soccer-related events and often accompanies her husband on his international tours. She is one of the most famous television presenters in Spain and reruns of her shows can often be found playing on TV screens across the country.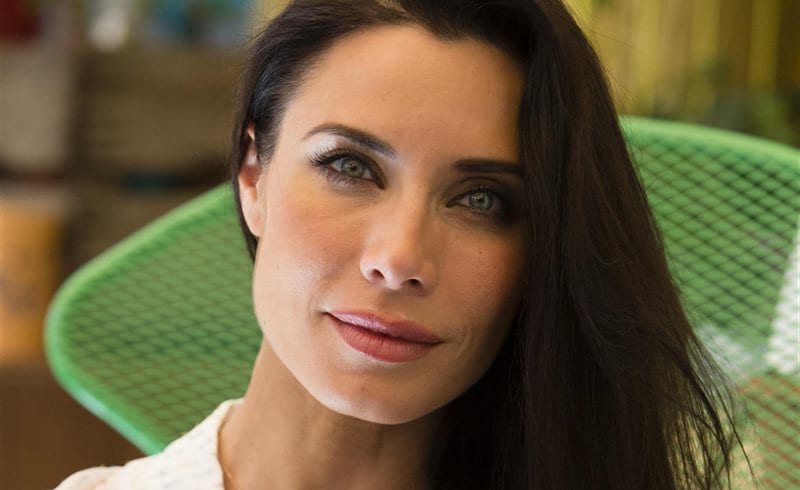 Antonella Roccuzzo
Forget about Ronaldo, no list of famous soccer wives is complete without talking about superstar Lionel Messi's better half, Antonella Roccuzzo. Having been friends with the famous footballer since she was five years old, Antonella spent a great deal of time with Messi and his family in Rosaria. She married Messi in a ceremony that was dubbed "the wedding of the century," and guests were sworn to secrecy never to reveal any pictures or details about the event. The couple are the proud parents to three sons.
Ann-Kathrin Brömmel
You may have seen her on Germany's Next Top Model, but she's also known for being married to German professional footballer and 2014 World Cup winning goal provider Mario Gotze.  Ann-Kathrin has been by her husband's side throughout the player's diagnosis and treatment of myopathy. The German beauty is also an activist, fighting against the usage of fur in fashion.