---
Being on top of fashion trends can be hard work, especially if you are the kind of person that doesn't want to be seen in clothes more than once. Not only is it an expensive habit but it can take up a considerable amount of space in your wardrobe. If you aren't lucky enough to have a big walk-in closet and the thought of donating all your clothes after one outing seems a little wasteful, you should probably start working around this. A little-known trend with big fashion Instagram influencers is to wear clothes backward. It's a simple trick, and you can do it too.
Cardigans
Everyone has a cardigan or two, even if they aren't the most fashion-forward item (sometimes comfort and practicality does win!). To give the humble cardigan an exciting twist, wear it backward buttoned up and create an exciting V shape reverse neckline. You could also knot the bottom of it to give yourself more of a cinched in waist. This look is fantastic when paired with a midi skirt or some wide legged trousers and would be great for night or day.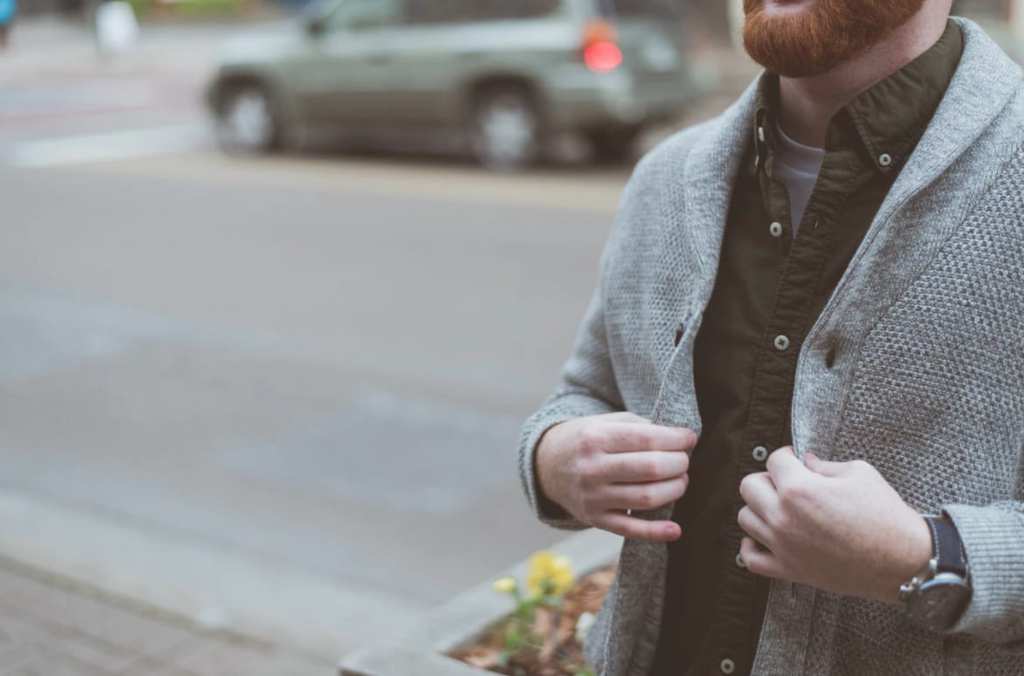 A blazer
A blazer that comes with a waist tie is another great item to try in reverse. This one is great if you like the open V-shaped back and can give you an interesting high neck collar which will back an interesting statement for any outfit. Depending on what kind of print you have on your blazer, it would look good with some fairly simple trousers and comfortable pumps. A vintage style bag would also complete the look well.
Tank tops
You probably have a few tank tops hanging around in your wardrobe, maybe with something interesting on, like a button-down front or some cut out features. Some of them would certainly look exciting flipped around to make the back a nice statement feature, especially during the summer when it won't be covered by jackets or coats. This warm weather outfit would look great with some tailored shorts and big statement earrings.
A trench coat
You can transform a trench coat into a long length dress by simply turning it backward. This would look good with any color coat, but particularly something with a sort of dusty rose/pink sort of shade. Again, a belted waist is important to cinch you in and give the garment some shape. This dress would look good with some studded slingbacks and a fringed bag. An outfit in this style was actually seen on Instagram from February Fashion month, so you'll certainly be in good company with this look.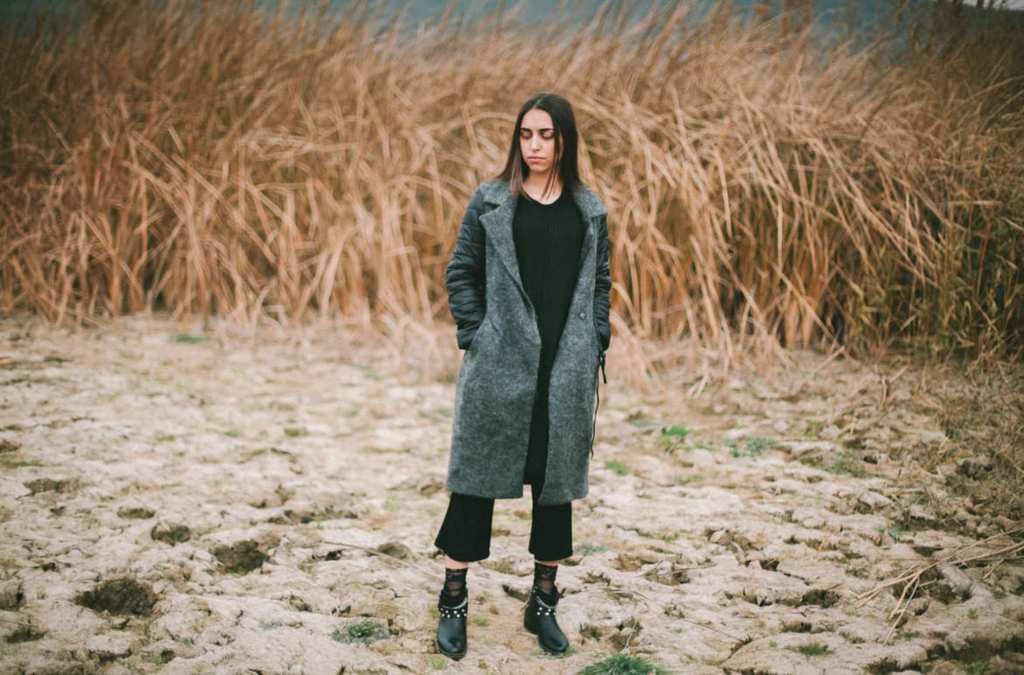 All in all, most items that are button up could potentially look brilliant by swapping it around. Take an evening and go through your wardrobe to see what you could restyle because this is certainly not an exhaustive list and it will depend on the cut of your clothing and your shape. But if you're looking to save space and money, this simple little trick can double the clothing and outfits you have available, as well as pushing you to the front of fashion.