---
Trying to stay on top of the latest hot trends can seem a never-ending battle. With new fashions trends emerging every day, old styles making their return once a generation, and unexpected culture shifts and social changes giving some quirky accessory its fifteen minutes of fame, it's almost enough to make you rip your hair out! Except ripping your hair out is so early-2020…like, c'mon, that look is so dated. Regardless of if you are a trendsetter or a style novice, here are some fashionable items we can guarantee will never go out of style!
Dust off the heirlooms
Your great-grandparents knew a thing or two about the woes of fashion. The decisions they made were in an era without television, internet, or texting friends for advice – which meant they had to try to get it right the first time! Add in the breakdown of the ages (where their poor decisions have already been thrown away or lost), and you can be certain any family jewelry they left behind will continue to stand the test of time when you wear it. Whether a brooch, earrings, or a ring, every item will be both fabulous, unique, and have a great story to tell.
Clothing makes the (hu)man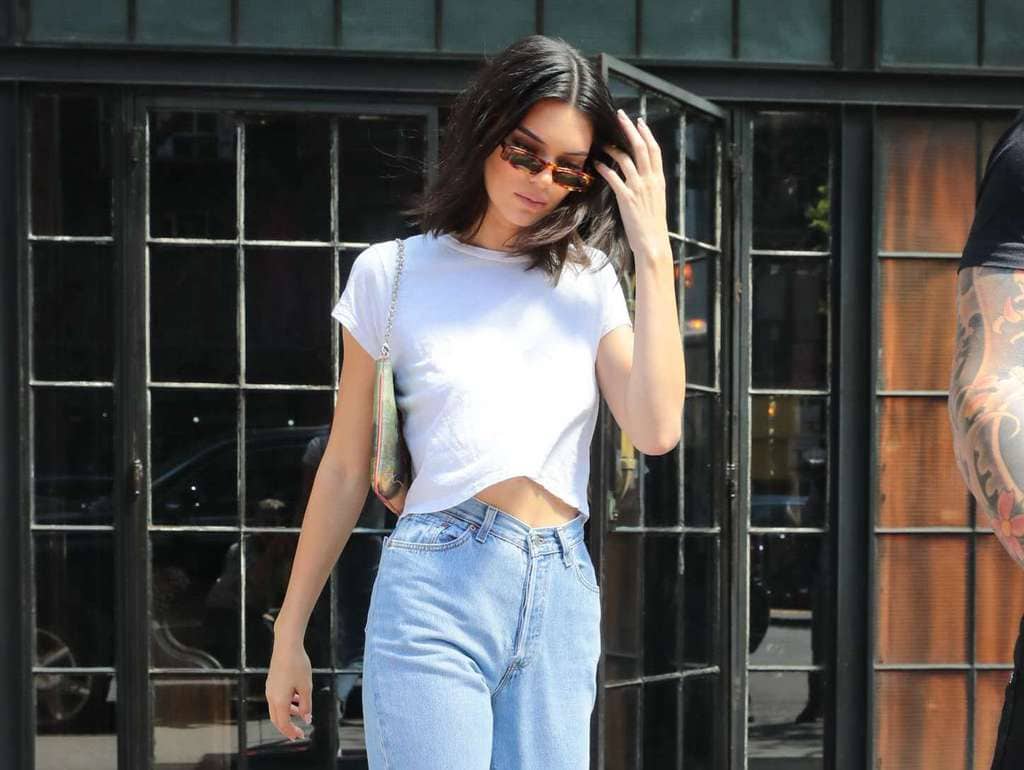 Trends and niches come and go, but when it comes to clothing, simplicity and ease of access is a statement of its own. For a functional, fun, and fashionable selection, going with the bare bones of a white tee-shirt and either jeans or slacks can never be a miss, since everybody owns at least one of each. As an added bonus, the sheer simplicity of this style of clothes means that any accents or accessories you throw on top will stand out glamorously, and refreshing your look each year can be as easy as buying a new 12-pack of crisp t-shirts at the outlet store.
Handy handbag
One fashion item that doubles as a practical necessity is having the right purse. A simple black bag, with enough room to carry your must-haves, will match any outfit and any situation. Whether you're going for a job interview, out grocery shopping, or hanging with friends, it's a timeless addition to your wardrobe. For the gentlemen, a flexible briefcase or backpack fills the same role, allowing you to haul around important items with you when out around town while still maintaining that air of classiness. Furthermore, a nice wallet is also a must have for anyone. No point in spending all your money on it, but having a nice leather model with space to carry your important cards and emergency cash is worth dropping a few extra dollars on.
What time is it?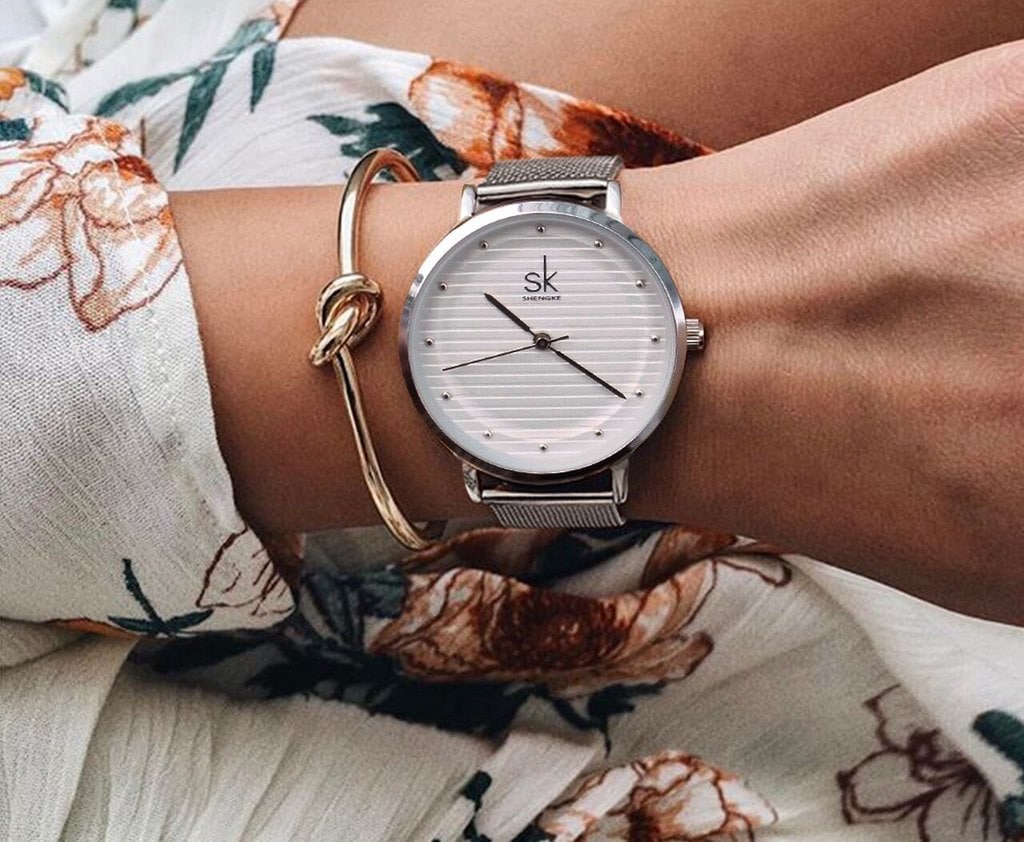 One more item that doesn't require a lot of thought to be fashion conscientious is a good watch. In today's era of smartphones, mini laptops, and portable tablets, very few people bother to wear a watch, which makes even a basic model on your wrist eye-catching. Not only will you be making a statement about how you value your time and pay attention to fine details, but you'll be the center of attention with people begging to see your watch when their phones inevitably die halfway through any gathering. All you really need is a watch that can tell you the hour and minute, but if you want to make a more fancy show of it, you can get watches with all sorts of fancy doodads and apps to demonstrate your impeccable taste.
See? Being on-trend doesn't have to be scary or something that's exclusive to the fashion-forward people of London or New York. By investing in timeless pieces, you can find yourself looking your very best, no matter what you threw on that morning!