---
Shopping for gifts can be a real stress, and yet all across the internet you'll find so many different gift guides for various people, it can get a little overwhelming. Thankfully, this isn't another list of things that you should buy, but it's a much shorter list of things that a professional organizer says that you should never buy for someone.
Mugs
Sure, that quirky Kermit mug looks like fun, but let's face it, we all have far too many mugs as it is. A lot of us only really use a few mugs regularly, often part of a matching set that goes with our kitchen decor. Unless you are going for something sentimental, such as a mug with pictures of their grandchildren on it, skip the mug and instead get a travel cup for their morning brew, or some artisan coffee beans.
Picture frames
For many of us, this is a go-to generic gift for the person that you just can't decide on; however, apparently it's not as good a gift as we seem to think! We print fewer pictures than we did in the past, which means that when we do take the time to print off a picture, we do so with a specific framing idea in mind. Unless you know their decor and taste confidently enough to choose something that you know that they will put up home, avoid it if possible. The only way around this is to go for a small stand up frame with a special photograph printed out for them. This way it can move around the house and is less of a commitment than a full sized wall frame.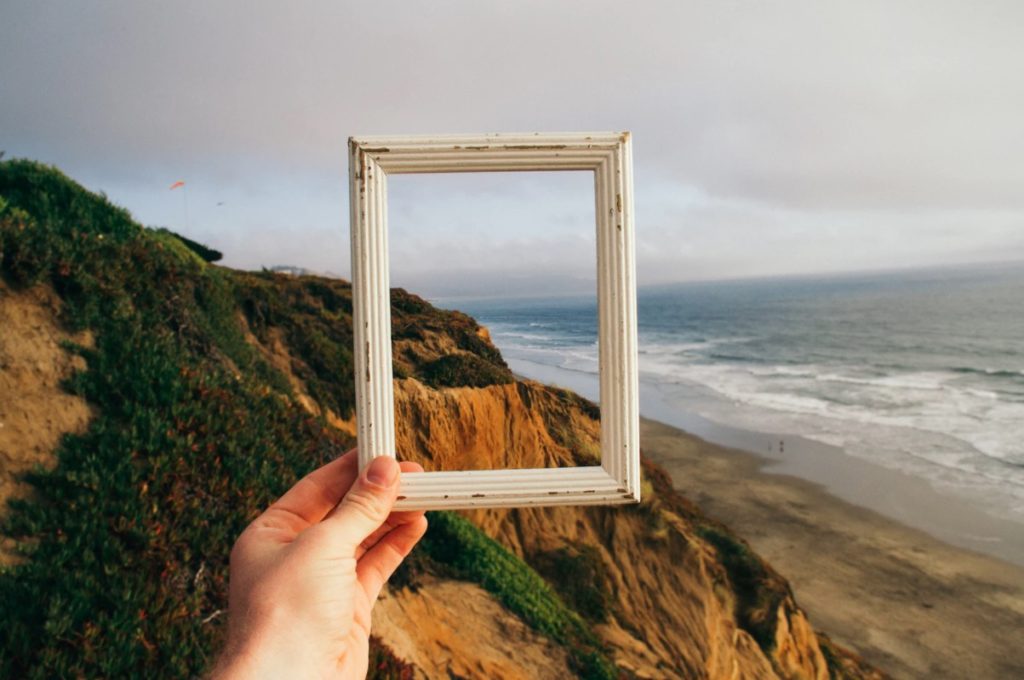 Candles
Candles are nice, there is no denying that, but they aren't necessarily the most special of gifts. They scream 'generic,' and most of us have more candles than we can shake a (match) stick at. It is also difficult to find a scent that the recipient is going to enjoy, as smell is such a personal thing. If you are determined to get them a candle, go for something in a very beautiful pot that they would be able to keep so that they have something left of the gift after the candle has burned away.
Calendars
Yet another very generic gift, a lot of people buy calendars around the holiday period, based on their interest, such as cats, travel or a specific TV show. A lot of people will only use a calendar bought for them to be polite, because, if they are someone who does use a paper calendar over their phone, they probably prefer a specific type. One way around this, if a calendar is the only option, is to use a site where you can personalize a calendar with different photographs on each month. This is a thoughtful take on an otherwise pretty boring gift.
An apron
Not many people wear aprons when cooking, and those who do bake regularly, already have one. If they are known for being a big cook or baker, they have probably been bought several aprons over the years, with different cheesy sayings, or fun pictures on them that are likely getting dusty in a broom closet. For a kitchen-themed gift, treat them to a collection of artisan sauces or spices, or a gift card for a cooking supply store.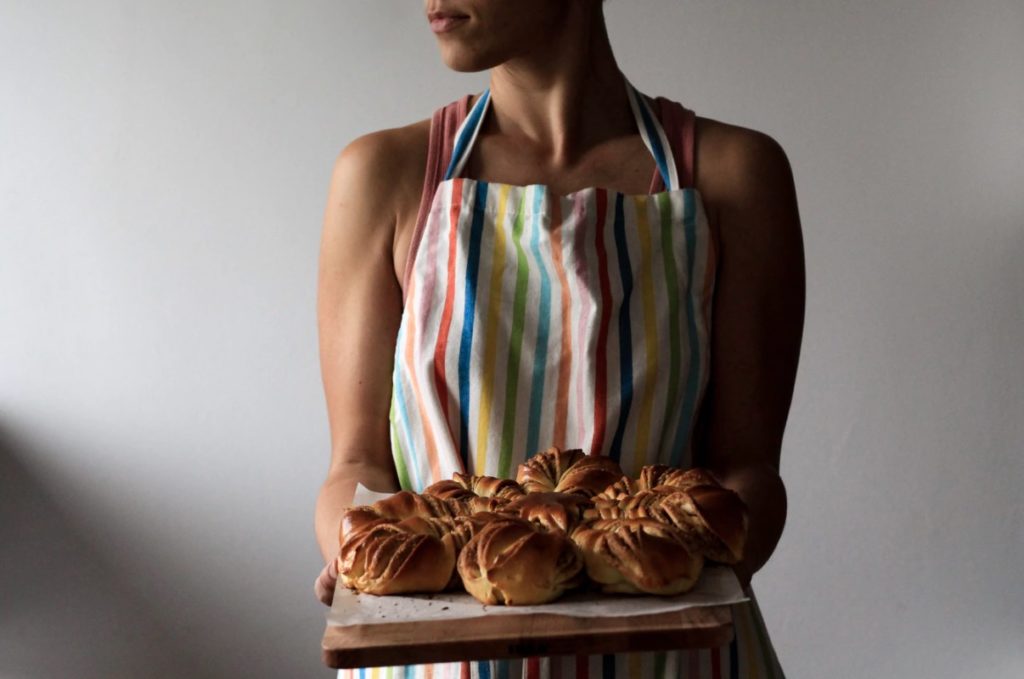 If you're buying a gift for someone special, make sure they know how special they are. Try to avoid generic gifts, and things that the recipient has far too many of already.