---
Podcasts are a great way to learn about anything you could possibly imagine. The best part is that they are often free and you can listen to them anywhere and at any time. They also come in every flavor, so no matter what you like there's always something for you. Here are some of the best podcasts around.
This podcast airs every Friday and lasts about 30 to 40 minutes per session. In it, the hosts discuss up and coming technology, culture, politics, and science and there are also plenty of random fun facts. It is available on all major smartphone operating systems. This podcast is great to listen to when you are stuck in traffic or doing boring chores – something we are all familiar with.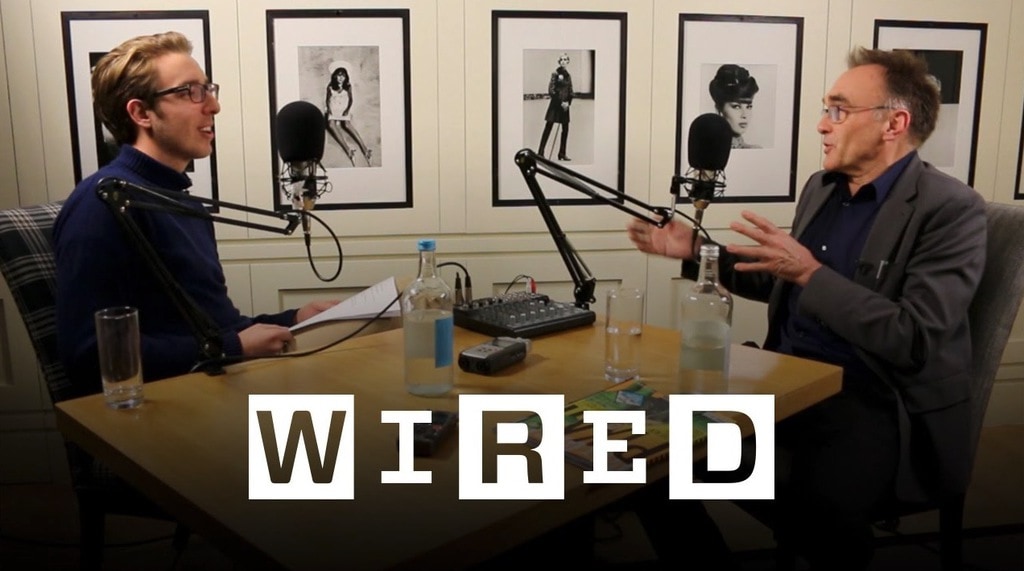 Don't let the name scare you – this podcast is actually about history, but it's made for people who don't really like learning historical facts. The host, Greg Jenner, is a comedian and expert historian who is incredible at making learning about the past an entertaining venture. This weekly podcast airs every Friday and is great for anyone who has a thirst for knowledge and wants to know more about the world they live in. It's a 45-minute podcast, so it's not like a lengthy, boring lecture, and after one episode you're sure to come back for more.
Hit Parade is a monthly podcast that covers all things about music for lovers of any genre, whether it's pop, rock, jazz, classical, or anything else you can think of. The host explores the long history of music and the artists that helped shape the music we listen to today. There are also extra bridging episodes that air in-between the main podcast where the host has music trivia contests with listeners, meaning you can participate if you want to as well! This podcast is great but it is also a longer one with episodes lasting an hour to an hour and a half.
This podcast seeks to find out more about our future by examining the past, so it offers a different view of history. It takes a unique look into the world and the society we will soon live in based on how we changed from the past. The journalists who host the podcast research specific topics for each episode, which keeps every episode fresh and interesting. It airs every Wednesday and is a quick listen, lasting about 35 minutes.
This podcast is a six-episode series with each episode lasting about 20 to 30 minutes. It is short-lived but perfect for bingeing in one week. It explores the small details of clothing and how they shape our lives. What we wear affects every part of our life, and this podcast shows us just that. It is full of interesting facts that most people don't ever think about and is a great listen even if you don't particularly like fashion.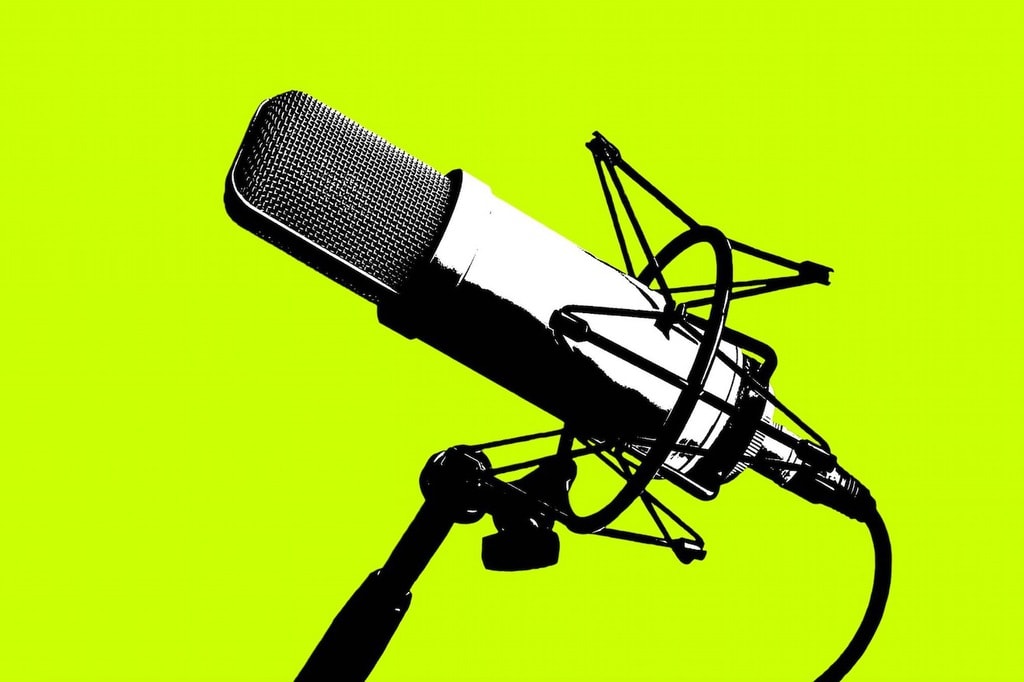 Full of insightful interviews about how to make work better, Eat, Sleep, Work, Repeat focuses on how businesses and people can make the most out of their working day. Even if you aren't super focused on work, it is a great way to make the best out of your hours in the office. The host, Bruce Daisley, interviews guests every Monday on the best ways to improve productivity in the workplace. It lasts between 30 to 50 minutes, but it is packed full of insightful tips.