---
For a long time, fashion experts and stylists used to advise people not to mix and match patterns, because they could end up looking hideous. However, in recent years it has actually become a pretty popular opinion that you can wear different patterns. You do have to do it right, though. Even when we are breaking tradition, we have to do it properly. Here is a quick guide on how to combine, pull off, or clash the patterns in your wardrobe.
Mixing Multiple Patterns
Notice that you've got one or two different patterns to play with? This is where it gets exciting. If you manage to pull this off, you'll be the envy of all your friends and social media followers. If you mix too many together, you will probably end up looking particularly clown-like. However, if you can pull it off correctly, you'll look like a social media god. What you want to do is to add patterned accessories to your outfit. If you follow the rule of one small, one medium, and one large pattern, your outfit will look perfectly assorted. You want your outfit to look natural, not forced together in a clumsy way. Work it, and people will believe that you have put together the most perfect, bold outfit without any hassle.
Mixing The Same Pattern
Although mixing the same patterns may appear to be the easiest way to style, it really isn't. Don't throw the same pattern together and assume that it will work, because that most certainly isn't the case. The general rule of thumb when working with the same pattern is to play with proportions. If, for example, you're wearing a check suit with large squares, you can match it with a smaller check shirt or tie. Attempt to stick to the same color palette, but allow yourself to experiment with the different sizes of patterns. Similarly, if you are going for a particularly striped outfit, mix up the thickness or spaces between the stripes on each piece of clothing. With stripes especially, you can change the direction they go in, and play around with the direction of each piece of clothing.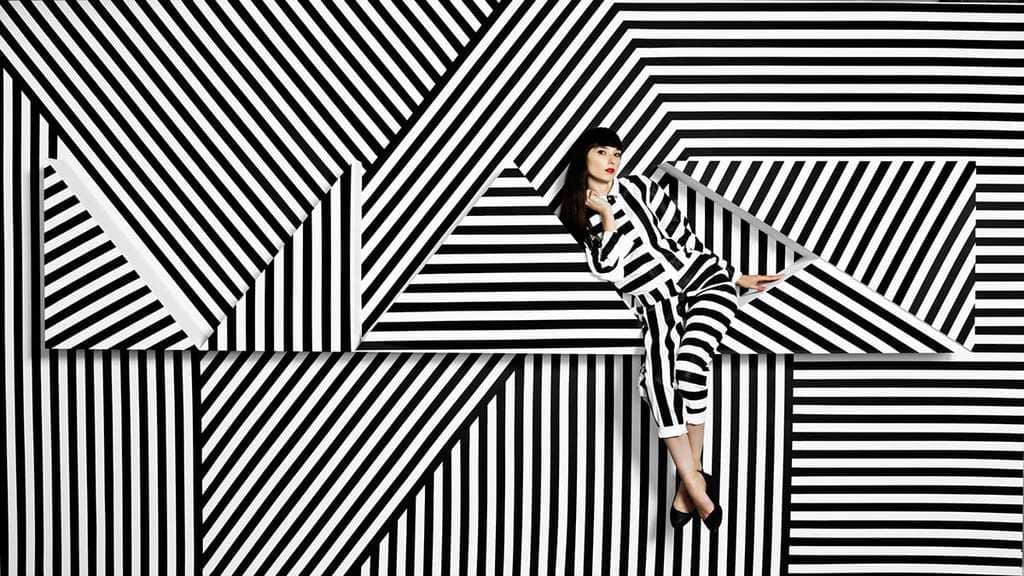 Mixing Different Patterns
Initially, mixing different patterns in the same outfit seems only fit for the trash, but hear us out. This look can be pulled off, as long as you wear it with confidence and conviction. When considering to wear different patterns, remember to think about proportions, color palettes, and one final piece of key advice: make sure the patterns are as different as possible. Instead of styling together polka dots and puppy tooth, try mixing it up with stripes and floral prints. Another piece of key advice that we can't enforce enough is layering. Layering is the secret to patterns, no matter how different, working perfectly together. Throw on a check overshirt with a graphic tee, and your outfit is on the way to being complete. Another starter to work with is chucking on a plaid blazer over a striped hoodie. This will be a style everyone will be jealous of.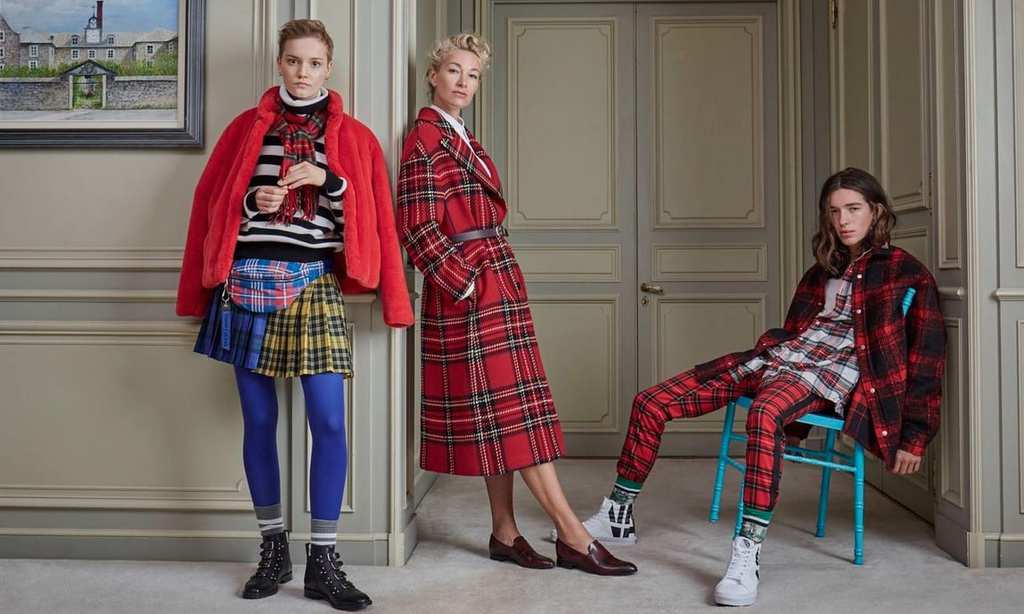 The world of fashion is scary, and constantly changing, but if you keep up to date with the newest trends, you will be the envy of everyone. Be bold, try out new outfits, and play with textures. We are sure your new look will be great.
No, it's really not that hard to stay fashionable on a budget!