---
If you have got a teeny tiny closet and a whole load of clothes, you have a few options: You could get rid of some clothes (no thank you!), shove everything in in a messy, haphazard way, or simply utilize your space better and make that small closet feel huge. How? Well, here are a few hacks!
Get organized and work up!
It's easy to just use your closet with a single rail across and shove your shoes at the bottom. That's not the best use of space at all! Invest in a closet organization system that best works for you. For example, if you have a lot of shirts to fold up, then double up on the hanging space, (you can buy a closet doubler rod which hangs low from your current rail) or if you are a sneaker fiend, get some good shoe racks. Don't just create space across, but look at the high and low points of your closet too and mix and match the type of storage you have. The more organized and tidy it looks, the larger it will seem too!
Utilise that awkward space
Any space is usable! If you've got room to put shelves super high up, why not use it to stack clothes that are out of season (for example your winter jumpers there in summer) or those bags you rarely use. Grab some closet shelf dividers to keep your piles neat and make the best use of your space.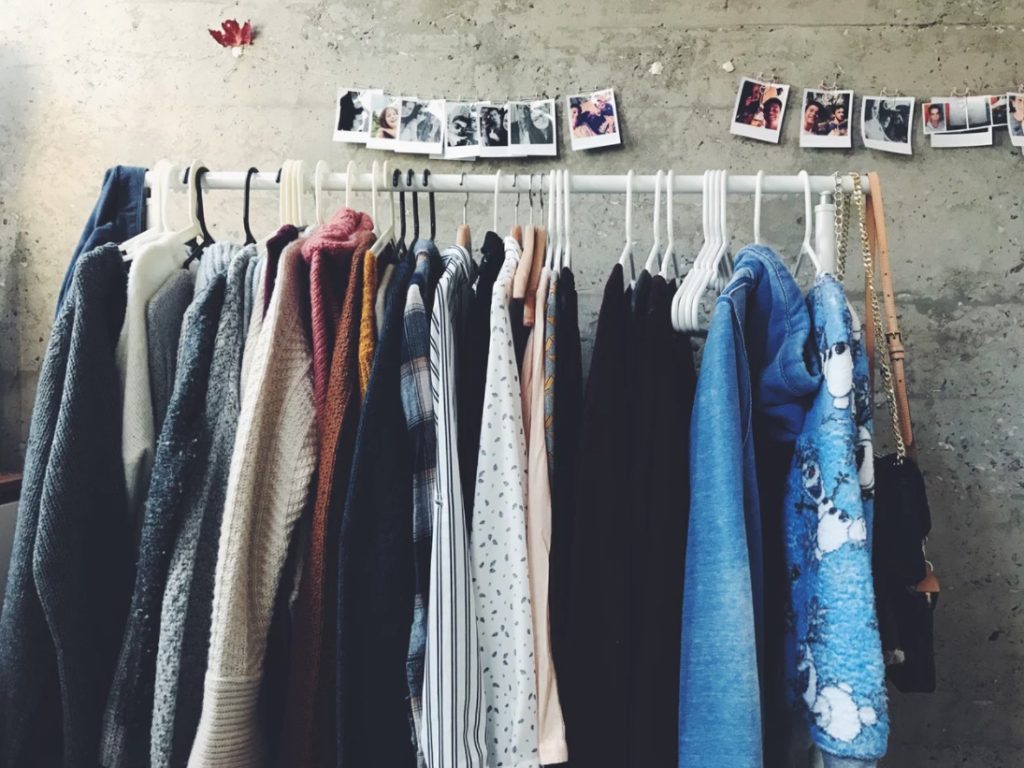 Use the back side of the door
Don't let any space be dead space, even the back of doors! An over-the-door shoe organizer will only cost a few dollars and allow you to see some shoes in that space behind the door. Bonus – you won't have to search around for a pair again either!
Switch it out
Make space by storing things that you only wear seasonally out of the way. Vacuum bags are ideal for this as you can suck all the air out and they will fit neatly under your bed. Be aware, however, that they will probably need a good wash, or at the very least an iron, before you next wear them! This way, your closet will look bigger and more spacious as it won't be crammed full of unnecessary items you won't use.
Rethink your pants storing method
If you fold and pile your pants, you will be taking up a lot more room. A trouser hanger with room for them to be draped is much more efficient, however, for ultimate efficiency, buy a space-saving pant rack which allows you to hang several pairs from one hanger, without compromising the structural integrity of a flimsy plastic hanger. There are also equivalent inventions for shirts and ties too!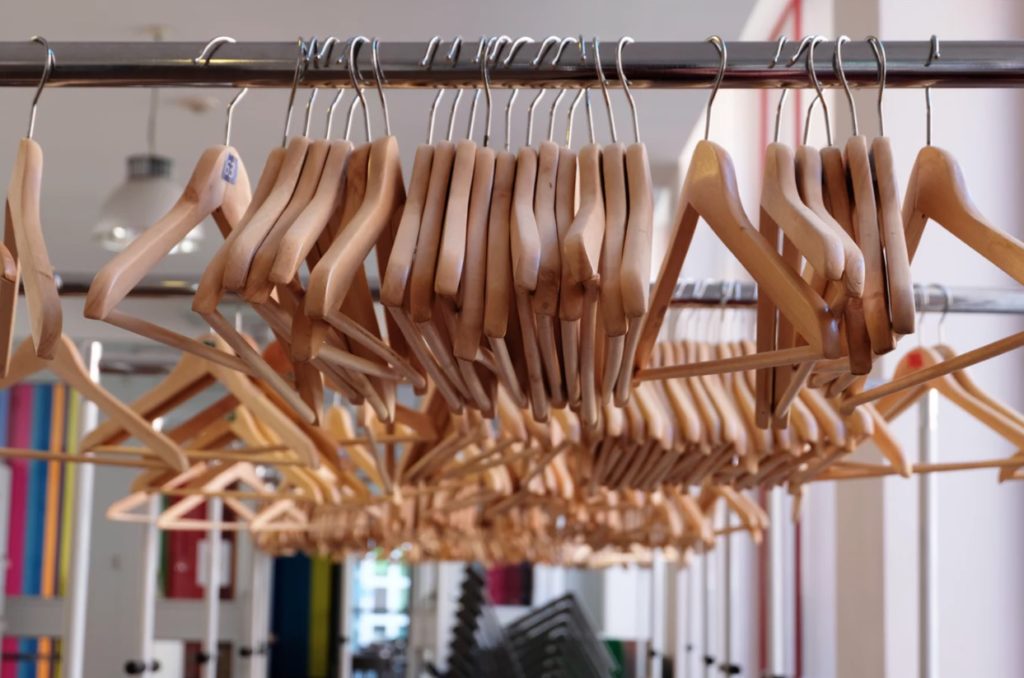 Let there be light
Make sure you have a decent light in your closet. Not only will it make it much easier to see and work with, but it will also take away the closed-in dark feeling that it may have if it is not properly lit. Adding a mirror to the door will also work similarly and make the space seem much bigger – plus it's conveniently placed for trying on clothes!
You might not have been blessed with a closet out of MTV Cribs, but if you work with what you've got, you can make it look and feel so much bigger!