---
If you have sensitive skin and dread hair removal sessions, you aren't alone. The different popular processes for getting rid of your hair can be extremely irritating, especially if your skin is sensitive. You can find yourself with uncomfortable irritations and rashes if you aren't careful.
It may seem like quite a daunting task but it's definitely not impossible! In fact, today there are many options to get rid of that pesky hair without harming your skin. Have a look at some of the options you have so you'll be better prepared the next time you remove hair from your skin.
Sugaring
Often regarded as one of the best hair removal methods for sensitive skin, sugaring is removed from the root which keeps you hair free for weeks at a stretch. The method is very similar to waxing, but instead of wax uses a mix of sugar, lemon, and water. You can do it yourself or find a salon that can do it for you. Sugaring is also perfect for use on both your face as well as on your body. It is completely natural, which almost completely eliminates skin irritation. Often, it is the artificial ingredients used in wax which cause skin irritation. The sugar paste removes hair in the direction of hair growth, which translates to less and irritation.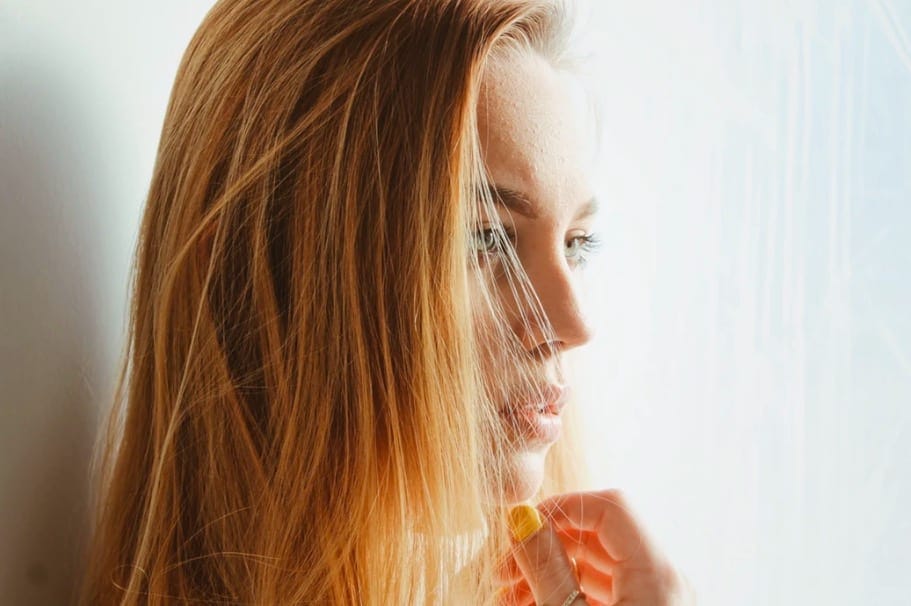 Shaving
Shaving has a bit of an unnecessary fear associated with it. The problem with shaving is that more often than not, the wrong products and tools are used. The method is usually not the trouble you should look at. Usually, an allergy to an ingredient which is used in the shaving product or a bad shaving technique is to blame. Make sure that you are using a sharp razor and a moisturizing shaving cream and your skin will thank you.
Waxing
Similar to shaving, waxing has a bad reputation associated with it. Redness, bruised skin, and pain all occur because of the wrong type of wax being used for the hair or area in question. Poor quality wax, prepping the skin incorrectly, and removing hair the wrong way are also causes for sensitive skin and irritation when it comes to waxing. It's important to identify the circumstances in which you shouldn't wax, so that you can avoid those particular situations. Experiment with different approaches to waxing to find one that works for you.
Electrolysis
Electrolysis is one of the only FDA approved methods for permanent hair removal and that's because it has the best track record. The procedure involves the use of an electric current and its great for different tones of skin and hair colors. The discomfort, side effects, and results associated with electrolysis depend on which modality is used as well as the skill of the operating electrologist. It has been reported to be a bit painful but thankfully, you can negate the pain with Emla which is a topical anesthetic.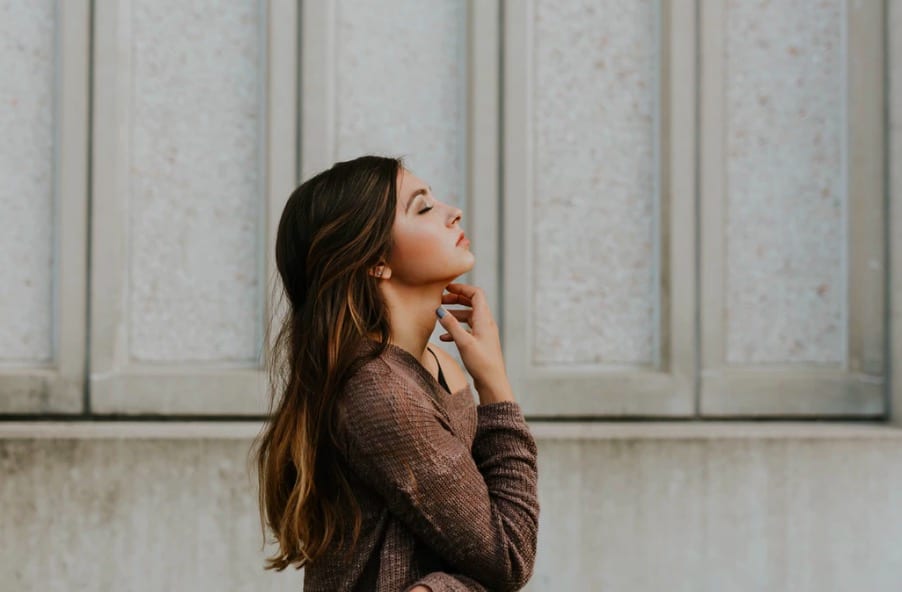 These are just a couple of options for hair removal if you have sensitive skin. Experiment a bit with them to find which approach works best for you.